The Signposts On The Road To Armageddon
February 22, 2013
5 MILLION NEW CHURCHES – 1 BILLION SOULS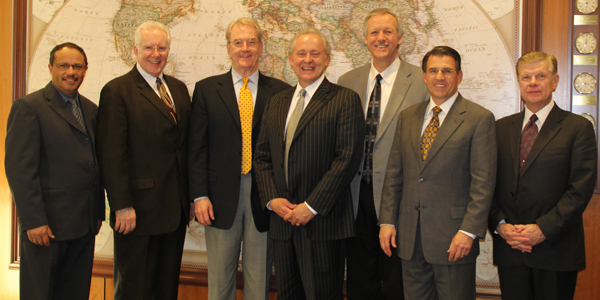 The Church Of The Nazarene General Superintendents (Eugénio R. Duarte,
Jesse Middendorf, J. K. Warrick , Jerry Porter, David Graves And Stan Toler)
And James O. Davis Met Together For Future Networking Opportunites.
www.BILLION.tv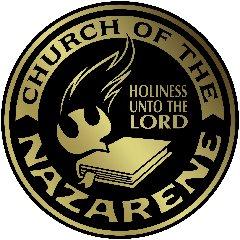 Dear Visionary Leader,
The Church Of The Nazarene is currently experiencing compounding exponential growth worldwide. There is a global revival spirit taking place throughout their fellowship. In the last ten years, the Church Of The Nazarene has grown in:
Membership:       46.63%
Africa:                   125%
Asia-Pacific:         24%
Eurasia:                 308%
South America:    60%
Mesoamerica:       36%
USA/Canada:       1%
Total Churches:   79%
This week, James O. Davis met the General Superintendents of the Church Of The Nazarene to discuss future networking opportunities that will have phenomenal impact in the Global Church. More news will be forthcoming. Be sure to see their exciting news at the Church Of The Nazarene at www.nazarene.org.
NETWORK NEWS
BILLION SOUL NETWORK GROWTH
Since January, 2002, the Billion Soul Network has witnessed compounding growth each year. Over the last eleven years, BSN has grown from 0 churches to nearly 475,000 churches and from two denominations to more than 1,475 different denominations and fellowships.
Additionally, over the last eleven years, four major, ongoing websites were opened successfully including, synergize.tv, preach.tv, billion.tv and globalchurchlearningcenter.com. Today, these website properties are some of the finest when it comes traffic and substance.
The Global Church Learning Center was launched last year. GCLC Membership is now on a projected path to break 50,000 in the months ahead. You can become a member today at www.gclc.tv.
VISIONARY COACHING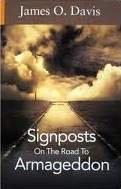 SIGNPOSTS ON THE ROAD TO ARMAGEDDON
Are we approaching the end of the world? Do your people ask you about end times? Last year, we came out with a new book, Signposts On The Road To Armageddon. This timely resource is a riveting and revealing exposition of end-time events. This faith-filled book serves as a compelling compass, designed to help Christians everywhere to know what is coming to pass on the earth and how to be prepared for it.
Signposts On The Road To Armageddon is a prophetic roadmap with a global context for supernatural living at the end of an era. As human civilization is reeling with the global challenges and changes that are taking place at the speed of light, the Christian learns how to move forward with faith, optimism and victory.
How does one get ready for the coming of Christ and know without a doubt that he/she is ready to meet the Lord? I encourage you to purchase your copy at www.JamesODavis.com today and be ready for then final chapters of our civilization as we have know it. You will enjoy the book!
Until The Last Person Has Heard,



James O. Davis
CoChair/Global Networking
Cofounder/Billion Soul