Prayer Update:
Last month we prayed for Hui believers who were experiencing pressure from their families.  One of those people, Joy, had been having a exceptionally difficult time and was struggling greatly.  Praise God that she is doing much better now. She continues to share the good news with her younger brother (30+ years old) and, despite their father's interference and resistance, the brother is now "praying in Jesus' name." Joy was quick to add that he has not yet believed.  Pray that Joy's brother would soon believe in Jesus.  Thank you for praying for Joy!
We also prayed for Holden last month.  Holden is the husband of Shirley, who is a Hui believer.  Despite several people sharing with him and showing him love and patience, Holden does not seem to be moving in a Christ-ward direction.  Pray against the hold of the enemy on Holden and for breakthrough in his life.
And pray for us, too, that God may open a door for our message, so that we may proclaim the mystery of Christ, for which I am in chains. Pray that I may proclaim it clearly, as I should. Colossians 4:3-4
Recently there have been several teams training local believers to reach cross-culturally to the Hui.  And other teams continue working to learn more and more about how to effectively proclaim the Good News clearly to the Hui.  Just as Paul asked for prayer that he would have open doors and share clearly, pray for local and foreign disciples to also have open doors and clear proclamation.  Pray for the Lord of the Harvest to build His church among the Hui!

For the last 2,000 years the Church has striven to complete the Great Commission. But it still remains unfinished to this day. With explosive population growth, the church has to pick up the pace.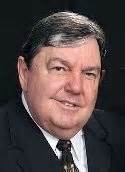 The Billion Soul Global Prayer Task Force, commissioned by world leaders from the annual Global Church Linking Forum, is leading a global effort to challenge the Global Church to collectively pray at least one billion prayer minutes for the unreached peoples of the world.  The overarching purpose is to bring awareness, aim and action toward praying for the salvation of the lost and for the fulfillment of the Great Commission.
Rev. Doug Small, a key Task Force leader, is President/Founder of Alive Ministries: Project Pray and Billion Soul CoChair/Global Prayer Movements.  His ministry began as an outreach to churches and evolved to reach across denominational lines and touch whole cities. In addition to Alive Ministries activities, Doug currently serves as the International Liaison for Prayer Ministries in the office of the General Overseer of the Church of God.

Pivotal Questions To Help You Pray More Effectively:
Who Are Unreached People Groups?
Unreached People Groups are ethnic groups that do not have in their midst churches capable of evangelizing their own people. In addition, less than one percent of the people group has accepted Jesus Christ as Savior. Researchers for the U.S. Center of World Missions have identified as many as 10,000 cultural groups which could be considered Unreached. Most of these groups are located in the 10/40 Window, the area of Africa and Asia from 10 degrees to 40 degrees latitude north of the equator. About 2,000 groups are totally Unreached with no known believers.
What Is A People Group?
A people group is a significantly large ethnic, linguistic or sociological grouping of individuals who perceive themselves to have a common affinity for one another. There are 16,350 total groups of people who speak 13,511 different languages.
What Makes A People Group Unreached?
It is a group of ethnic people which has no believing Christians with adequate numbers and resources to evangelize the people group.
What Are the Mega-spheres of religion for the Unreached People Groups?
1. Muslim
2. Hindu
3. Buddhist
4. Chinese
5. Animist
Why Should the Unreached People Groups Be Introduced to the Gospel?
"I tell you, except you repent, you shall all perish" (Luke 13:3).
"Go you therefore, and teach all nations, baptizing them in the name of the Father, and of the Son and of the Holy Ghost" (Matthew 28:19).
"And He said to them Go ye into all the world, and preach the gospel to every creature" (Mark 16:15).
"Neither is there salvation in any other: for there is none other name under heaven given among men, whereby we must be saved" (Acts 4:12).
"For God so loved the world that He gave His only begotten Son that whosoever believe tn in Him should not perish, but have everlasting life" (John 3:16).
"He that believeth on him is not condemned: but he that believeth not is condemned already, because he hath not believed in the name of the only begotten Son of a God" (John 3:18).
How Can the Unreached Be Reached?
1. Pray for one of the groups.
2. Conduct research on a group.
3. Network with partners who are endeavoring to reach a group.
4. Visit an Unreached group and develop friendships and contacts.
5. Plant a church among a group.
6. Share literature.
7. Invest money in reaching a group.

The Billion Soul Global Prayer Task Force was formed to bring strategic synergy to the effort to pray for the lost of the world.  You will find below downloadable Global Day of Prayer for the Unreached Peoples of the World resources for you to use.  All of these downloadable resources have been developed with three prayer options in mind:
Personal: Commit To Pray For At Least 10 Minutes Each Week
Partner: Commit To Pray With Others For 10 Minutes Each Week
Pastor: Commit To Pray With Your Church For 10 Minutes Each Quarter
TWO STEPS TO GET STARTED
1. Sign up by choosing your commitment level below.  If you include your email address, we will send you a monthly Billion Soul E-Letter that will keep you informed about the latest prayer needs for the unreached people groups.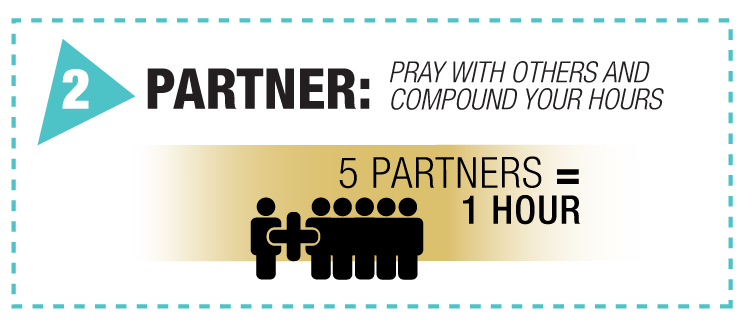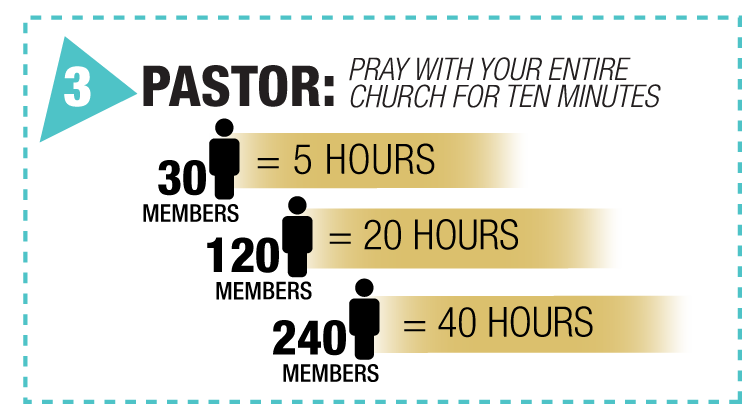 2. Select, download and share the Global Prayer for Unreached Peoples resources. Choose from:
Annual Global Day Of Prayer | October 30, 2016:
Weekly Prayer Resources:
Prayer Strategy Articles:
Secure Prayer Profiles:
Joshua Project www.joshuaproject.org
USCWM www.uscwm.org