Learn How to Scale Your Mount Everest
May 10, 2013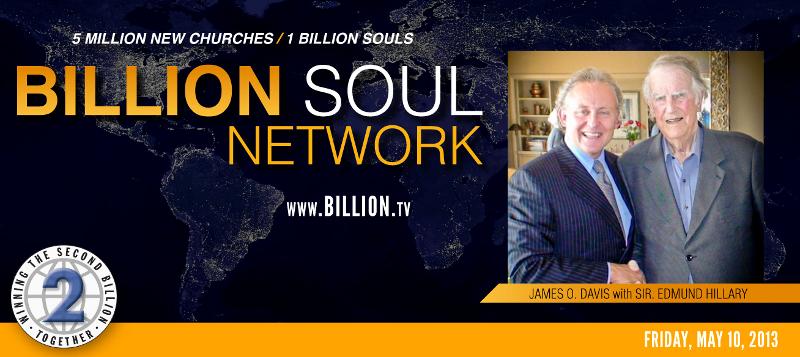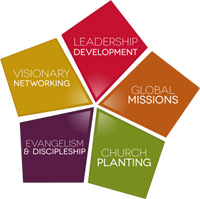 Dear Visionary Leader:
More than 3,000 new members joined the Global Church Learning Center in April! The Global Church Learning Center continues to expand each month worldwide. Have you become a member yet?
There are nearly 50 courses currently online, with another 50 courses coming in the next 18 months. These courses are from the Global Church to the Global Church. This global circumference of teaching represents leading thinkers like never before, making their teaching available to us. Over the last ten years, pastors/leaders have shared with us personally the subjects that they wanted in the Global Church Learning Center. We are grateful that all of this is finally becoming a reality!
100 Life-Changing Courses In The Global Church Classroom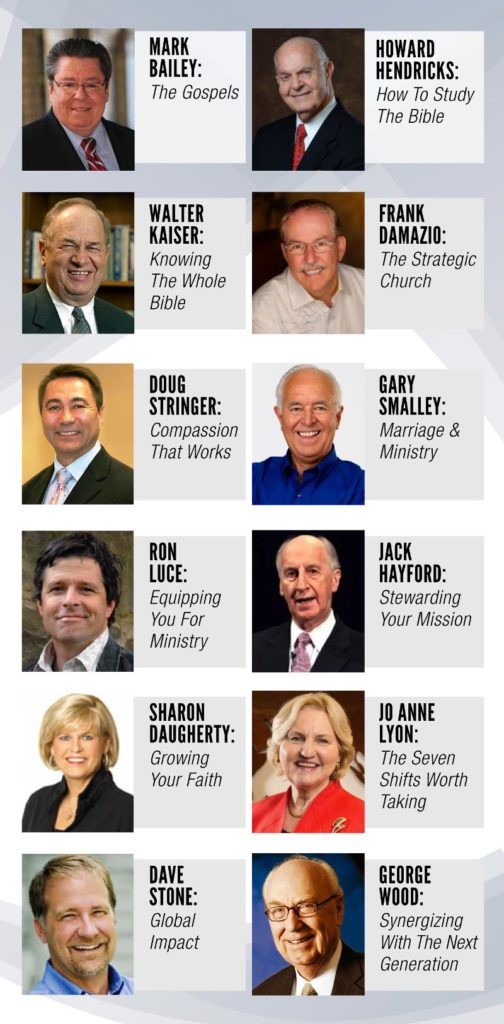 When I was in my early twenties, the life and legacy of Sir Edmund Hillary had a tremendous impact in my personal thinking at the time. It is hard to believe that 30 years have passed! On August 31, 2007, I was fortunate to visit with him in his home, along with Pastor Peter Mortlock, in Auckland, New Zealand. There were several questions that I had wanted to ask him. I am sure that these questions are similar to what most men ponder from time to time.
Since that meeting with Sir Edmund Hillary, I have pondered for nearly six years what he shared with us on that beautiful afternoon in his home and have now released the book entitled, "Scaling Your Everest: Lessons Learned From Sir Edmund Hillary." I believe every man will benefit from such a book.
In "Scaling Your Everest", you will learn the answers to the following questions:
How did earth's last great explorer view life accomplishments?
What advice did he give to young men?
Where did he recommend you place your greatest energies?
When did he say you would know when to start?
How will you know when you are on the right path?
How can you get focused on what matters most and finish it during your lifetime?
I encourage you to become a Global Church Learning Center member and also secure your personal copy of "Scaling Your Everest". I am convinced that once your mind has been shaped by a new idea, it will never retain its original shape. Be sure to spend some time this week, simply thinking! Blessings.
Until The Last Person Has Heard,

James O. Davis
CoChair/Global Networking
Cofounder/Billion Soul