Look at What is Happening in New Zealand!
July 2, 2013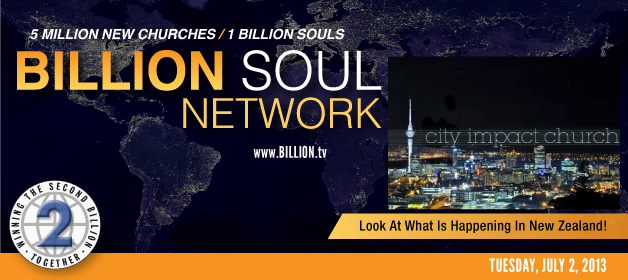 Dear Visionary Leader:
Billion Soul Greetings!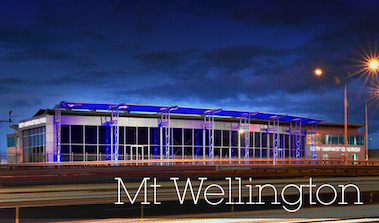 Thirty-one years ago, Rev. Peter Mortlock founded City Impact Church in Auckland, New Zealand. Today, City Impact Church has become a family of churches throughout New Zealand, Tonga and Canada. During our conversations, Pastor Peter shared his strategy to plant more churches throughout the greater area of Auckland to evangelize his city. Be sure to check out cityimpactchurch online to learn more about this phenomenal ministry. At the present time, City Impact Church averages more than 5,000 each weekend. Yet, I believe with the new church plants planned, the attendance will double in less than five years.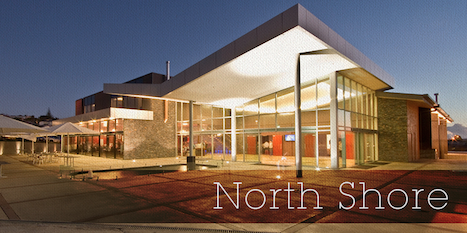 Just over two years ago, Peter and his team planted a new church in Mount Wellington, New Zealand. This new church is located in one of the most prime locations. The City Impact Church Volunteer team took a former car dealership and converted it into this new church plant in less than four weeks. Today, the Mount Wellington Campus averages 1,500.
When the City Impact Church chose to build their new Albany Campus, Peter chose to empower his volunteer base to build the entire new facility saving millions of New Zealand Dollars. The Albany Campus is a state-of-the-art facility with a 2,200 seating capacity. More churches are planned in the months ahead!

On August 29, 2007, Rev. Peter and Bev Mortlock and Dr. James O. Davis visited Sir Edmund Hillary in his home. On June 30, 2013, Dr. Davis launched his latest book, Scaling Your Everest: Lesson Learned From Sir Edmund Hillary at City Impact Church in Auckland, New Zealand. During the Sunday morning service, Pastor Mortlock was presented the Scaling Your Everest Proof Edition.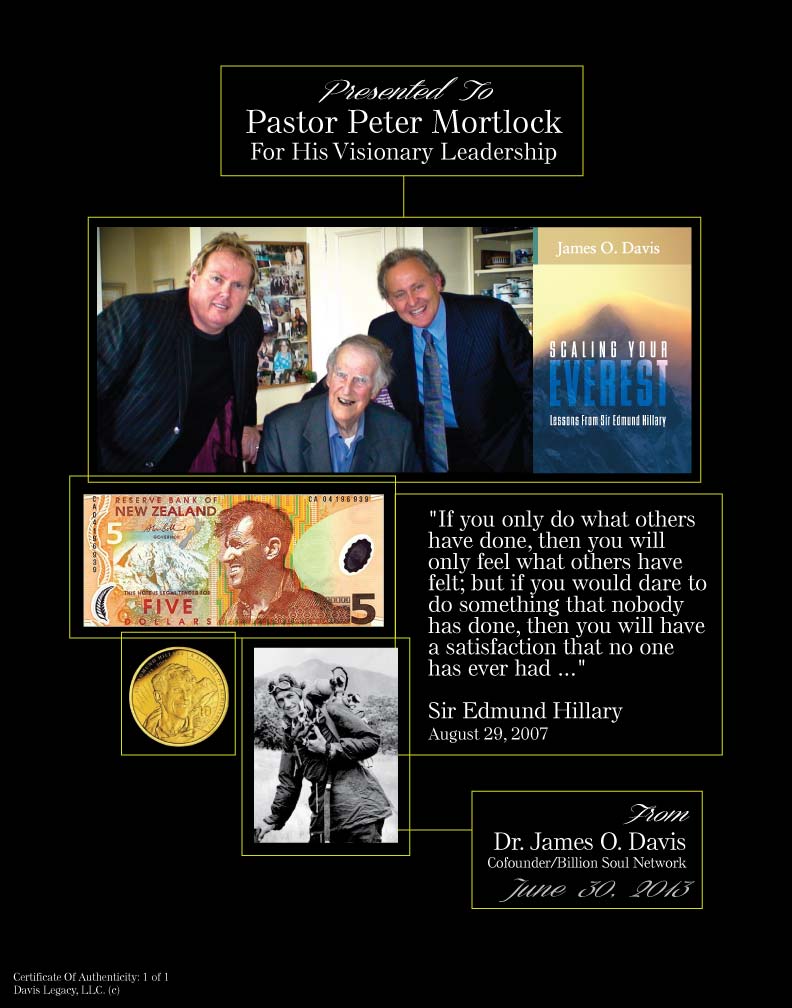 I believe we are witnessing the emergence of 360 Degree Missions. Let me explain what I mean by 360 Degree Missions. We are witnessing:
A full circumference from the Middle East, beginning two thousand years ago, to a returning to the Middle East;
A move from the West going to the Rest to the Rest worldwide going to the Rest worldwide;
The rise of global ministries everywhere, taking the gospel everywhere to everyone;
The synergistic efforts of the major streams of Christianity throughout the earth in order for the Church to go to people groups where the Gospel has never been heard before.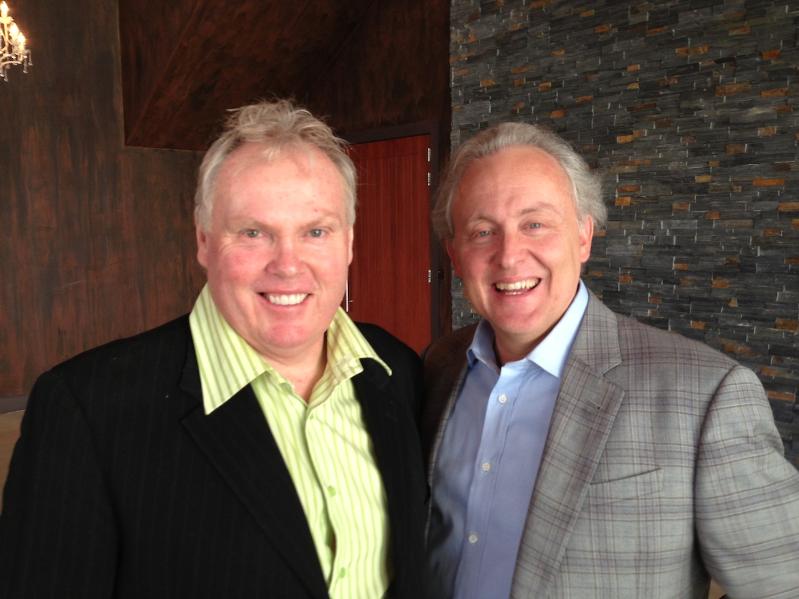 I first met Pastor Mortlock in the fall of 2005. Since 2007, he has served as the CoChair/Australasia for the Billion Soul Network. As I listened carefully to Pastor Mortlock's passion and vision for the lost, I left renewed in my mind that the Great Commission will be finished in our generation. Through his leadership, the Lord has raised a remarkable family of soul-winning churches, committed to win the lost, make disciples and plant churches worldwide. May our Lord raise up another 1,000 churches worldwide like this one in the next five years! Blessings.
Until The Last Person Has Heard,



James O. Davis
CoChair/Global Networking
Cofounder/Billion Soul