5 Million Churches / One Billion Souls Update
August 8, 2013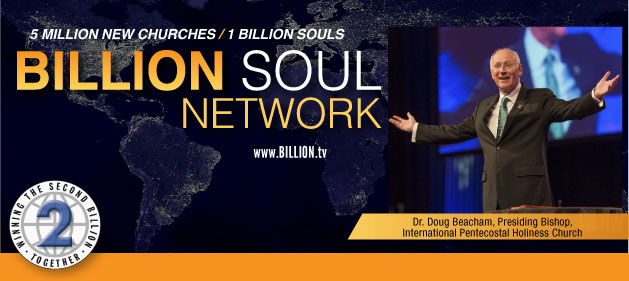 Dear Visionary Leader:
We continue to synergize with the best leaders possible to help plant five million new churches for a billion soul harvest in our generation. Be sure to check out www.billion.tv to see the progress chart. At the time of this writing, 2.1 million new churches have been planted with more than 355 million coming to Christ. We are rapidly approaching 40% of the global goal!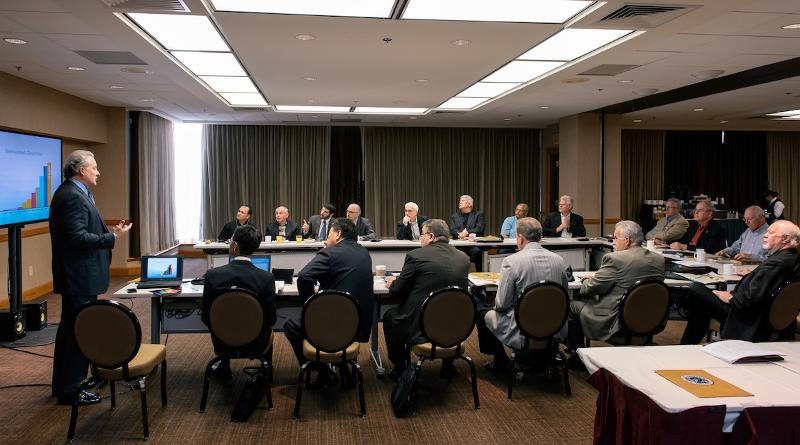 In the last seven days, the BSN team conducted ministry and networking in Dallas, Texas with the International Pentecostal Holiness Church and strategic meetings in China. Though very few details will be given regarding China, networking leadership is paramount to the fulfilling of the Great Commission in this region. Strategic meetings are underway!
The International Pentecostal Holiness Church is making enormous strides to double the size of their global fellowship in the next season of years. For example, they are committed to training at least 10,000 of their pastors through the Global Church Learning Center. At a roundtable comprising the IPCH Council of Bishops, they were brought up to speed as to the ongoing development and distribution of the GCLC. At their most recent General Assembly, Dr. Doug Beacham, was reelected as their Presiding Bishop by "acclamation."
Networking plans are underway for a HUB Opening in SANTIAGO, CHILE: Jotabeche Methodist Pentecostal Church. Dr. Eduardo Duran is the Senior Pastor of this remarkable church. The Jotabeche Church has 350,000 members – which makes it the second largest in the world. The size and growth of this church are a prime example of an explosion of church growth in Latin America. The numerical growth alone of these churches is cause for wonder: in 1900, there were only 50,000 Protestants in Latin America. In the 1980's they had grown to 50,000,000 and by the year 2000 they reached 137,000,000.
The Synergize 4! Conference scheduled for January 21-23, 2014, in Orlando, Florida, is rapidly filling up! The main hotel, the Orlando Airport Marriott is now 60% full. Key leaders worldwide are registering for this historic gathering of The Global Church. Thirty-five renown Christian leaders will bring paramount presentations that will both inspire and instruct all those attend. Make plans now to attend Synergize 4! Before it is too late. Registration is ONLY $109 now; but will increase on September 1, 2013, to $139.00. www.synergize.tv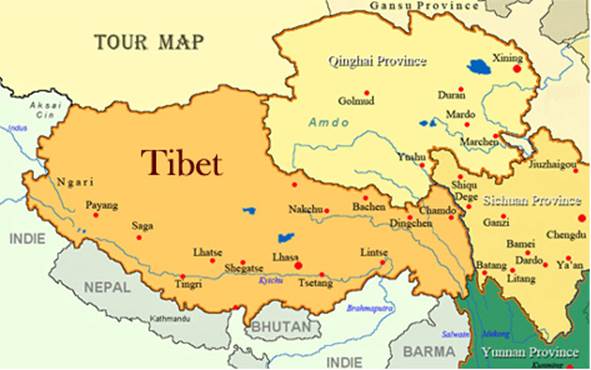 I am convince that the "how" flows out of the "why." Once we have answered the "why" question, we will figure out how to make the cause a reality. Just a few days ago, I received a very encouraging letter from Pastor Bishwa Dev Khadka who spearheads Inspiration Fellowship on the Nepal & Tibet Border. He provides four reasons to plant churches:
1. New churches reach MORE people: Having more entry points into the Kingdom of God increases the possibility of people coming to faith in Christ. By sharing and testifying about Christ love and forgiveness of our sins to all people around the world. Mark 16:15.
2. New churches reach NEW people: New churches attract new groups about 6-10 times better and faster than older churches. This is the result of witnessing. Acts 1:8
3. New churches release NEW leaders: Starting churches provides an opportunity to raise more workers for the harvest. This is accomplished by making godly discipleship of Jesus Christ. Matthew 28:19-20
4. New, healthy churches GROW and REPRODUCE: Churches are not designed by God to be unfruitful, but to grow and reproduce. As churches multiply, the potential harvest increases proportionately. John 15:1-8
I encourage you to consider planting a new church in your area and also plan to financially invest in the planting of new churches outside of your region. Almost 1,000 new churches are being planted each day in the global Church. More churches are being planted now than ever before. We will see the Global Church double in size in our generation!
Until The Last Person Has Heard,



James O. Davis
CoChair/Global Networking
CoFounder/Billion Soul