The Top Five Things To Do In The Next Five Years!
September 26, 2013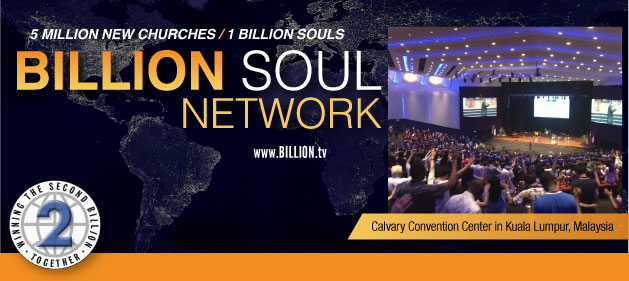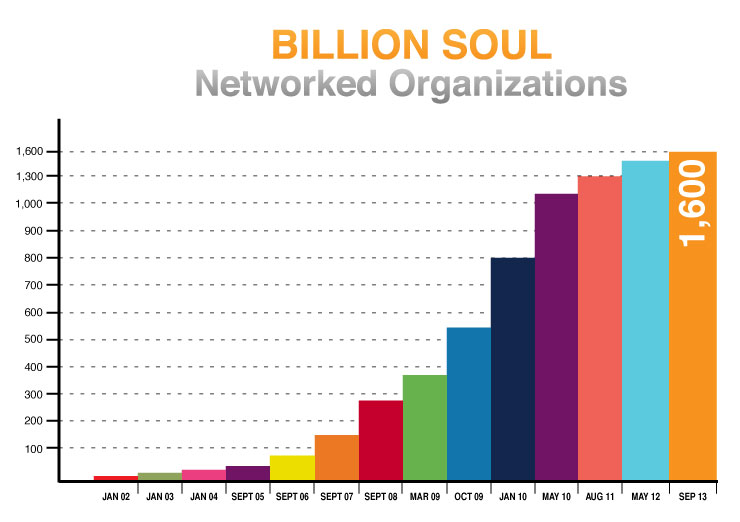 Dear Visionary Leader,
Billion Soul Greetings! We are thrilled to report to you that Billion Soul Network now comprises more than 1,600 denominations /organizations covering every nation, province and territory on earth. Even though we take a moment to celebrate this, we do not take the time to tolerate lukewarmness in our lives. Our strategic commitment is to tie as many relational knots as possible in order to achieve at least five million new churches for a billion soul harvest in our lifetime. At the time of this writing, we are approaching 370 million coming to Christ since September, 2006! We are witnessing firsthand from every major world an acceleration of souls coming to Christ and churches being planted like never before. As Evangelist Reinhard Bonnke has often said, "If you are interested in the saving of souls, Christ is interested in your success!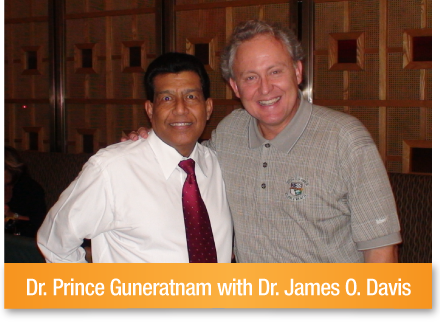 World Pentecostal Fellowship: At the end of August, 2013, Dr. Prince Guneratnam, CoChair/Southeast Asia, and Chairman of the World Pentecostal Fellowship, dedicated his landmark, Calvary Convention Center in Kuala Lumpur, Malaysia. The Calvary Convention Center is a state-of-the-art complex designed to further impact with Malaysia with the Gospel. During the World Pentecostal Fellowship, thousands of key leaders gathered from around the world.
The Global Day To Pray For Unreached People will convene on October 27, 2013. Be sure to go to billion.tv and sign up to pray for those who have never heard the Gospel. This global focus is highlighting several specific unreached people groups located in China, Iran and India. The Global Day To Pray For Unreached Peoples was born out of the most recent meeting of the Global Church Listening Forum at the Foursquare International Headquarters in Los Angeles, California. Be sure to sign up today!
The Synergize 4! Pastors Conference is rapidly filling up with pastors and leaders coming from around the world. The Synergize 4! Conference is the place where the global church gathers to help save the world. Keynote presenters include, Jack Hayford, George Wood, David Stone, Chip Ingram, Fred Luter, Johnny Hunt, James Merritt, Glenn Burris, Frank Damazio, Peter Mortlock, Leon Fontaine and many more. The Synergize 4! Conference is available on a first-come-first-serve basis. Be sure to go to www.synergize.tv and register today for $139.

As we march forward in the second decade of the 21st Century, I recommend that you do five things in the next five years. I call this, "The Top Five Things To Do In The Next Five Years." These five things will bring focus, fortitude and faith into your life and ministry: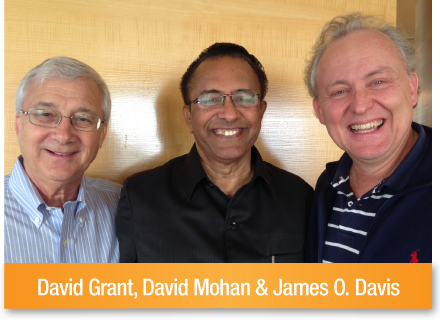 1. Establish Your Cause: The cause in mind is the assisting of the Great Commission. Each pastor/leader has a role in the goal and a part in God's heart. Once a pastor/leader has lined up their personal ambitions with God's assignment, he/she is able to ask the Lord to prosper their path with integrity and confidence.
2. Examine Your Conditions: Once you have received your vision or mission, then it is important to determine where you are in every major area in your life. You will not be able to get to where you want to go until you know where you are now in your life. Take time to pause and think this through carefully.
3. Encourage Your Confidence: A pastor/leader is known by the company that he/she keeps close to them. Make a list of the closest friends in your life for this is a reflection of where you will be in five years. If you do not like where your friends are taking you then you need to get some new friends. Find dynamic depositors into your life!
4. Enforce Your Character: Moral earthquakes are the result of secret faults in one's life. When the pressure is applied the person collapses who has not built a strong foundation in their lives. There is a huge difference between being a character and having character. Talent may help move you forward; but character will ensure what you have started you will ultimately finish.
5. Enlist Your Comrades: Whatever is worth doing is worth doing with someone else. If it is not worth doing with someone else, then probably you should not do it in the first place. Invite fellow-servants to step out and step up to do great things. Dr. Bill Bright used to teach me, "It is a compliment to ask your fellow leaders to do big things." It is my conviction if one is to be truly successful in the Lord's eyes, he will have to be able to bring others along with him.
I challenge you to begin putting the top five things to do in the next five years into practice. You will find a greater freedom comes through the process of time as you become more focused on what really matters and less concerned about things that don't amount to much in eternity. Blessings.
Until The Last Person Has Heard,


James O. Davis
CoChair/Global Networking
Cofounder/Billion Soul