The Global HUBS of Christianity!
November 12, 2013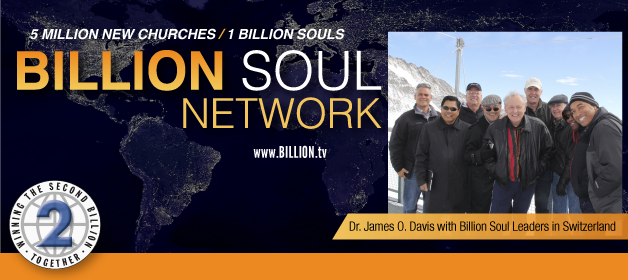 Dear Visionary Leader,
We are in the final stretch of the official launch of the Global HUBS of Christianity worldwide. Over the last year, several phenomenal hubs have been opened, but at the upcoming Synergize 4 Pastors Conference the entire plan will be revealed to the Global Church. It has taken twelve years and millions of miles to tie enough knots in order to establish HUBS worldwide!
Recently, a selected number of Billion Soul leaders converge together in Interlaken, Switzerland to finalize the strategy of the Global HUBS of Christianity. These leaders included: John Ed Mathison, David Sobrepeña, James O. Davis, Peter & Edith de Leau, Dwayne Pickett, Michael Jones, Kent Jensen, Greg Smith, Dale Pond, Alex Abraham and David Garcia. These leaders synergized together in a special arranged boardroom of The Grand Hotel, on the train traveling up to top of Jungfraujoch and in a restaurant on Top Of Europe.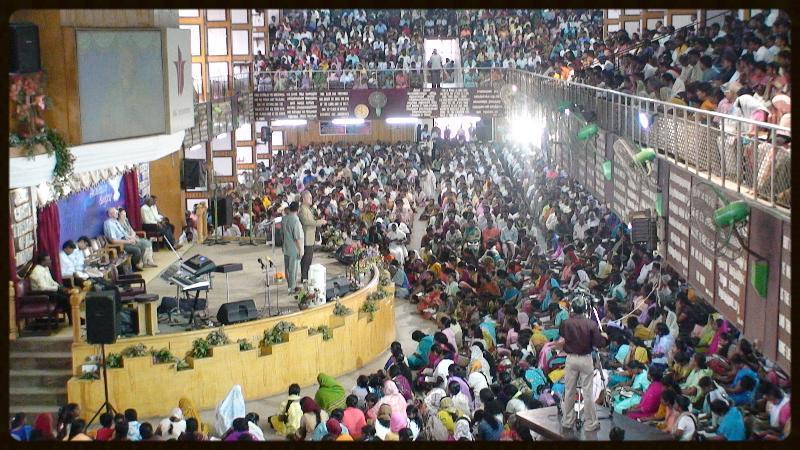 To mobilize the whole body of Christ to equip indigenous leaders that plant 5 million NEW churches for a billion soul harvest.
A Billion Soul Hub:
* Synergizes Relationship
* Systematizes Resources
* Strategizes Among The Unreached
Since 2005, we have envisioned the teachings Online, On-Ground, On-Air and On-Time.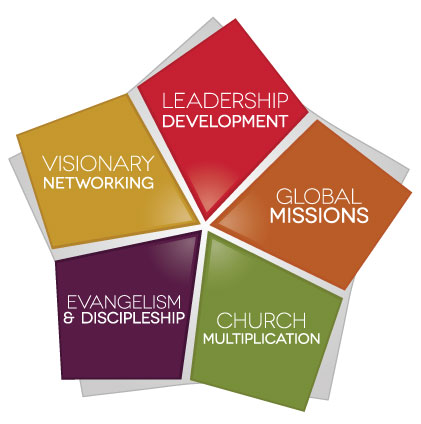 The Billion Soul Network is pulling together the finest trainers in the Global Church for the purpose of teaching thirty core courses out of one-hundred courses of the Global Church Learning Center. These thirty courses have been turned into a seamless curriculum for pastors everywhere.
The Billion Soul Cochair for the region or the hub host, will invite pastors/leaders from his/her region to take all thirty courses at a hub over a two year time period. Every six months a trainer/teacher will come to the hub to continue teaching all thirty courses. After two years, there will be a graduation, followed with the empowerment of all those who successfully completed all of their courses, to go and start their own hub in their towns or villages. We believe that between 50,000 to 70,000 pastors/leaders will attend these hubs worldwide between 2013 to 2020 and that another 5,000 plus hubs will be started in remote areas.
All pastors/leaders who choose to attend the hubs and are trained, will also become members of the Global Church Learning Center. Plans are being made now to record via video/audio all of the hub teachings followed by uploading them to the GCLC. Only GCLC members will have access to this dynamic, practical training content.
If you have not registered yet for the Synergize 4 Pastors Conference, make plans to do so today. There are pastors/leaders coming every world region! Look forward to seeing you this winter in Orlando, Florida! Blessings.
Until The Last Person Has Heard,


James O. Davis
CoChair/Global Networking
Cofounder/Billion Soul