The Church Of God Of Prophecy Is Spanning The Globe!
November 6, 2014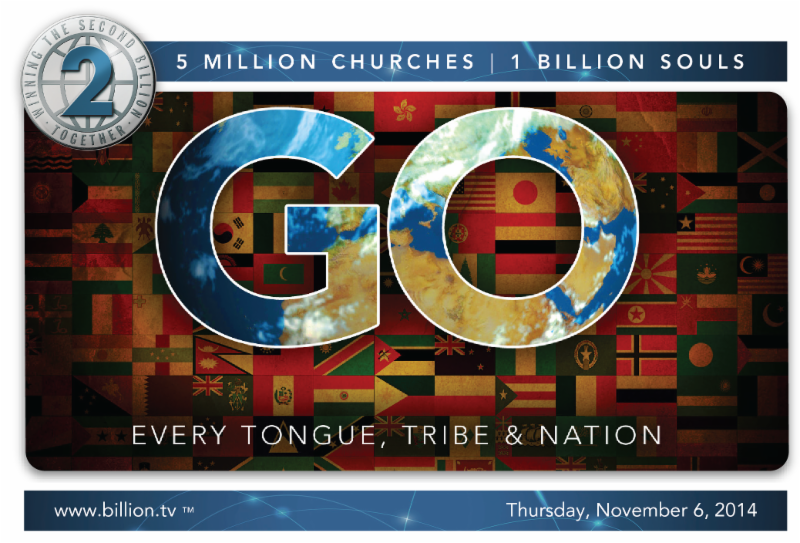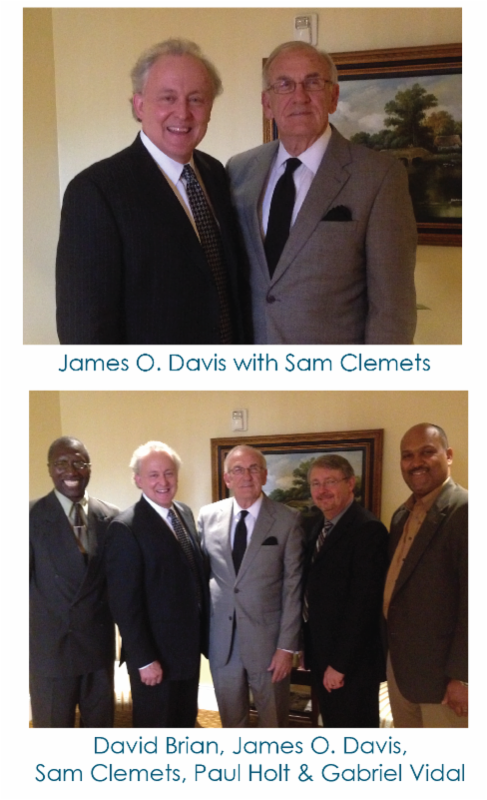 Dear Visionary Leader,
The Church of God of Prophecy (www.COGOP.org) is a vibrant, worldwide body of believers, united in worship, working hand-in-hand to share God's love and a message of hope to the broken-hearted. The Church of God of Prophecy has over one-and-a-half million members, worshipping in over 10,000 churches in 125 nations of the world. Nearly 90% of their global membership is outside of North America.
The Church of God movement began over one hundred years ago in the humble hearts of earnest believers in the rural mountains of Cherokee County, North Carolina. Following a miracle-filled revival that took place in a schoolhouse near Camp Creek in 1886, a small congregation formed a Christian Union to pray and study the Scriptures.
Soon led by an energetic young pastor from Indiana named A.J. Tomlinson, the group was more formally organized in 1903 into the Church of God and relocated its headquarters to neighboring Cleveland, Tennessee the following year. From Appalachia to the World, the century that followed saw great growth in all the branches of this movement.
From the beginning, these spiritual pioneers traced their roots to the New Testament Church and considered themselves a continuation of the Spirit-filled Christianity exhibited in the Book of Acts. This desired connection with early Christian expression continues today with a mandate that all church decisions be committed to prayer and based on Scripture. In contemporary theological terms, the Church of God of Prophecy is a Protestant, Evangelical, Wesleyan holiness, Pentecostal movement that believes in man's freewill regarding salvation.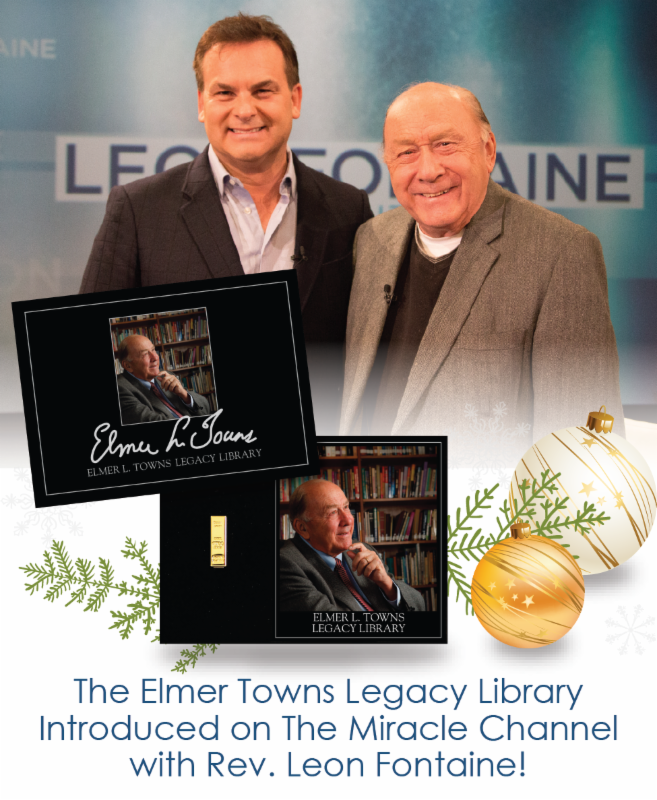 THE BEST CHRISTMAS GIFT IN 2014: ELMER TOWNS LEGACY LIBRARY
Rev. Leon Fontaine, Senior Pastor of Springs Church, Winnipeg, Canada, recently interviewed Dr. Elmer Towns on The Miracle Channel regarding the Elmer Towns Legacy Library. This dynamic interview will be aired worldwide coming soon!
Be sure to secure your personal copy of the Elmer Towns Legacy Library before they are all gone! With a Missions Gift, you can own the best pastor's resource ever created by a single leader. With nearly one terabyte of searchable content, this gold mine of preaching and teaching will be a treasure trove for decades to come. You will save study time and grow wiser on a weekly basis. Only 143 Sets Left Through The Billion Soul Network! Go to www.ETLL.tv and gets yours today!

THE NORTH AMERICAN ROUNDTABLE ON PREACHING: WATCH LIVE!
The North American Roundtable On Biblical Preaching has been sold-out since August, 2014. Dr. Kenneth Ulmer, Senior Pastor of Faithful Central Bible Church, Dr. Mark Williams, General Overseer for the Church of God, and Dr. James O. Davis will be the featured teachers this year. Register for the Roundtable Live Online for just $59! You will be able to interact during all teaching sessions and will receive a copy of all of the lecture notes! Don't miss your opportunity to be a part of something incredible! MAKE PLANS to view this outstanding preaching roundtable online!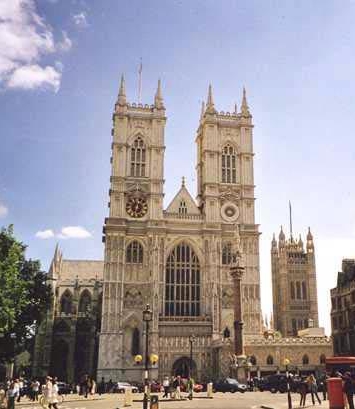 Life is a vapor (James 4:13-17). Like a morning mist that soon vanishes, so life is short and uncertain. There are no guarantees about tomorrow, let alone next year on ten years from now. You may be young and healthy this morning, but you could easily could be a corpse by sundown. You may be thinking, "That is morbid! I don't want to think about such things!" But, if you ignore these things, you will not live your life properly in light of eternity.
Only what we accomplish with and through our Lord will last forever. I used to believe, "what one does for the Lord" will have eternity impact. Yet, "for" has a sense we can still do it on our own. Instead of "for" it seems more biblical to serve "with" or "through" our Lord. Earlier this year, I was pondering over the words of James in his epistle: "Life is like a vapor." What does vapor do? It evaporates. In essence we are evaporating a little bit each day and one day we will be gone. The big problem is: we don't know how much vapor we have left!
While I was in Westminster Abbey, in London, England, I took my time to soak in the history that was all around me. I stood in front of graves of such notables: Charles Dickens, William Shakespeare, George Frederic Handel, Geoffrey Chaucer, Oliver Cromwell, Isaac Newton, David Livingstone, Charles Robert Darwin and kings and queens spanning nearly 1,000 years. Yet, all of these people had something in common: they were born and later they died. The latest stat on death is one out of one!
We need to strive everyday to maximize our time. Life is vapor; here for a little time, then gone forever. Blessings.
Until The Last Person Has Heard,

Dr. James O. Davis
Cofounder / Billion Soul Network
Cochair / Global Networking