The Syracuse Global Hub Of Christianity: The First Of Seven Hubs In New York!
July 28, 2015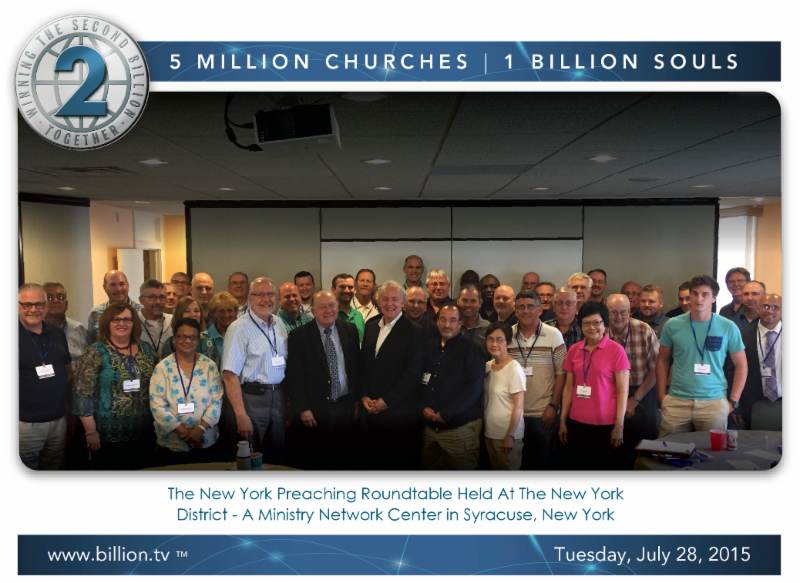 Dear Visionary Leader,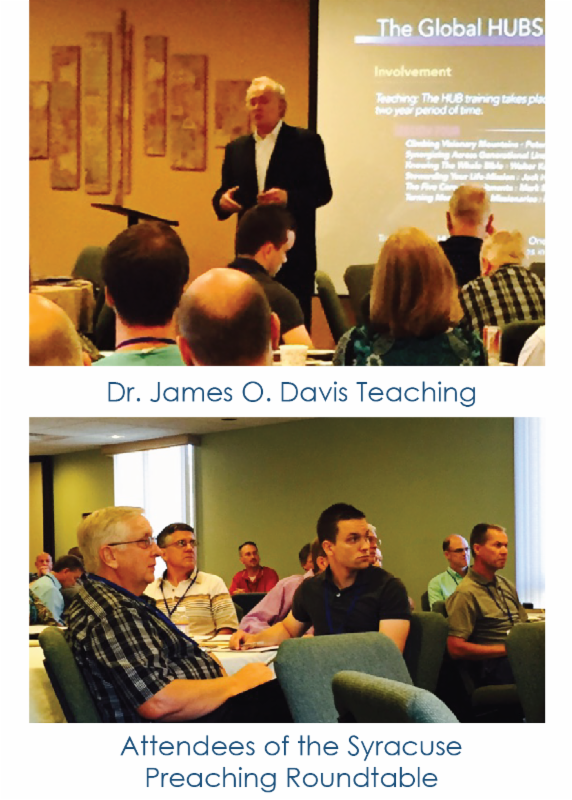 Dr. Duane Durst, the New York District Superintendent of the Assemblies of God, and Dr. James O. Davis, Cofounder of the Billion Soul Network, hosted the New York Preaching Roundtable. More than fifty pastors and leaders chose to attend this dynamic roundtable. Dr. Elmer Towns, Cofounder of Liberty University and the Dean of the Global Church Learning Center (www.GCLC.tv) brought powerful presentations on "Vision Preaching" and "Faith Preaching. Dr. Davis also taught on "From The Text To The Times" and "The Five Laws Of Communication."
This New York Preaching Roundtable also served and first announcement of the Syracuse Global HUB Of Christianity. This world class HUB will be located at the New York District Ministry Network located near Syracuse, New York. The first session of the Syracuse HUB will convene on November 23-24, 2015. Seating is limited to fifty pastors and ministers from throughout the region. Registration will open soon!
The Global HUBS Of Christianity are opening throughout America and around the world in 2015. A Global HUB synergizes the best relationships, systematizes the best training and strategizes for unreached people groups. It is estimated that least 50,000 pastors/leaders will go through the training being offered these Global Hubs by 2020. Sign up for one in your area today!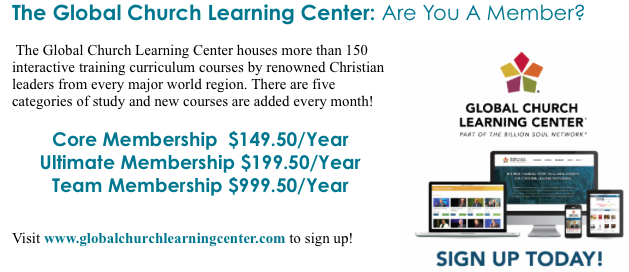 I am often asked, "What is visionary leadership?" The late Dr. Jerry Falwell stated, "Vision is a bridge from where you are now to where you want to be." Visionary leadership is the ability to see the unseen and to be able to make it tangibly known to others. After reflecting on the dimensions of visionary leadership, I offer them for your consideration.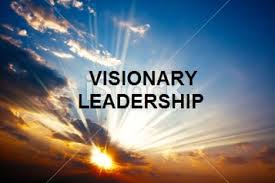 First, visionary leadership inspires vision. Everyone chooses at what level we will live out our life on this earth. We can either choose to hang out with "down and outers" or with the "up and outers." We must challenge our circumference of networking to believe the Lord for greater outcomes in their lives.
Second, visionary leadership involves venture. Sooner or later, you will have get out of the boat and attempt to walk on water. Walking on water simply means that there are times you are unable to see the support necessary in order to obey the Lord. You probably heard the statement, "Nothing ventured; nothing gain." Mountains were made to be climbed and seas to be crossed!
Third, visionary leadership instills valor. People are watching how we live our lives, even when we do not realize it. Our faith builds the courage of others around us. When we are filled with fear, we will be double minded and slow to act, even when we know the obvious decision to make. Sometimes, visionary leaders underestimate their influence into the hearts of their followers.
Fourth, visionary leadership illustrates victory. I have often said, "People will know what we appreciate by what we choose to celebrate!" When we are marching toward the finish line, take some time to think about the party you plan to have or the friend you wish to invite to celebrate with you. Be sure to teach those who are celebrating with you how to give all praise and glory to God, who gave you the victory in the first place.
Last, visionary leadership instructs values. Fellow-leaders will know what we truly value by how we invest our money and use our time. One's values are often a reflection simply of their calendar and checkbook. Be sure to take the time to teach the difference between bad and good and between good and best. Good things become bad things when they keep us from the best things.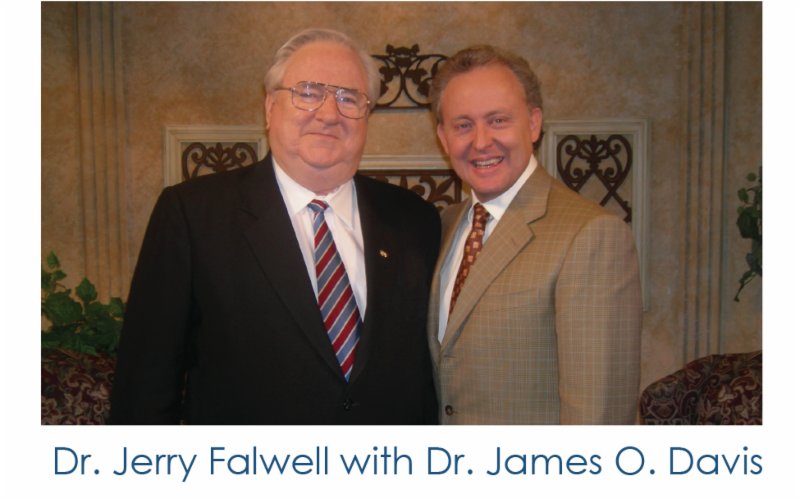 The late Dr. Jerry Falwell challenged us at a previous Synergize Conference in 2004, to obtain a BHAG for our life. A BHAG is a Big Hairy Audacious Goal. When we choose to adopt a BHAG we will become a compelling visionary leader. Dr. Falwell also said, "There are five questions that every visionary must ask in order to fulfill the vision or dream that God has dropped in his or her heart. Here are the five questions:
What are you wanting to accomplish with your life?
If you knew you might be successful what goals would you set for yourself?
If you knew you would not fail, what would you try to do?
What price are you willing pay to see this goal come to pass?
What sacrifices are you willing make?
I challenge you to become a visionary leader for the rest of your life. Ask yourself the same five questions and then pray over them and write the answers down. I encourage you to make plans to join us at Synergize 2016 scheduled for January 19-21, 2016, in Orlando, Florida.
Until The Last Person Has Heard,

Dr. James O. Davis
Cofounder / Billion Soul Network
Cochair / Global Networking