Capturing The African Continent For Christ: Three Global HUBS Are Launched!
September 15, 2015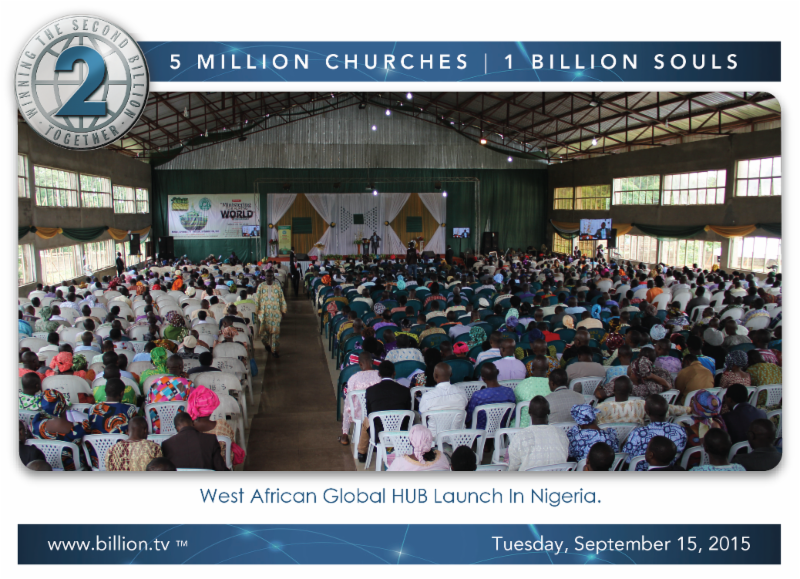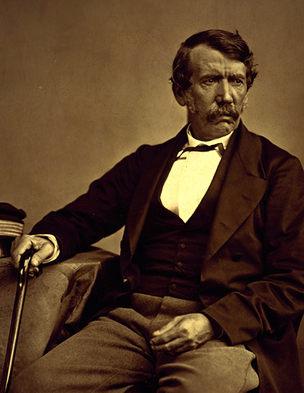 Dear Visionary Leader,
David Livingstone was a Scottish Congregationalist pioneer medical missionary with the London Missionary Society and an explorer in Africa. Through his missionary travels and explorations, Livingstone was mightily used to open Africa to the Gospel.
Livingstone was known for his focused missionary vision. He would often say: "If a commission by an earthly king is considered an honor, how can a commission by a Heavenly King be considered a sacrifice. Christ alone can save the world, but Christ cannot alone save the world alone."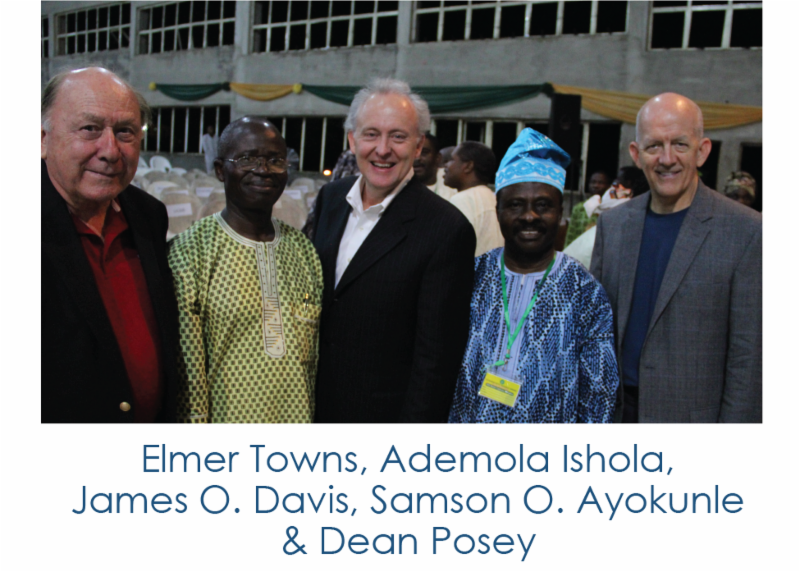 Last week, three Global HUBS of Christianity were positioned for great success in West, Central and East Africa. As these three hubs are deployed, they will be located in Ogbomosho, Nigeria, Kampala, Uganda and Nairobi, Kenya. The three visionary CoChairs of these African regions are Ademola Ishola (Nigeria), Alex Mitala (Uganda) and Peter Njiri (Kenya). Ademola is President Emeritus of the Nigerian Baptist Convention, numbering 15,000 churches. Alex Mitala is the Chairman Emeritus of the New Birth Fellowship of Uganda, numbering 21,000 churches. Peter Njiri is the Assembly of God General Superintendent of Kenya and Chairman of East Africa Assemblies of God. There are at least 20,000 Assembly of God churches in East Africa.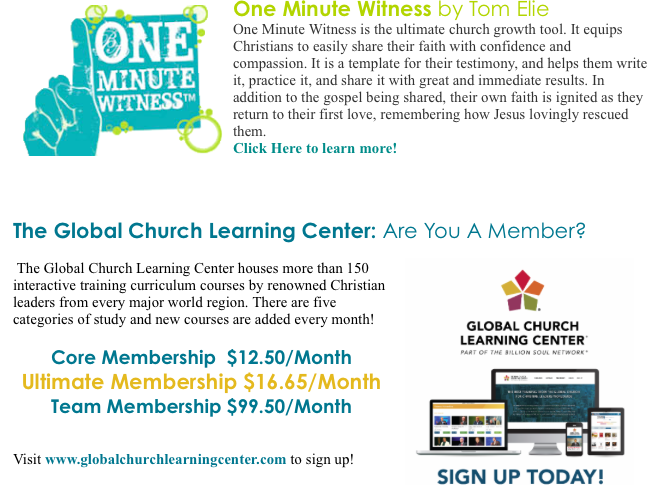 In Ogbomosho, Nigeria, more than 2,000 pastors and leaders synergized together for the launch of the West Africa Global HUB. Plans have already been arranged for the future effective training and networking in this powerful Hub. Official partnerships are being formed with the Nigerian Baptist Theological Seminary and with the Nigerian Baptist Convention to help bring the finest training to thousands of pastors and students. The best is yet to come!
In Kampala, Uganda, hundreds of key leaders converged from throughout Uganda for the launch of the Central Africa Global HUB. Through the leadership of Alex Mitala and Joshua Lwere, powerful plans have been established to bring "the best to the rest" throughout this region. In addition to the teachings that were taught at this Hub launch, dynamic, life-changing stories from church planters were shared at this event.
In Nairobi, Kenya, Peter Njiri, hosted a networking summit of leaders from different streams of Christianity for the formation of the East African Global HUB. Dynamic visionary plans are underway to develop and deploy one of the finest Hubs in the Body of Christ. In April, 2016, the official launch of this Hub will convene with hundreds of pastors and leaders attending from many different streams of Christianity.
During each of the launches of these African Hubs, Dr. Elmer Towns, Cofounder of Liberty University and Dean of the Global Church Learning Center (www.GCLC.tv) challenged the leaders to "Capture Their World For Christ." According to Dr. Towns, there are three pivotal steps.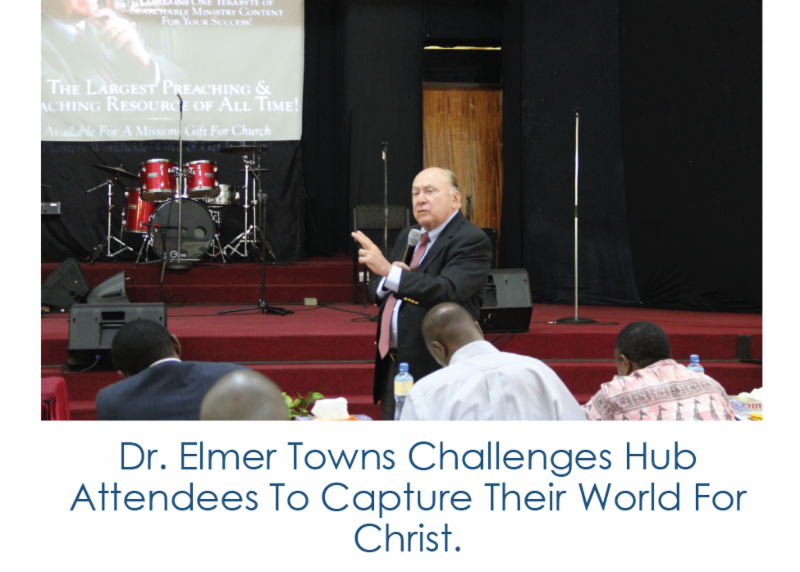 First, we have to capture our world within us. In other words, we have to capture our thoughts, our temptations and our heart for Christ. Second, we have to capture our world around us. We have to learn the disciplines of mathematics, literature, philosophy, communications, finances, marriage and so much more. Third, we have to capture our world before us. Once we have captured our world within and around, then we are prepared to capture the world before us.
I would like to take this opportunity to challenge you to capture these three worlds for the glory of the Lord. David Livingstone said, "God, send me anywhere, only go with me. Lay any burden on me, only sustain me. And sever any tie in my heart except the tie that binds my heart to Yours."
Until The Last Person Has Heard,

Dr. James O. Davis
Cofounder / Billion Soul Network
Cochair / Global Networking