The North American Global HUBS Are Opening Nationwide! Join One Today!
October 1, 2015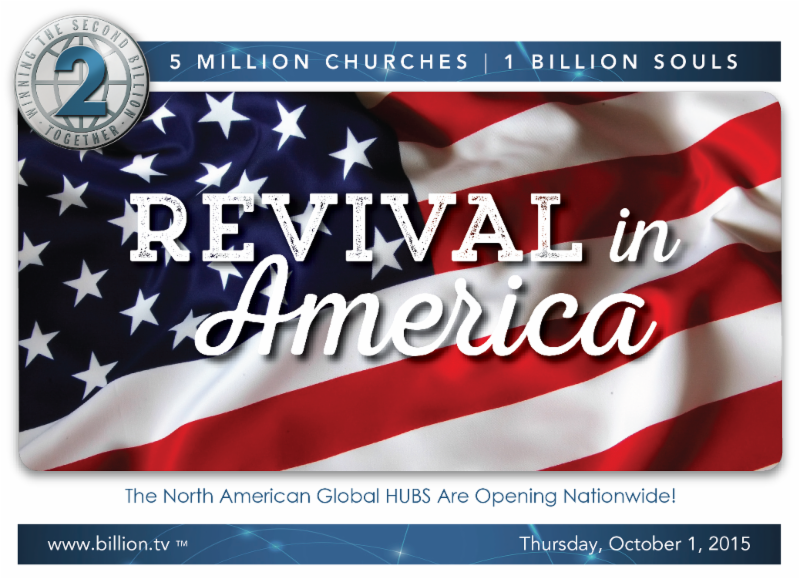 Dear Visionary Leader,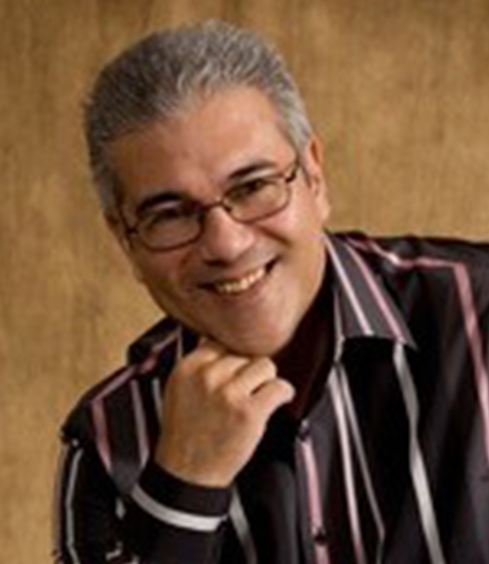 David Garcia, Senior Pastor of Grace World Outreach often says, "It is too late in the day to be fighting over the little things that used to divide us in the Church. We are living in the closing moments of time." Pastor Garcia and his team are making plans to launch The Greater Tampa-Brooksville Global HUB of Christianity, in April, 2016. There is a growing awareness among pastors and leaders throughout North America of the need to synergize their efforts together to network to save America.
In October and November, 2015, many North American Hubs will open or continue their training among both pastors and laity in their respective regions. The three overarching goals are to:
Synergize The Best Relationships
Systematize The Best Training
Strategize For Unreached People Groups
There are three levels of leadership leverage being applied for great success. Pastors and leaders are making available the Global Church Training Curriculum and Global Church Learning Center to the Church, the Community and to their Connections. The Billion Soul Network seeks to equip the local church, enlist the community or city and empower the connections of the Hub leader.

The North American HUBS that are opening this fall include:
October 9-10: Queens, New York City, Faith Assembly, Pastor Ejaz Nabie
October 16-17: Long Island, New York City, Full Gospel Church, Pastor Peter Conforti
October 23-24: Valparaiso, Indiana; Heartland Christian Center, Pastor Phil Willingham
November 20-21: Greater Atlanta Area, Kingdom Dominion Church, Pastor Calvin Tibbs
November 23-24: Syracuse, New York; New York District – A Ministry Network, Dr. Duane Durst
Be sure to join a powerful Global HUB of Christianity in your area. You will never be the same!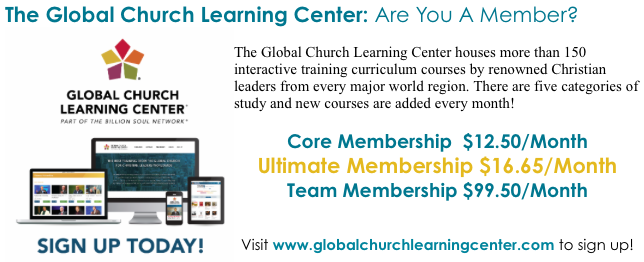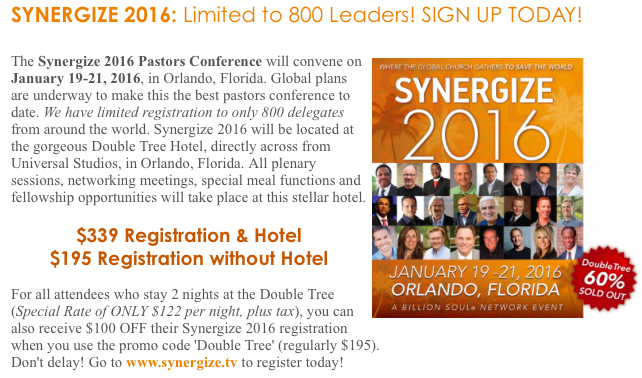 The greatest investment we ever make is into YOU, Incorporated. I realize at first this may appear to be self-serving or selfish; but in the long run of life, as we continue to grow, our loved ones, colleagues and friends greatly benefit when they are with us. I would like to personally invite you to consider joining a North American HUB in your area. If one is not in your area yet, please know that more HUBS will be opening in 2016.
In addition to the new HUB openings this fall, the South Central Global HUB of Christianity in Tyler, Texas, will be meeting again on November 12-13, 2015, at Green Acres Baptist Church. Dr. David Dykes, Senior Pastor of Green Acres of Baptist Church, is a powerful visionary leader, who is committed to network throughout the Body of Christ toward the fulfillment of the Great Commission. Dr. Dykes also serves in the Billion Soul Network as CoChair/Healthy Church.
At the next session of the South Central Global HUB, the teachers will include:
Dr. Suliasi Kurulo, Founder of World Harvest Center, Suva, Fiji & CoChair/Oceania
Dr. Greg Smith, Founder & President Of InStep International, Atlanta, Georgia, & CoChair/Mentoring
Dr. David Dykes, Senior Pastor of Green Acres Baptist Church, Tyler, Texas

Here are Top Ten Benefits Of Joining A Global HUB Of Christianity:
You will be REVIVED through the power of the Holy Spirit!
You will RECOGNIZE the global trends that will have the greatest impact in your life!
You will RECEIVE the finest teaching from leading experts in their respective fields!
You will RECOMMIT to grow personally and professionally for years to come!
You will be RENEWED in your mind to think larger and believe deeper regarding your life and your walk with Christ!
You will be REFRESHED through old and new relationships inside and outside of your church!
You will be RELEASED to fulfill your personal role in God's eternal goal!
You will REEVALUATE your personal ministry plan and learn how to improve it!
You will REINVEST your time in what produces maximized results!
You will REMOVE the obstacles that are keeping you back from God's best in your life and ministry.
We are praying for a sweeping, weeping and reaping revival in America. I encourage you to jump on this momentum wave with us, believing the Lord to take us further than we have ever gone before! Blessings.
Until The Last Person Has Heard,


Dr. James O. Davis
Cofounder / Billion Soul Network
Cochair / Global Networking