The Qualities Of Kingdom Minded Church: Part Four!
April 26, 2016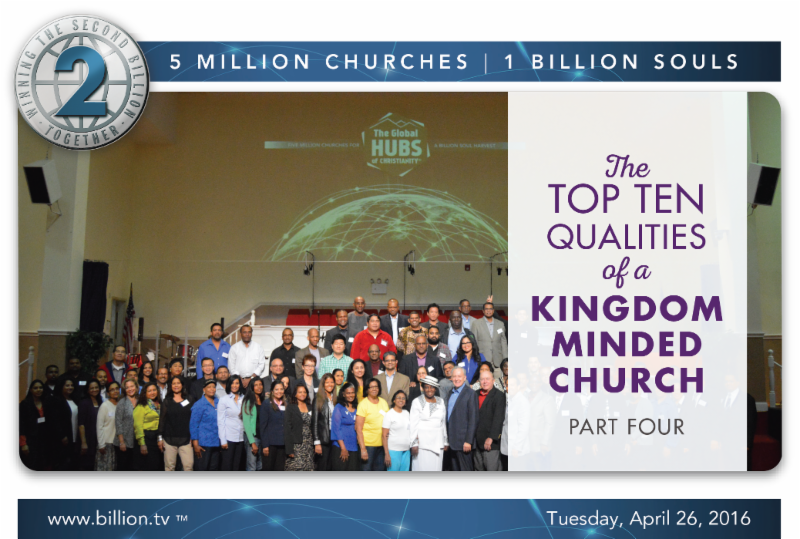 Dear Visionary Leader,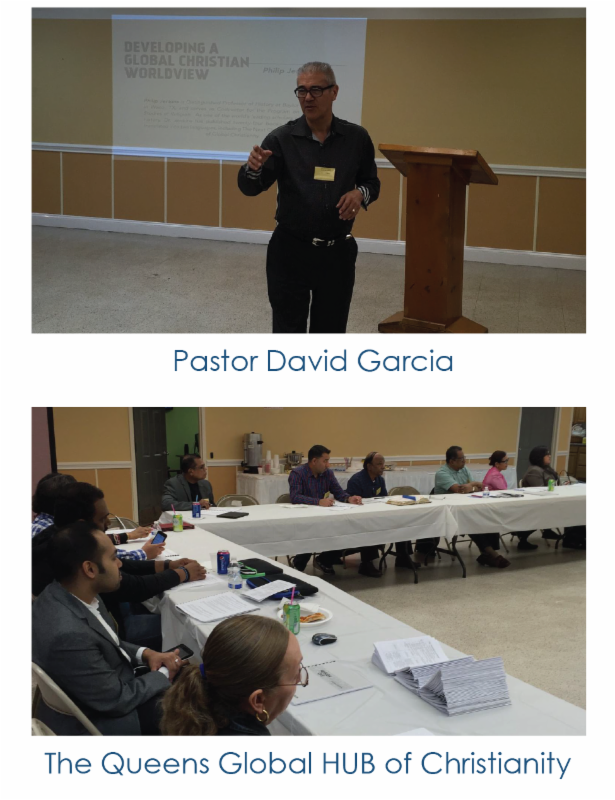 The Billion Soul Network continues to compound exponentially each year. In the last ten years, BSN has grown from under 100 organizations to more than 2,300 organizations and from under 50,000 churches to more than 500,000 churches in every nation. The Lord is pulling Kingdom-minded leaders together to synergize their efforts and energies toward the fulfillment of the Great Commission.
In the last two weeks, The Global Hubs of Christianity met in New York City and Atlanta. Pastor Ejaz Nabie, Senior Pastor of Faith Assembly in Queens, New York, hosted the Queens Global Hub of Christianity. Pastors and leaders came together from throughout the region to learn the lessons of the Global Church Training Curriculum. Pastor David Garcia, Lead Pastor for Grace World Outreach in Brooksville, Florida, and Pastor Kent Jensen, Senior Pastor at Oologah Assembly, in Oologah, Oklahoma delivered the teaching at the Queens Global Hub.
Additionally, the Greater Atlanta Global Hub of Christianity convened at Kingdom Dominion Church in Villa Rica, Georgia. Pastor Calvin Tibbs serves as the CoChair of Georgia for the Billion Soul Network and is the host of the Greater Atlanta Global Hub. Dr. Doug LeRoy, CoChair of Global Communication Hub for the Global Hubs of Christianity, and Pastor Tibbs taught the dynamic lessons of the Global Church Training Curriculum. Throughout the entire Body of Christ, the Global Hubs of Christianity continue expand in every world region.
If you or your organization has an interest in becoming a member of the Global Hubs of Christianity, then inquire at Hubs@billion.tv. By the end of 2016, it is anticipated that there will be at least 80 functioning Hubs around the world.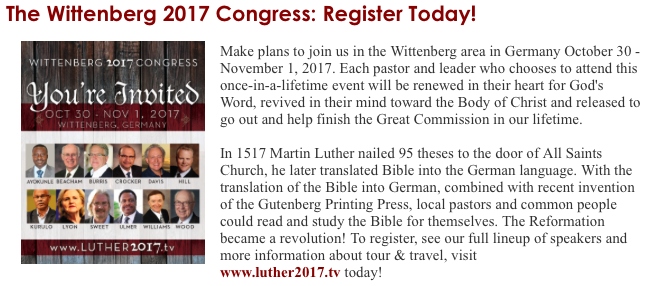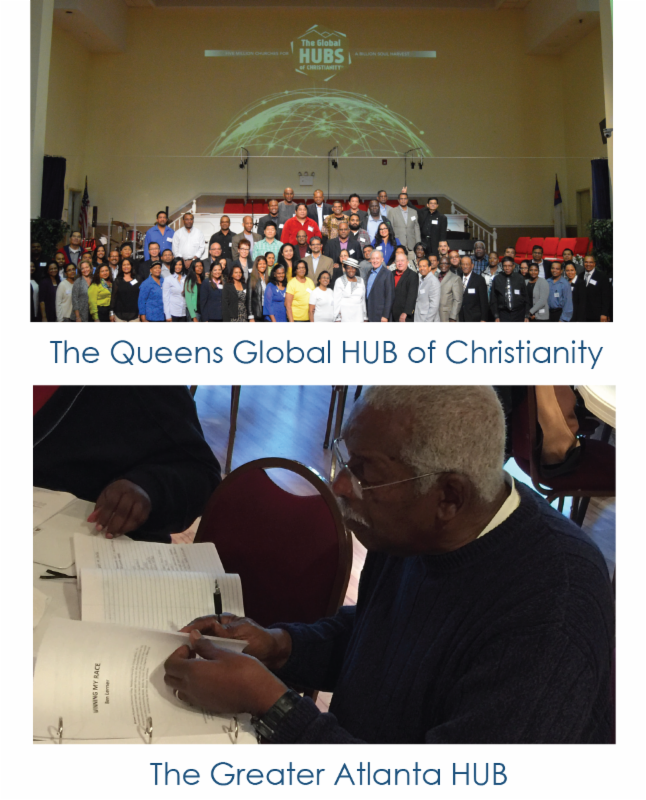 Crusade churches are creative churches. Pastors, their ministerial staffs, and laity who have a passion for the purpose and keen appreciation for the personality of their church, will find creative ways to make their dreams of impacting their city for Christ come true. There is nothing wrong with a church having general "form" of worship on a weekly basis. However, if the congregation can always predict what is going to happen next, then spontaneity is missing, and perhaps, no longer expected in a worship service.
It is my contention that we do not go to church to mourn a corpse, but worship a resurrected savior! We do not need more mechanics, but more dynamics in our churches. Many churches have form without function, religion without reality, substance without style, worship without witness, commitment without compassion and praise without power. We have failed to use our God-given imaginations to discover creative techniques for reaching our cities and maturing the saints.
There is a vast difference between fantasy and imagination. A former Doctoral professor of mine, Dr. Warren Wiersbe, once described fantasy as "Disney World" and imagination as "Epcot Center." Disney World causes one escape the real world while Epcot causes one to enter a brand new world. One of the reasons great entertainment centers of the world can charge exorbitant prices and still turn away thousands of people, is creativity. The reason so many people sit sanctimonious in our sanctuaries half-asleep is because we often do and say the same things, the same old way, while expecting a miracle on Sunday. Our contemporary culture demands God-given creativity.
Until The Last Person Has Heard,

Dr. James O. Davis
Cofounder / Billion Soul Network
Cochair / Global Networking