Synergizing With Foursquare Church For The Great Commission!
June 8, 2016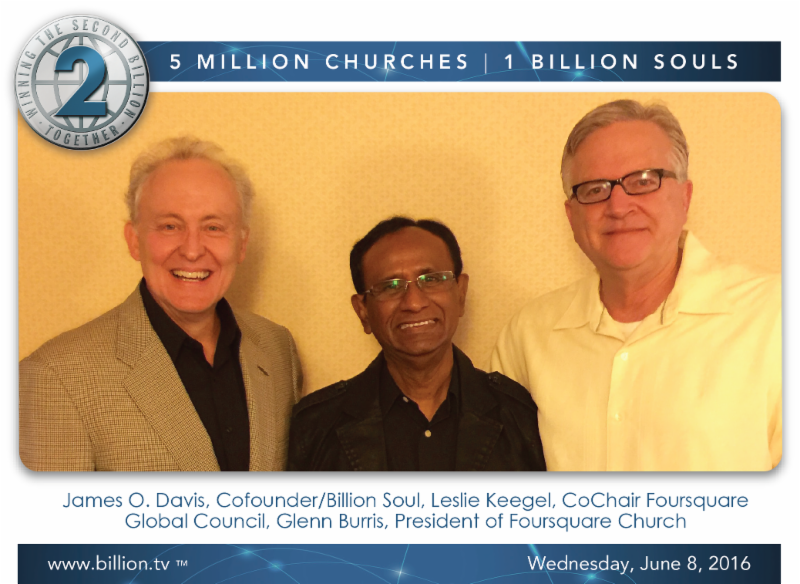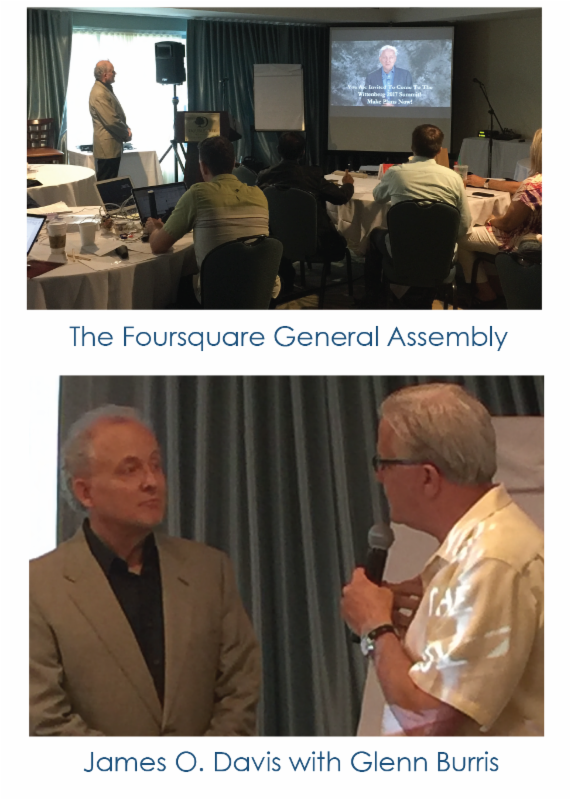 Dear Visionary Leader,
The Foursquare General Assembly convened last week in Honolulu, Hawaii. Thousands of pastors and leaders gathered from every major world region. During this timeframe, Dr. James O. Davis, Cofounder of the Billion Soul Network, updated the Global Council of the Foursquare Church regarding the Global Church Learning Center (www.GCLC.tv) and The Wittenberg 2017 Congress ( www.Luther2017.tv). The Foursquare Church is striving for 20,000 pastors/leaders to become members of the Global Church Learning Center in the near future.
International plans continue to move forward for The Wittenberg 2017 Congress scheduled for October 30-November 1, 2017, in Wittenberg and Berlin, Germany. The Foursquare Church is bringing a large delegation of their key leaders to this historic, once-in-a-lifetime gathering of the Global Church. During the recent Global Council meeting Foursquare leaders made commitments to help get the word out regarding the Global Church Learning Center and The Wittenberg 2017 Congress. Presently, the Foursquare Church is experiencing exponential growth and surpass 100,000 churches worldwide by 2020.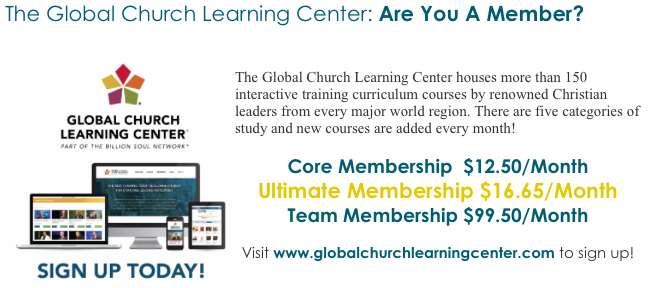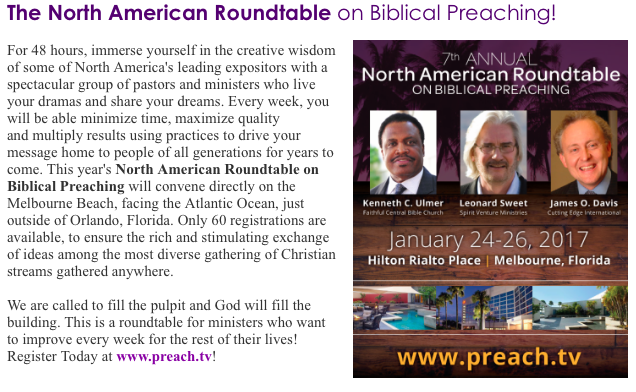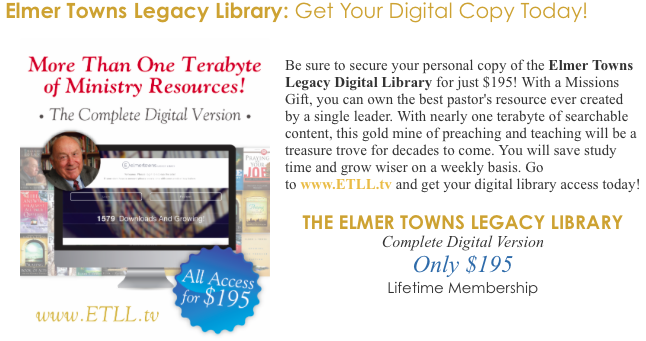 The tragedy of the twenty-first century church is not unanswered prayer, but un-offered prayer. We cannot organize prayer but can organize opportunities to pray in the church. Some have said, "Methods are many, principles are few; methods may change, but principles never do." The principle of concerted prayer has always been foundational to developing a Kingdom-minded church. It is my contention that when our prayer requests for the lost exceed our prayer requests for the sick, then we will recapture the spirit of evangelism in the church.
E. M. Bounds wrote: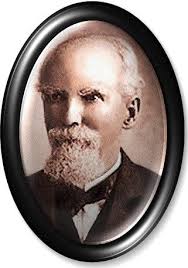 Prayer fills man's emptiness with God's fullness. It fills man's poverty with God's riches. It puts away man's weakness with God's strength. It banishes man's littleness with God's greatness… Men are never nearer heaven, nearer God, never more Godlike, never in deeper sympathy and truer partnership with Jesus Christ, than when praying.
Prayer is not merely a question of duty, but of salvation. Are men saved who are not men of prayer? Is not the gift, the inclination, the habit of prayer, one of the elements or characteristics of salvation? Can it be possible to be in affinity with Jesus Christ and not be prayerful? Is it possible to have the Holy Spirit and not have the spirit of prayer? Can one have the new birth and not be born to prayer?…Can brotherly love be in the heart which is unschooled in prayer?
Please don't misunderstand me. We should pray for the sick and believe for their healing. Nevertheless, there seems to be a greater emphasis given to seeing the saints healed on their way to heaven, than seeing sinners saved on their way to hell. It is my belief that ministers should be the pacesetters in prayer in the local church.
Leonard Ravenhill summed up the issue well:
No man is greater than his prayer life. The pastor who is not praying is playing; the people who are not praying are straying…We have many organizers, but few agonizers; many players and payers, few pray-ers; many singers, few clingers; lots of pastors, few wrestlers; many fears, few tears; much fashion, little passion; many interferers, few intercessors; many writers, but few fighters. Failing here, we fail everywhere.
The classic illustration of effective praying is Jesus' interceding in the Garden of Gethsemane. "Being in agony he was praying very fervently; and His sweat become like drops of blood, falling down upon the ground" (Luke 22:44). The Greek term for "very fervently" is the same word that is used in James 5:16 ("effective") and in Luke 18:1 ("lose heart"). Jesus was in agony; His soul was "stretched out" to the point that His sweat became like drops of blood. It is harder to pray to God than it is to preach the gospel. It is harder to intercede before God than it is to inspire others to serve God. If ministers are going to have the mighty anointing of the Holy Spirit upon their message and ministry, they will have to agonize in prayer before God. Blessings!
Until The Last Person Has Heard,


Dr. James O. Davis
Cofounder / Billion Soul Network
Cochair / Global Networking