The Hawaiian Islands & The Great Commission. An Amazing Story!
June 14, 2016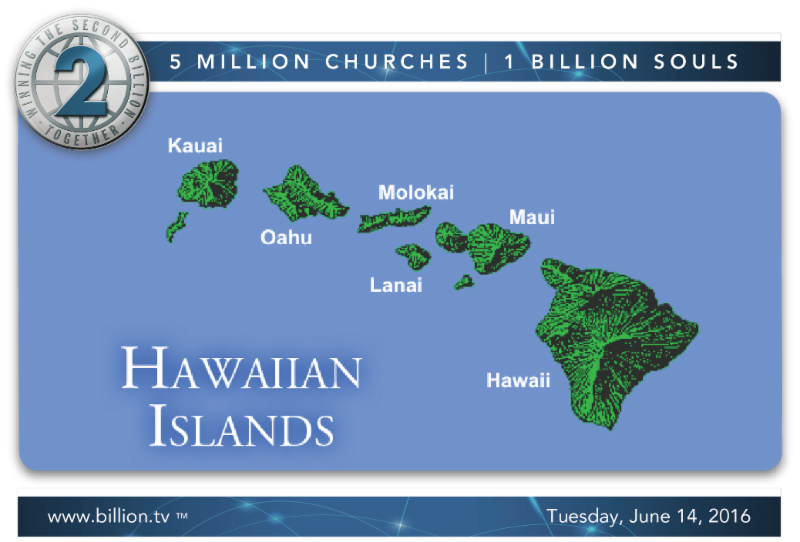 Dear Visionary Leader,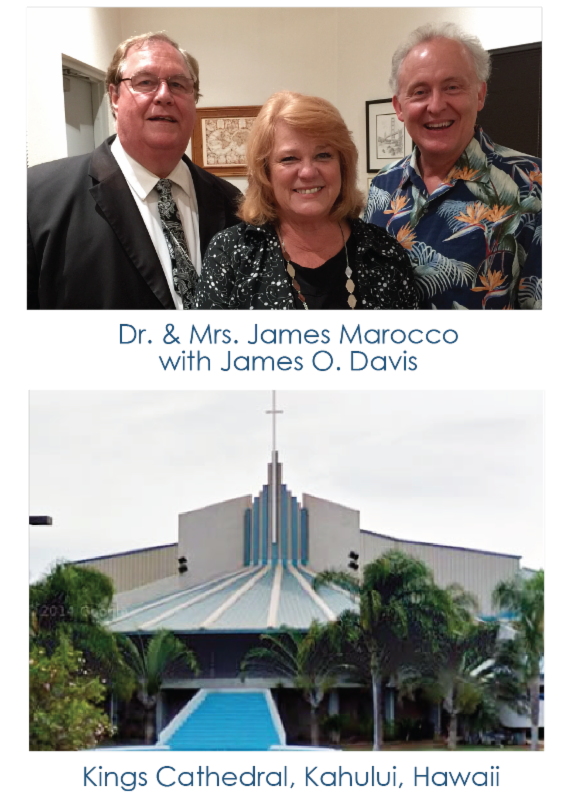 One of the greatest churches in the world is located in Kahului, Hawaii. In 1980, Dr. James Marocco accepted the pastorate of First Assembly of God (later the name was changed to Kings Cathedral & Chapels) on the beautiful island of Maui. He holds a Bachelors of Arts Degree from Vanguard University, a Master of Arts from the University of Southern California in Ancient History, a Master of Divinity and a Doctor of Ministry Degree from Fuller Theological Seminary in Pasadena, California, specializing in pastoral counseling and church growth.
Within a year the church had grown from 100 to 700 people attending the Sunday morning service. Although the chapel on Kane Street was expanded in attempts to accommodate the growth, God opened the door for them to secure the Maui Sate Palace, which became their new home in 1982. In 1983 God spoke a word to Dr. Marocco that changed his life and the church forever. He said, "Just as the mayor of Maui County is the mayor of three islands, I want you to pastor three islands." That year they started their first extension on Molokai, soon to be followed by an extension on Lanai. This led to the concept of being one church, not only in three locations, but in many congregations as they expanded to other sites on Maui. In 1984 God spoke to him to secure fourteen acres on the most tracked corner of Maui. Ten years later, after numerous miracles they moved into their new church home, the largest church facility in the state.
In 1995 King Cathedral was hit by a major move of God, which followed in 1996 with the opening of the first extension outside of Maui County in Honoka'a, Hawaii. With rapid succession, extensions opened in Kauai, Alaska, Tahiti, California, Japan, and Seattle. By 2005 the Lord revealed the 12/12/12 Vision, believing God to be in 12 nations, 12 places in the continental U.S. and 12 new extensions in Hawaii. In 2010 the vision grew and they embraced the 120/20 Vision, believing to be one church with 120 congregations ministering to 20,000 people weekly by May of 2015. King's Cathedral and Chapels is now in thirteen nations: Philippines, Vietnam, Japan, French Polynesia, Tonga, Fiji, Marshall Islands, Canada, Mexico, Guatemala, Chile, Spain and Mozambique. King's Cathedral and Chapels is also in eleven states in the U.S.A.: Hawaii, Alaska, Washington, Oregon, California, Texas, Oklahoma, Arkansas, Missouri, and Florida with a new extension to open in Arizona.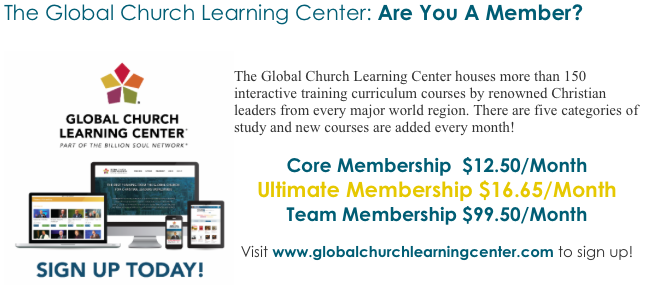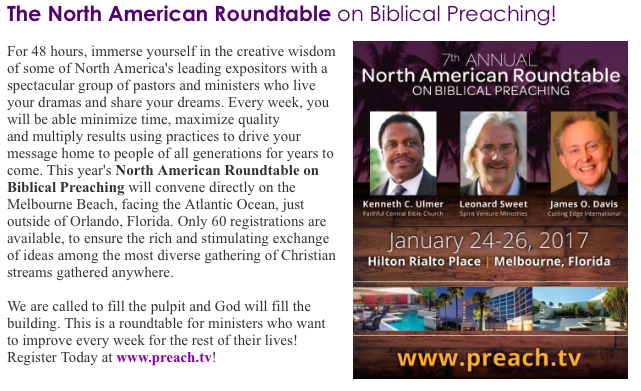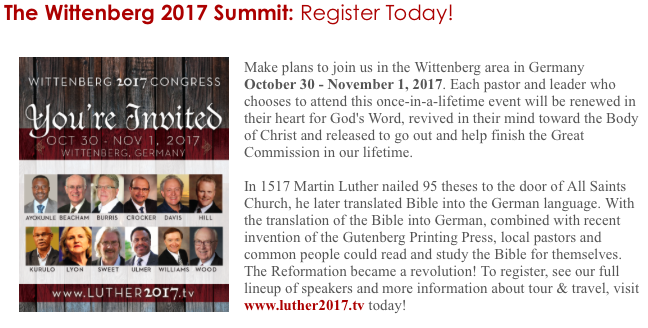 Powerful churches are preaching churches. Most times, preaching does not fail because of logistics, but because the preacher does not know his/her audience. People need to have their ears turned into eyes so they can see the truth. We must always remember that a person's mind is not a debating hall, but a picture gallery. If the minister preaches offensively, then the people will respond defensively. In the late twentieth century, people begin further away with an understanding of the Bible.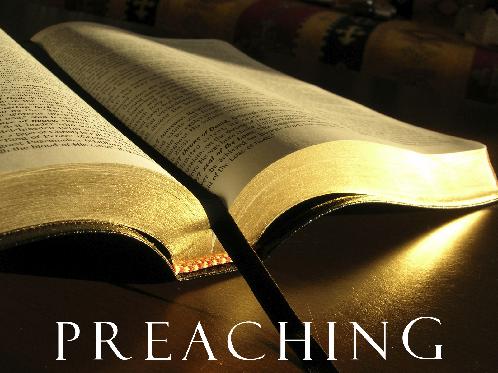 As I have criss-crossed the globe, I have discussed the subject of preaching at length and perused hundreds of libraries belonging to pastors and churches. I have come to the conclusion that vibrant, evangelistic churches consistently hear solid, Bible-based preaching from ministers. In these churches, the Word of God is not used as a club, but as a sword.
The pulpit is no greater than the preacher who filled it on a weekly basis. Some pulpits have style without substance while others have substance without style. The need is for substance with style in our preaching today. Leaders are readers. Howard Hendricks was correct when he said, "It is a sin to make the Gospel boring." The Christian and non-Christian alike are searching for truth in a generation filled with valueless preoccupation with self averse, and greed. Let's strive to improve our preaching, teaching and reaching! Blessings.
Until The Last Person Has Heard,

Dr. James O. Davis
Cofounder / Billion Soul Network
Cochair / Global Networking