The Caribbean Billion Soul Summit For Twenty Two Island Nations!
July 7, 2016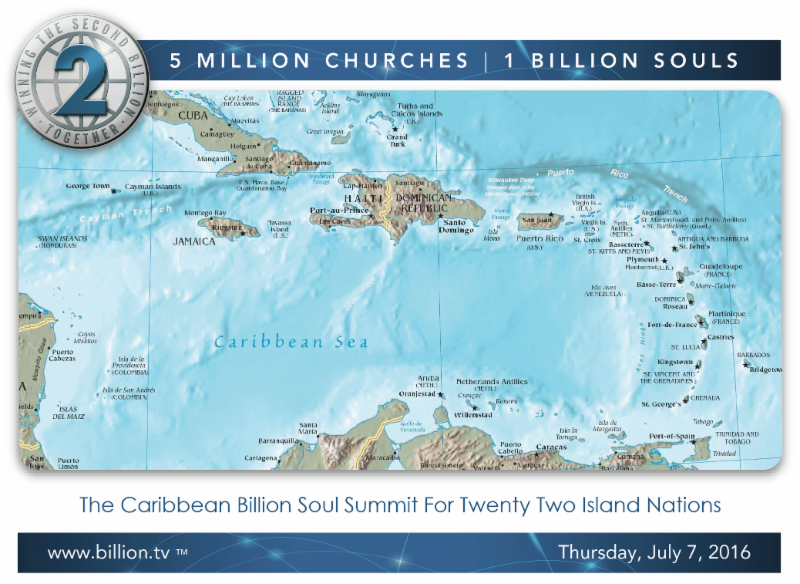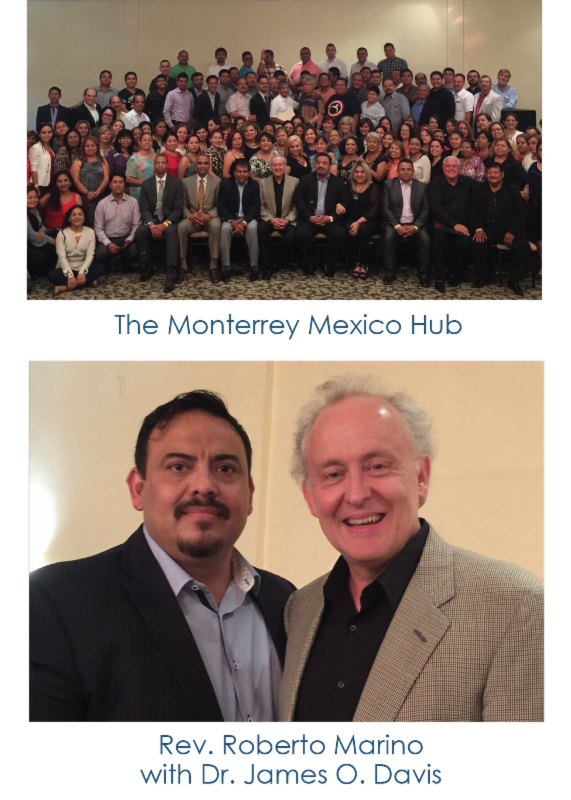 Dear Visionary Leader,
The Global Hubs Christianity continued to be deployed around the world. Last week, hundreds of pastors and leaders converged in Monterrey, Mexico for the first Hub launch in Mexico. Rev. Javier Espinoza, Founder of Missions International and CoChair/Central America of the Billion Soul Network, Dr. Elmer Towns, Cofounder of Liberty University and CoChair/Dean of the Global Church Learning Center and Dr. James O. Davis, Cofounder of the Billon Soul Network brought keynote messages.
Dr. Towns stated, "I believe the Monterrey Hub will become one of the strongest Global Hubs in the world." As the Global Hubs of Christianity are opened, Christian leaders continue to express gratefulness for the opportunity that is being created for synergizing across denominational and fellowship lines for the fulfillment of the Great Commission. Rev. Roberto Marino, the Lead Pastor of Latter Rain Ministries, is the host leader of the Monterrey Hub. Over the last ten years, his church has grown to several thousand worshippers each weekend.
On July 12-13, 2016, Caribbean pastors and leaders will synergize together at the Caribbean Billion Soul Summit in Port of Spain, Trinidad. Most of the nations throughout the Caribbean will be represented at this historic summit. One of the goals being established is the planting of at least 5,000 more churches in the region!
The Caribbean Billon Soul Speakers include:
Kent Jensen, Senior Pastor Oologah Assembly, Tulsa, Oklahoma
David Sobrepeña, Senior Pastor, Word of Hope, Manila, Philippines
Alex Mitala, Founder of New Birth Fellowship, Kampala, Uganda
Elmer Towns, Cofounder of Liberty University, Lynchburg, Virginia
John Smith, President of National Association of Evangelicals, Guyana
Cecil Quamina, First Open Bible, Port of Spain, Trinidad
Ejaz Nabie, Senior Pastor, Faith Assembly, Queens, New York
Paul Mursalin, Muslim Ministries, Guyana
Margaret Burgess, Children Protection, Trinidad
Clifton Charles, Discipleship, Barbados
James O. Davis, Cofounder/Billion Soul, Orlando, Florida
In 2006, the Billion Soul Network began conducting summits and congresses, with the first one taking place in Lima, Peru. When the Caribbean Summit convenes next week, the Billion Soul Network will have conducted summits and congresses in every world region. There are many gatherings of pastors and leaders, for numerous reasons, that will never be highlighted for the reader. Be sure to read more next week.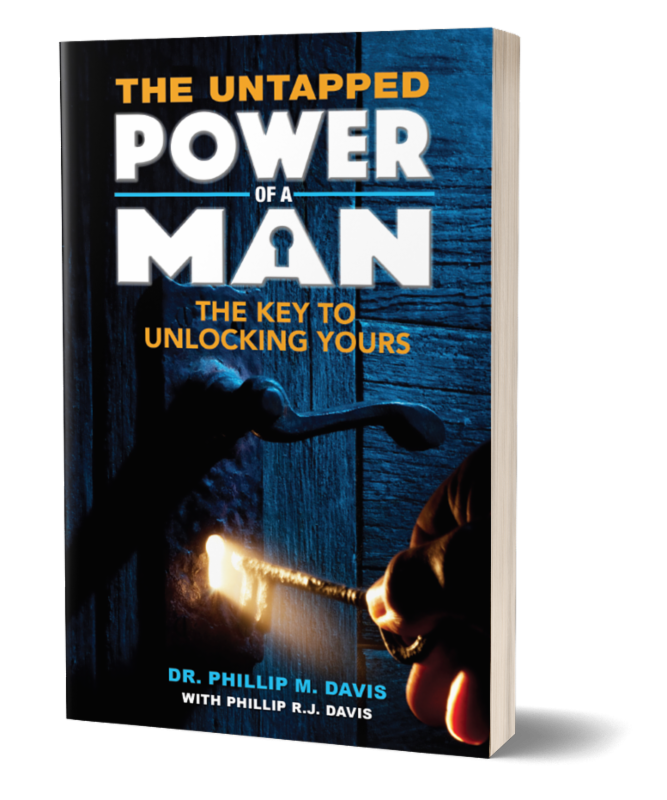 The Untapped Power of A Man is more than a book. It is a road map for men that want to understand the kingdom purpose of their lives and how to use it to find absolute peace, prosperity, humility and love. It supports God's Word and His will for men to be the leaders He called them to be.
This book is one of the few books for men that realign them back to the purpose and plan God has had for them since the creation of the first man, Adam. Men will truly understand and embrace their roles as Provider, Protector, professor, Priest, etc., of their households and communities.
Learn how to unleash this power to bring blessings to your work, finances, community, your spouse and children and mostly your future! Order your copy today!
www.theuntappedpowerofaman.com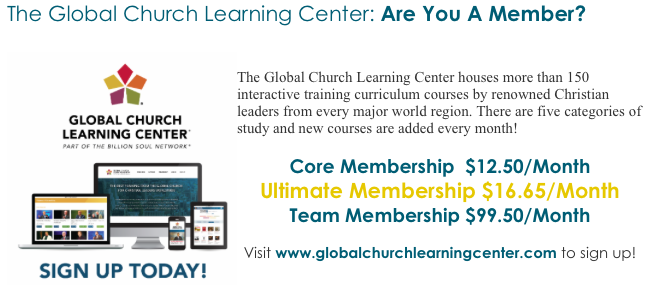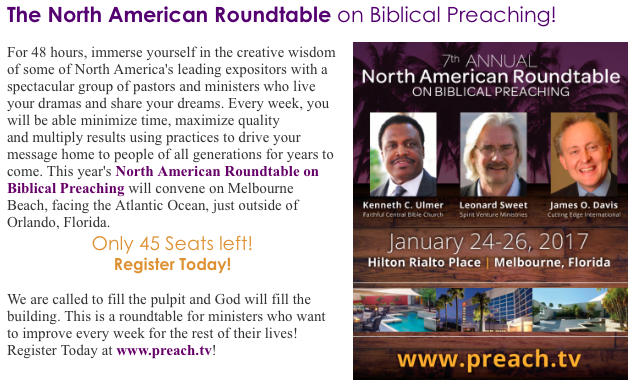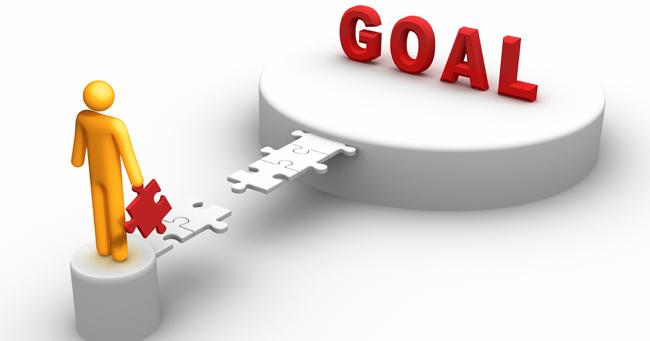 We often teach in the Billion Soul Network that every Christian has a role in the goal and a part in God's heart. In other words, when a Christian takes ownership of God's goal of "everyone," then he or she has to find his or her role in the goal. None of us can reach everyone by ourselves. This concept set me free many years ago. I continue to pray for the Lord to reveal his role for my life throughout the Body of Christ. I encourage you to do the same in the years ahead.
Here is an acronym for your consideration:
Research: When people seek to know their role, then they will need to research and discover what their interests and inspirations are in their personal lives. The Holy Spirit will reveal your personal path to you!
Organize: When people are able to organize their lives around their roles, then personal fulfillment will be actualized in the years ahead. There will be a sense of divine destiny with each step they take.
Love: Whatever God calls us to become and do, we will enjoy being and doing. Begin by asking yourself what you really enjoy and take special note of the skills and talents in your life.
Evaluate: Life is lived forward and learned backward. As we live out our role in God's goal, we shouldtake the time to evaluate our progress, both personal and public areas of life.
I encourage you to teach this content to your team and pass it on to others. As the Global Church continues to mature worldwide, we will become less independent and more interdependent. As we learn to synergize our roles together, we will be able to reach the goal that God has set before us. Blessings.
Until The Last Person Has Heard,


Dr. James O. Davis
Cofounder / Billion Soul Network
Cochair / Global Networking