The Caribbean Global Hubs Of Christianity Launched With Success!
July 15, 2016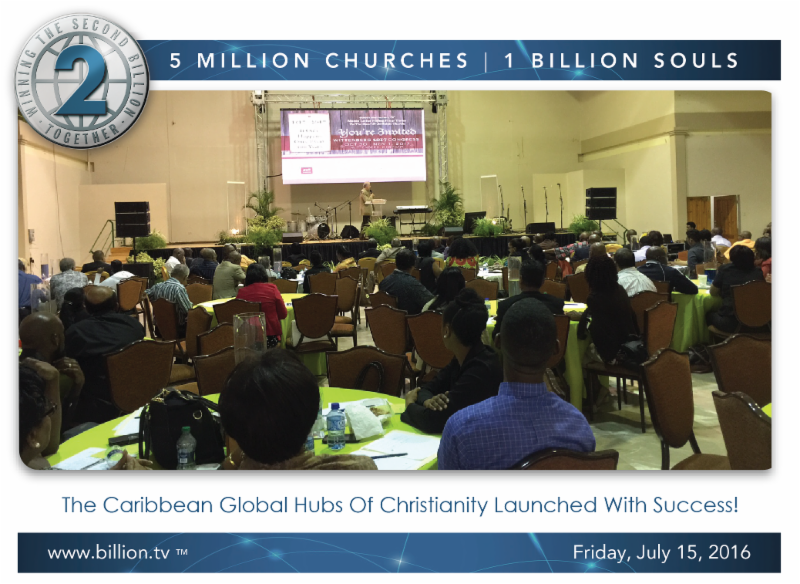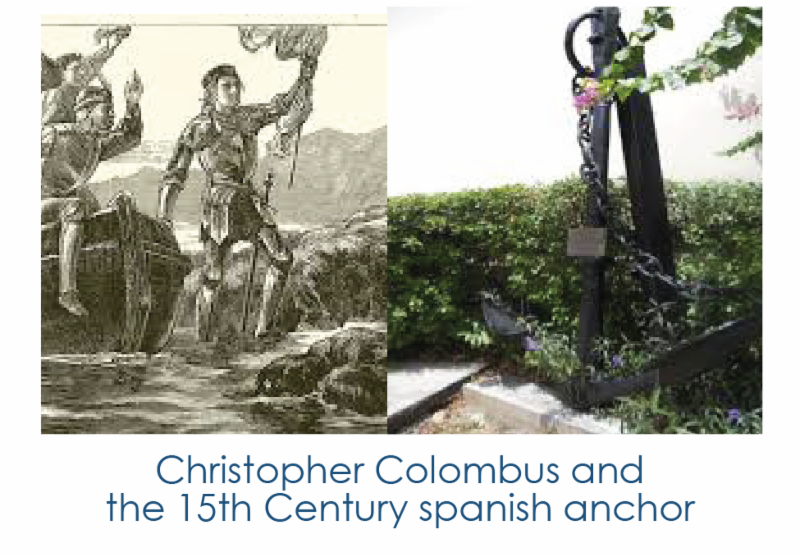 Dear Visionary Leader,
On July 31, 1498, Alonzo Perez, native of Huelva in Spain, sighted three points of land from the mast of the brigantine Vaquenos. Perez was part of the crew that sailed from Spain that same May, under the command of the intrepid adventurer that discoverer of the new world, Christopher Columbus. Upon receiving the intelligence that land had been sighted and a description thereof, Columbus immediately christened the new land "La Trinidad" in honor of the Holy Trinity.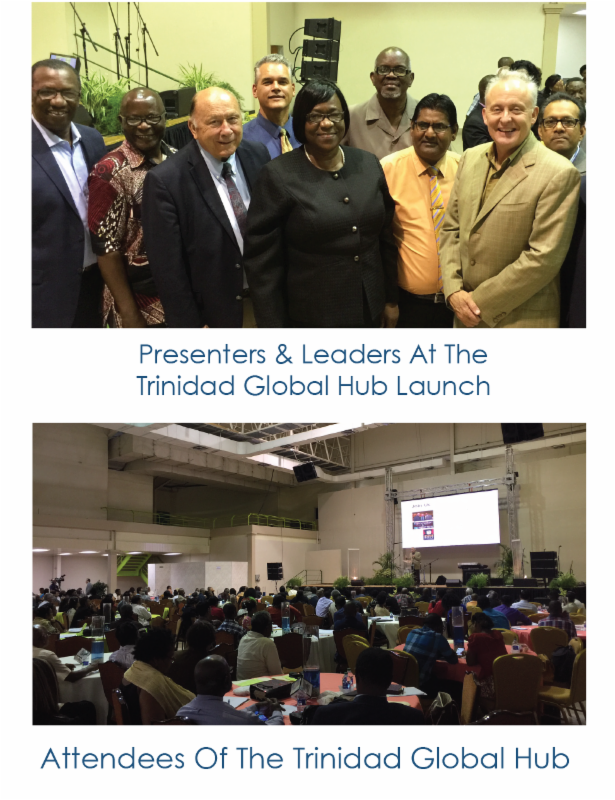 In 1877, labourers on Constance Estate unearthed a large anchor almost 200 feet from the shoreline. It was cleaned and exhibited by the estate owner, Francois Agostini, who sent it to fairs in Rome, Paris and Chicago, where it was positively identified as a bronze anchor of 15th-century Spanish origin, undoubtedly Columbus.
On July 12, 2016, the Billion Soul ship landed in Port of Spain, Trinidad. The Billion Soul Summit convened for two days with record attendance, with pastors and leaders coming many Caribbean Island Nations. Two powerful Global Hubs of Christianity were formed in Trinidad and Guyana. There was a synergistic sense among all attendees that something extremely significant will result out of this Caribbean summit. Each of the presenters brought both practical and powerful life-changing messages. At the close of the Caribbean Billion Soul Summit, all attendees were challenged to go back home claiming God's promises of victory for their respective ministries. The Trinidad and Guyana Hubs will convene in February, 2017!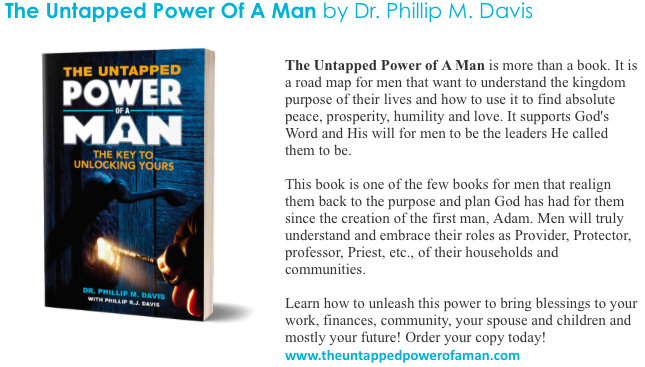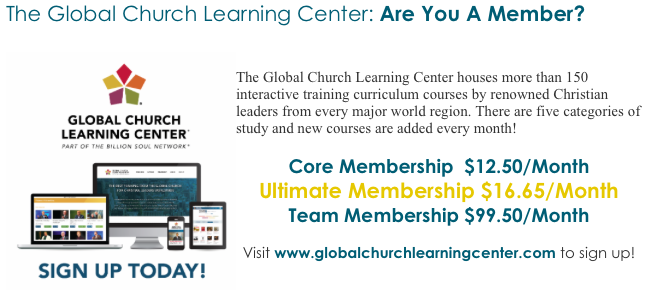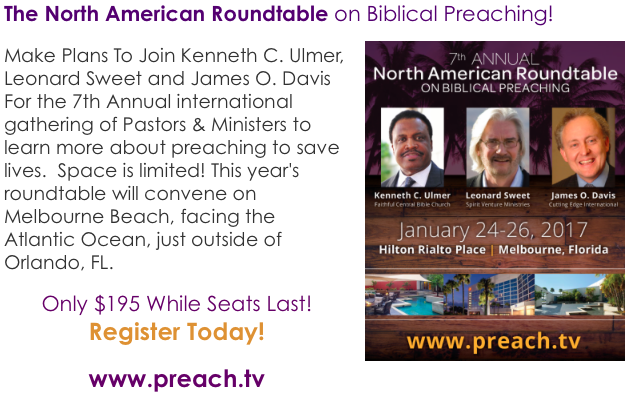 Many years ago, I was conversing with the late Dr. Bill Bright regarding visionary leadership. I had shared with him, that there are times when organizations create paradigm ceilings over their leaders, which stop them from thinking has high as necessary to solve problems or to advance a God-sized vision. Dr. Bright's response was classic: "Where I live my life there are no ceilings, my backyard is the world. Let's go outside and enjoy it together."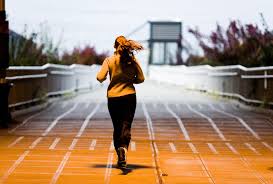 I never forgot the words, "Where I live my life there are no ceilings." Do you have a mental ceiling that is holding you back from experiencing all that God has for you? Are other people placing a management ceiling over you, limiting how high you can think and grow your life? If this is the case, here are several steps for your consideration:
First, we need to begin to live our lives under an "open heaven" each day. The heavens opened when the flood came to the earth. Malachi writes about an open heaven in relation to our giving to the Lord. Jesus experienced an open heaven at His water baptism. If we are going to reach our God-given potential, then we will need an open heaven upon us.
Second, we need to prayerfully asses whether or not people around us have placed a ceiling over our lives. Old mental maps will not work in the new thinking territories. What gets people out of the brokenness of Egypt and the burden of the wilderness, is the not the same thinking for the blessings of Canaan.
Third, we need to begin to take small climbing steps upward to fresh levels of visionary leadership. I will never forget hearing the late Dr. Robert Schuller say, "Beginning is half done." In other words, when we actually start moving in the right direction, we are already halfway done. Most people put off until they think everything is in place for them to do something new or to move forward. Let's get started today!
Let us remember, there will always be people who will tell you that your new visionary idea will not work and you will not be successful. Yet, if you have heard from the Lord and you know He has spoken to you, then begin to take small steps upward and you will see His path and provision become clear to you!
Until The Last Person Has Heard,


Dr. James O. Davis
Cofounder / Billion Soul Network
Cochair / Global Networking