The Church of God Of Prophecy & The Great Commission!
July 19, 2016
Dear Visionary Leader,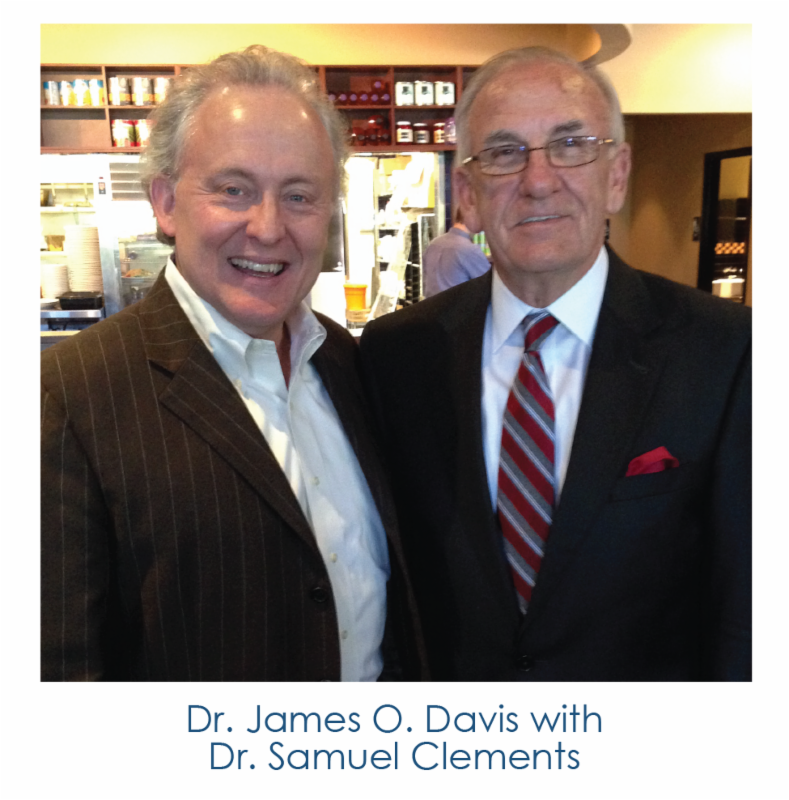 The Church of God of Prophecy is opening one new church every 27 minutes in the world! Throughout the entire body of Christ, there is an accelerated effort in church planting and church multiplication. As we approach the end of an era and close to the Lord's appearing, there will continue to be a compounding acceleration in discipling and deploying Christian leaders throughout every ethnic group in the world. Our Lord is raising up mountains of ministry and is interconnecting all of them for a circumference of Christianity that is unparalleled in any previous generation. The Gospel that has gone to the four corners of the earth is now coming back to the four corners of the earth.
Last week, Dr. James O. Davis, Cofounder of the Billion Soul Network, was privileged to address 111 overseers of the Church of God of Prophecy. This world class meeting took place in conjunction with their bi-annual General Assembly in Orlando, Florida. Dr. Samuel Clements, General overseer of the Church of God Prophecy, is a strategic partner in the Billion Soul Network. For two hours Dr. Davis highlighted the Global Church Learning Center, the Global Hubs of Christianity and the Wittenberg 2017 Congress. All of the leaders were given access to the Global Church Learning Center, made aware of the upcoming Global Hubs to be launched and invited to participate in the Wittenberg 2017 Congress. More on the Church of God of Prophecy will be forthcoming in the months ahead!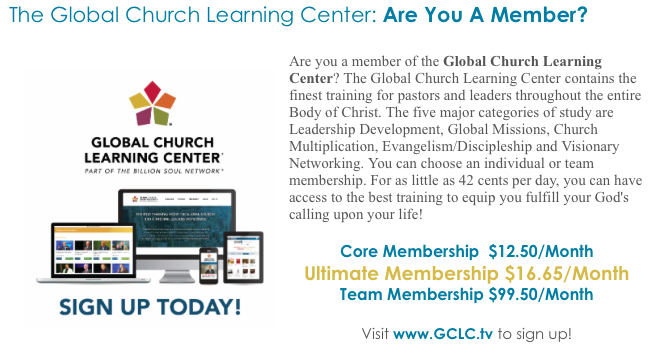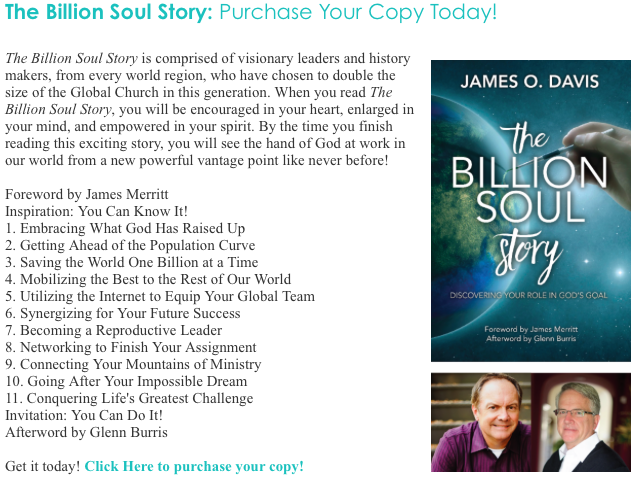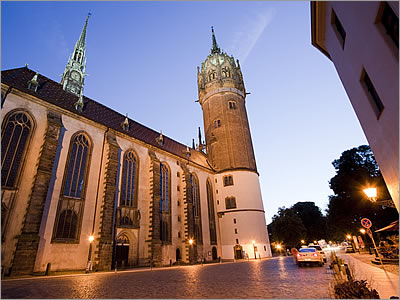 I would like to take this opportunity to personally invite you to attend the Wittenberg 2017 Congress in Wittenberg-Berlin, Germany, on October 30-November 1, 2017. At the time of this writing, we are approaching 80% of our capacity for this Congress. Recently, the Wittenberg Foundation and the Lutheran Church, recognized the Wittenberg 2017 Congress as an official part of the 500th anniversary celebration of Martin Luther! Since Castle Church only seats 500 people, we only have 500 to offer to the entire Body of Christ.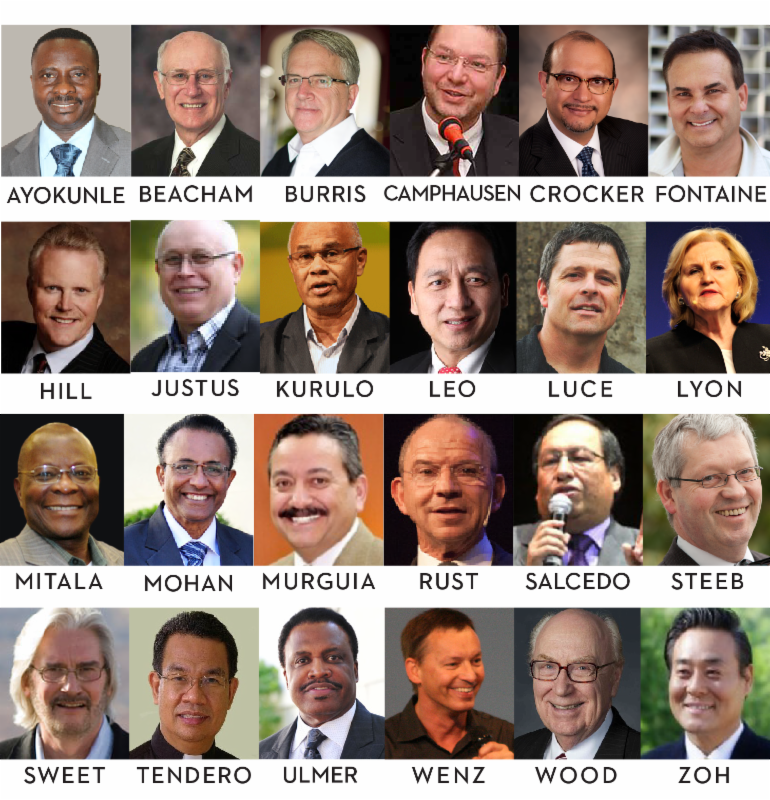 I am thrilled to announce that Sermon Central (www.SermonCentral.com) will be our Global Sponsor of The Wittenberg 2017 Congress. Sermon Central houses the greatest number of sermons and sermon helps than any other web portal in the world. Be sure to check out Sermon Central today!
I realize that we live in the most demanding generation of all time. Yet, we are inviting key leaders, like yourself, to make plans to join us. We will realign to the Word of God, reaffirm the Body of Christ and recommit to finish the Great Commission together! You can find all of the needed information at www.Luther 2017.tv. If you will make plans to be with us, your life and ministry will never be the same again!
Until The Last Person Has Heard,


Dr. James O. Davis
Cofounder / Billion Soul Network
Cochair / Global Networking