The Global Synergize Award For 2016 Announcement!
September 7, 2016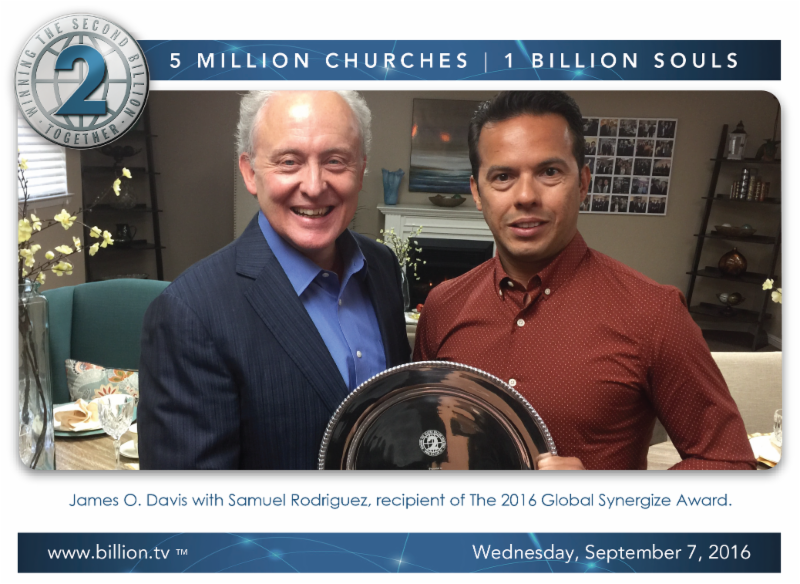 Dear Visionary Leader,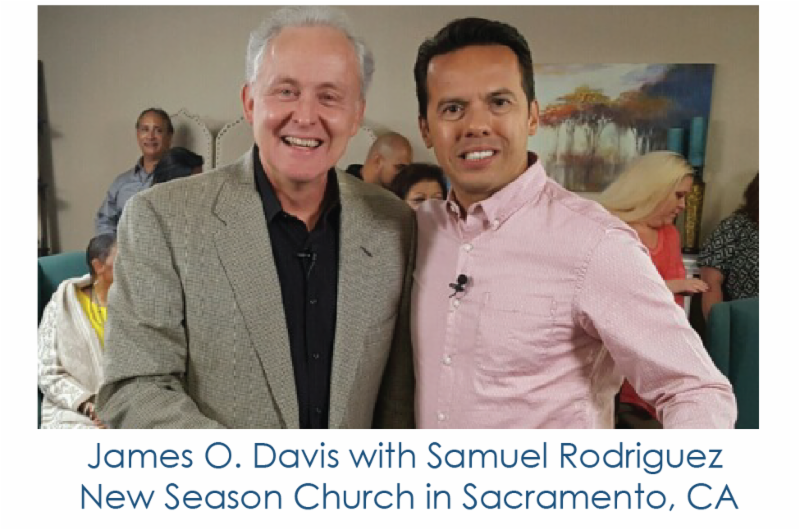 Rev. Samuel Rodriguez, the President of the National Hispanic Christian Leadership Conference in the United States of America, is the recipient of The Global Synergize Award For 2016. Rev. Rodriguez is also the Lead Pastor of New Season Church in Sacramento, California. The NHCLC is the largest Evangelical group of Hispanics in North America. CNN and Fox News named Rodriguez, "The leader of the Hispanic Evangelical movement". NBC/Telemundo called him "America's most influential Latino Evangelical leader". Rev. Samuel Rodriguez was nominated by TIME magazine for their "100 Most Influential People in The World" list in 2013 and his description of the Latino faith community emerged as their April 15, 2013 cover story, The Latino Reformation.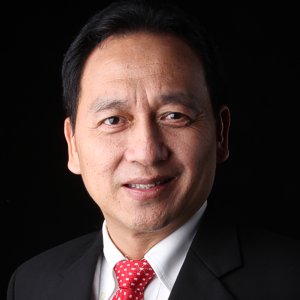 Each year, the Billion Soul Network names two influential leaders who demonstrate synergistic leadership, across denominational lines for the fulfillment of the Great Commission. BSN believes it is impossible for any organization to complete the Great Commission alone, but together it is possible!
In January, 2016, BSN also named Rev. Eddy Leo, Founding Pastor of Abba Ministries in Indonesia, as the recipient of The Global Synergize Award for 2016. Abba Ministries averages more than 20,000 attendees each weekend. Over the last 20 years, Pastor Leo and his teams have won and discipled more than 200,000 men throughout Indonesia. Pastor Leo has built the strongest interdenominational network in Indonesia today.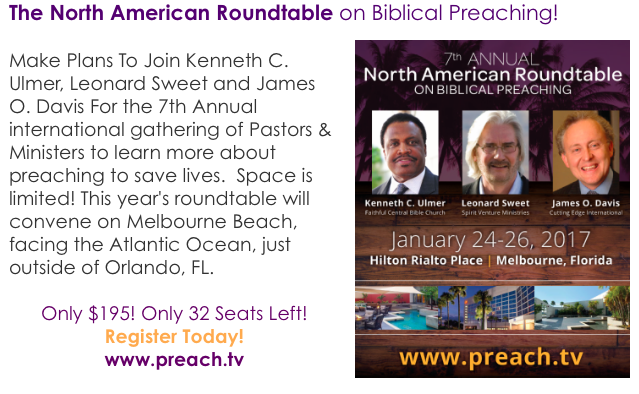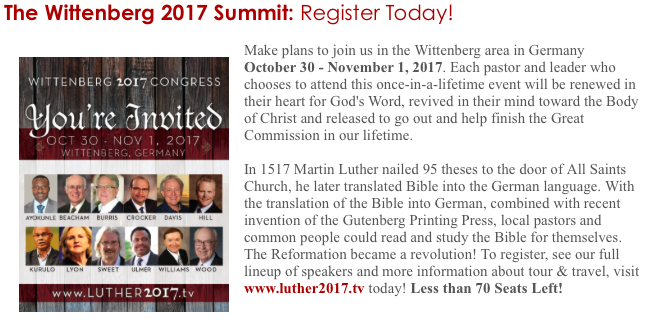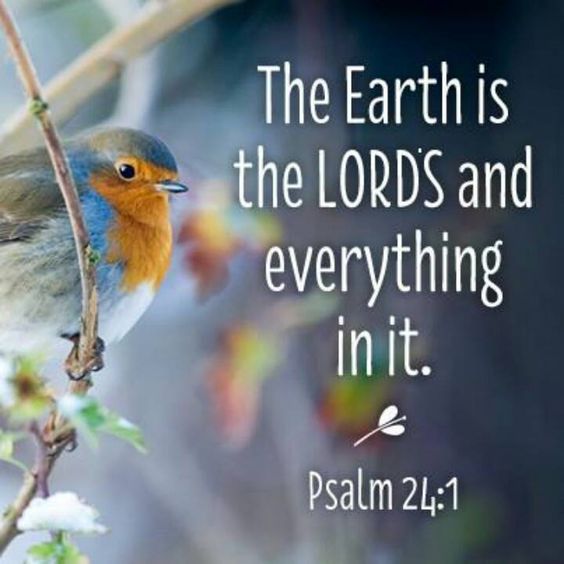 How valuable are you to God? I saw a man wearing a t-shirt one time. On the front of it it said, "God will get you for that." I don't know what he had in mind. Millions of people have the idea that there's a God up in heaven that's some sort of a cruel, wrathful God; some sort of a vengeful God, making rules to make us squirm like a worm in hot ashes trying to keep them, and if we don't keep them, He's going to fling us into hell.
That's not the God of the Bible. There is a hell for Christ rejecters, but a brokenhearted God will watch you drop into hell if you refuse the only remedy. God loves you, and God's laws are for your welfare. Every time God says, "Thou shalt not," He's just saying, "Don't hurt yourself." Every time God says, "Thou shalt," He's saying, "Help yourself to happiness."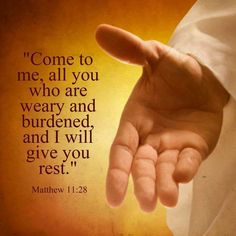 How precious are His thoughts toward me. We sing "count your many blessings, name them one by one and it will surprise you what the Lord has done." You couldn't begin to count them anymore than you could count the grains of sand in the Sahara. More than the sand of the sea are his thoughts toward you.
The Lord thy God is a sun and a shield. The Lord will give grace and glory. No good thing will he withhold from them that walk uprightly. Gods wants to save this world. He wants to give you a purpose for living, a hope in dying. He wants to give you joy unspeakable and full of glory. He wants to give you peace that passes understanding. He wants you to say, "I matter," and you will never, never, never, no, never, ever have any meaning to life until you understand why God made you. It is in him that we live and move and have our being. He knows all about us.
God is always with you. He created you for a purpose. He loves you very much. That's why Jesus said, "I am the way, the truth, and the life; no man comes to the Father but by me." When He said, "I am the way," He meant we're lost without Him. He's the only way to the Father. "I'm the truth" We're in error without Him. He's the only way to understand it all. And, "I am the life." We're dead without Him. You have existence, but you don't have life. Jesus says to people whose hearts are already beating, "I've come that you might have a life and have it more abundantly! (John 10:10)
Until The Last Person Has Heard,


Dr. James O. Davis
Cofounder / Billion Soul Network
Cochair / Global Networking