Synergizing With The Pentecostal Assemblies Of Canada!
October 12, 2016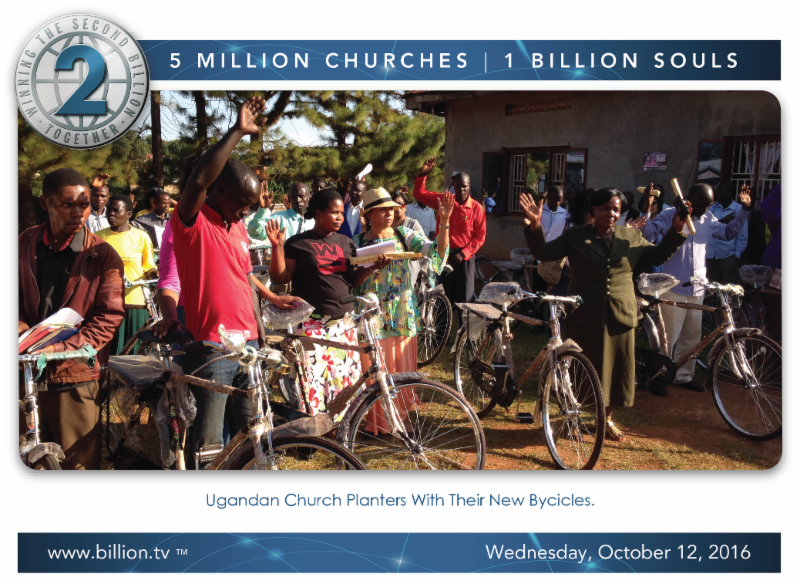 Dear Visionary Leader,
The Pentecostal Assemblies of Canada is a Fellowship of more than 1,100 churches across English- and French-speaking Canada. More than 235,000 people across the nation attend services in more than 40 languages, and we are pleased to provide ministerial credentials for more than 3,500 pastors and ministry leaders. We're also here to help facilitate the vital work of spreading the good news of the gospel of our Lord Jesus Christ and bringing hope and help to those in need in Canada and around the world.
Dr. James O. Davis, Cofounder of the Billion Soul Network, met with Dr. David Wells, General Superintendent of the Pentecostal Assemblies of Canada, along with David Hazzard, General Secretary/Treasure and Murray Cornelius, Executive Director for International Missions. These leaders synergistically discussed the Global Church Learning Center, The Wittenberg 2017 Congress and networking toward the fulfillment of the Great Commission.
The Pentecostal Assemblies of Canada:
Value God: His Word, and His Creation, His redemptive purpose in Christ for the world, and His presence through the Holy Spirit.
Value people without Christ to whom we owe the compassion of Christ and an opportunity to receive the gospel and enter into Christian fellowship.
Value individual believers and their personal commitment to Christ, the baptism in the Holy Spirit, discipleship, Christian family life, and fulfillment of the will of God.
Value local churches worldwide which are marked by sound doctrine, Pentecostal worship, every-member ministry, loving relationships, Holy Spirit-empowered evangelism, anointed proclamation and practical expression of Christian faith.
Value a cooperative fellowship that enhances the church's ability to fulfill its mandate, through servant leadership, a shared vision, flexible structures, and strategic mobilization of its resources.The Pentecostal Assemblies of Canada are God's people empowered by and dependent on the Holy Spirit to tell the life-transforming story of Jesus Christ.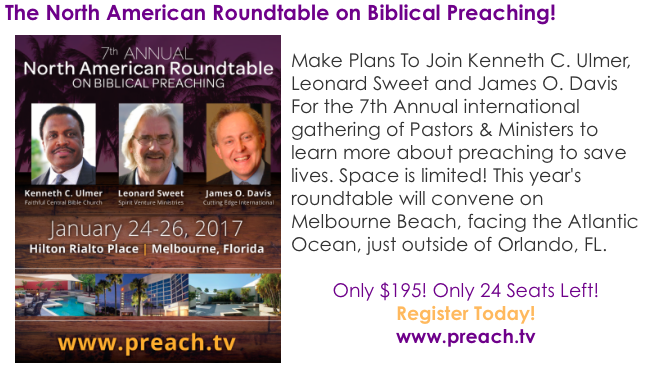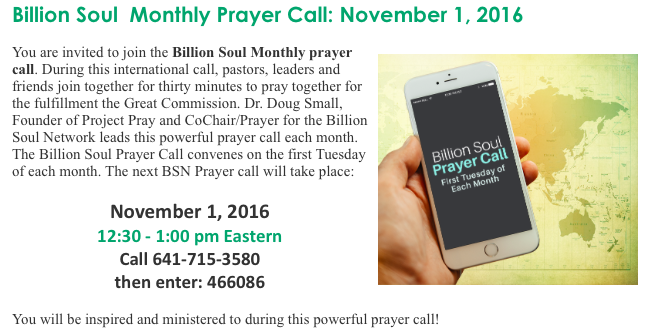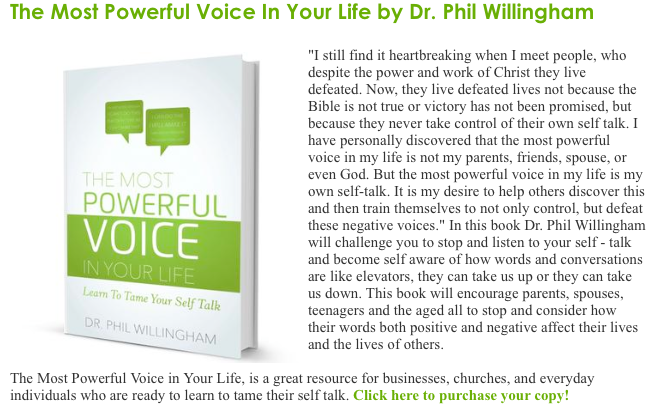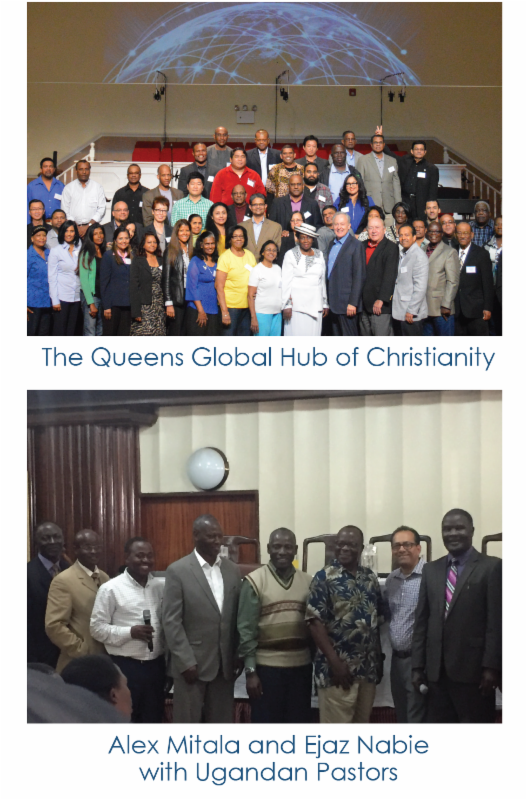 More than twenty years ago, as I was reading The Seven Habits Of Highly Effective People by Dr. Stephen Covey, I learned that one plus one does not alway equal two. For example, when a man and a woman are married, the outcome could be 3, 4, 5 or more! This is the power of synergy! We have built the entire Billion Soul Network on synergistic relationships worldwide.
Two years ago, we moved forward with Pastor Ejaz Nabie of Faith Assembly, to launch the Queens Global Hub of Christianity in Queens, New York. We had an amazing and compelling response! Through this Global Hub, Dr. Alex Mitala and Pastor Ejaz Nabie became friends and co-laborers. Last summer, they formed and forged a powerful, cost-effective idea to help start 1,000 more new churches in Uganda. One hundred brand new bicycles were purchased by Faith Assembly and made available to one hundred new church planters. In order to receive a new bicycle each church planter had to make a commitment to begin a new church within a two-year period.
Last month, Pastor Nabie brought more than 20 members from his church to Kampala, Uganda, to present these 100 bicycles to these new church planters! When I connected Alex and Ejaz together two years ago, we had no way of knowing that a 1,000 new church initiative would be launched in the heart of Uganda. Most of these new churches will be planted in the bush areas!
I encourage you to synerize with friends and co-laborers for the advancement of the Great Commission. I believe as you reach out and build powerful relationships, the Holy Spirit will reveal to you and your friends, what you should be doing together in the months ahead!
Until The Last Person Has Heard,


Dr. James. O. Davis
Cofounder / Billion Soul Network
Cochair / Global Networking