The Top Three Truths For The Next Generation By Dr. Adrian Rogers
November 1, 2016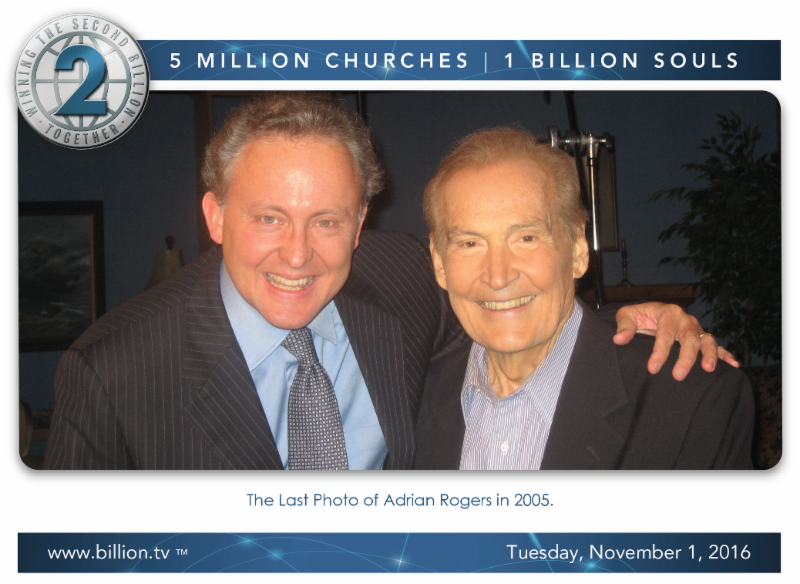 Dear Visionary Leader,
Eleven years ago today, I was with the late Dr. Adrian Rogers, at Bellevue Baptist Church, in Memphis, TN. We were videotaping together a course for the Global Church Learning Center (www.GCLC.tv). At this time, Dr. Rogers, had been facing several physical challenges. Yet, he was determined to videotape The Healthy Church, a very important course for the advancement of the Gospel worldwide. Upon the completion of this priceless course, the next day, Dr. Rogers was taken to the hospital, never to return home. Dr. Rogers was one of the greatest pastors and preachers of all time. In addition to serving as Senior Pastor of Bellevue Baptist Church, he served as the President of the Southern Baptist Convention on three difference occasions.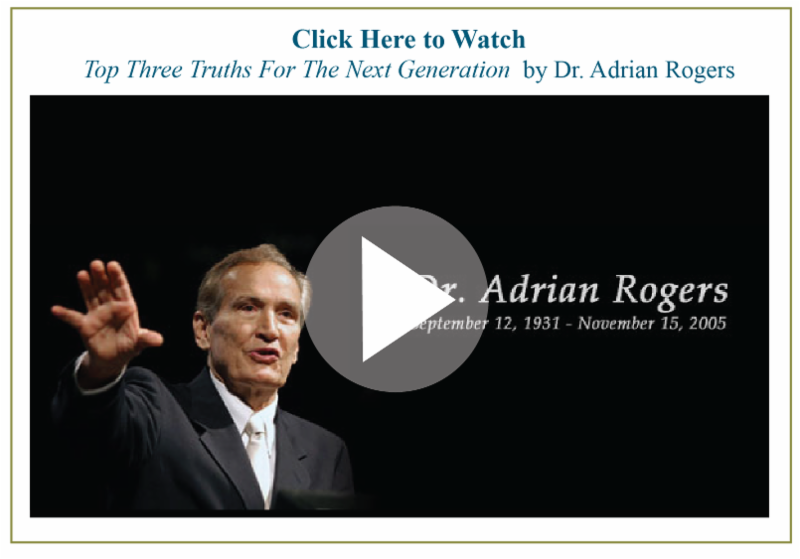 While we were together in the television studio, Dr. Rogers also videotaped a life-changing video entitled, "Top Three Truths For The Next Generation." I could not tell you how many times I have watched this video. I encourage you to take ten minutes and be challenged by one of the greatest men of God, to have ever walked on this planet. Once you have completed this video, be sure to take a few moments to pray over what you have learned and immediately begin to apply it to your life and ministry. If you are NOT a member of the Global Church Learning Center (www.GCLC.tv), then what are you waiting for? Sign up today!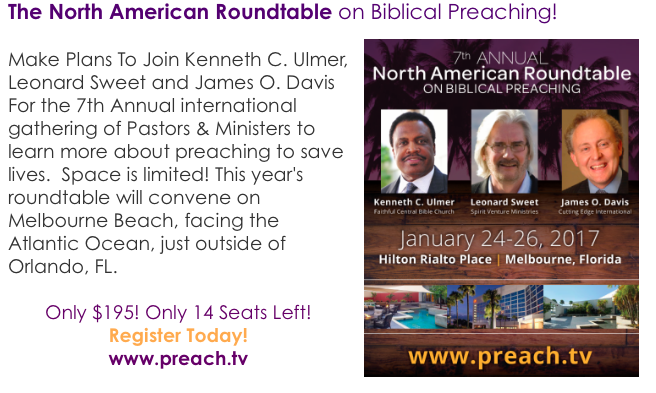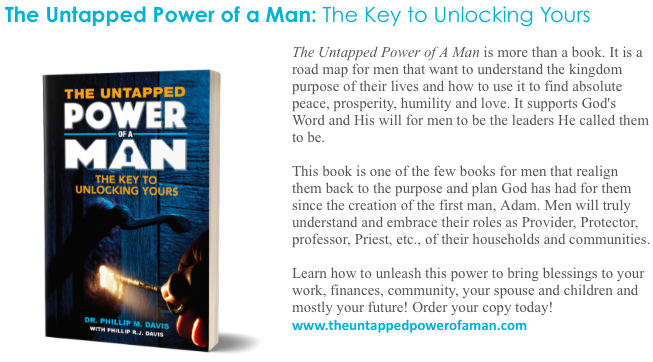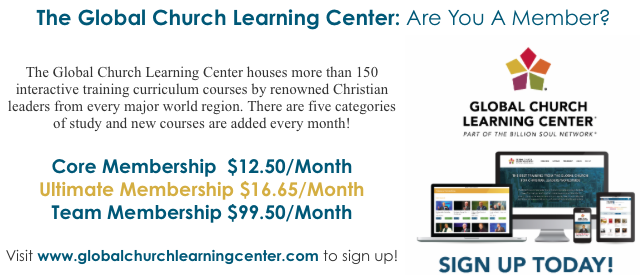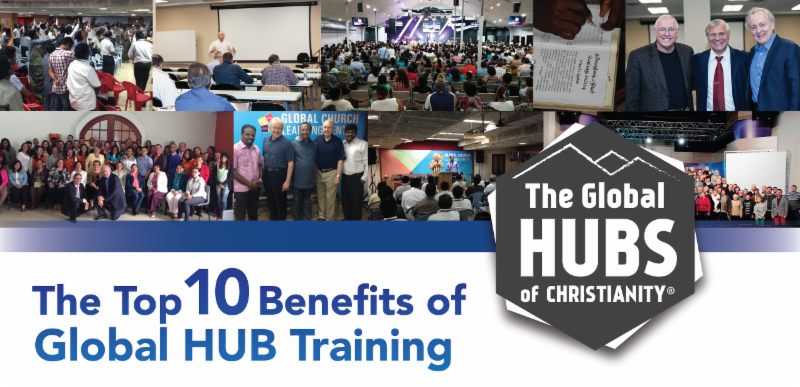 The Global Hubs of Christianity continue to multiply throughout the Body of Christ. Just like a mountain range is connected throughout a world region, the Global Hubs of Christianity are connected worldwide. A Global Hub operates both online and on-ground, equipping pastors and leaders. There are three overarching purposes for each hub:
Synergize The Best Relationships
Systematize The Best Resources
Strategize For The Unreached
Every pastor and leader, who chooses to join a regional hub, we will experience an universe of training like never before. Here are the top ten benefits: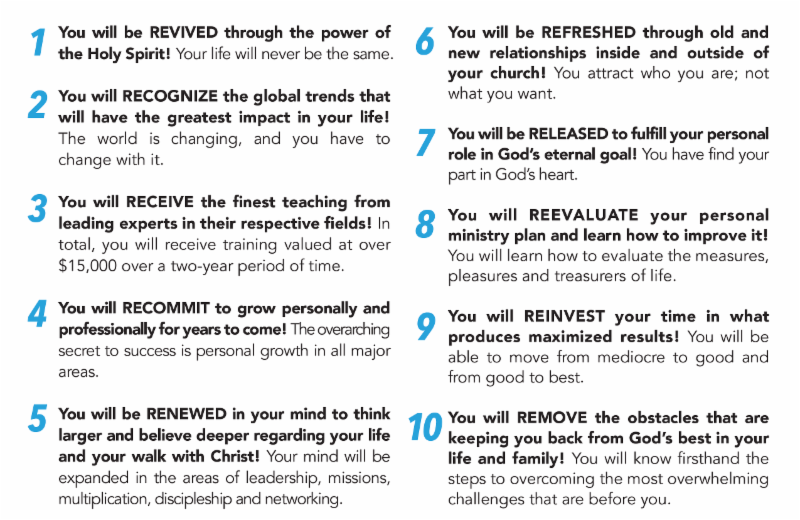 You Are Invited To Become A Hub Host Leader!


Would You Like For Your Church To Become A Hub?
Write to us, at:
hubs@billion.tv
Until The Last Person Has Heard,


Dr. James O. Davis
Cofounder / Billion Soul Network
Cochair / Global Networking