The Caribbean Global Hubs Of Christianity!
February 9, 2017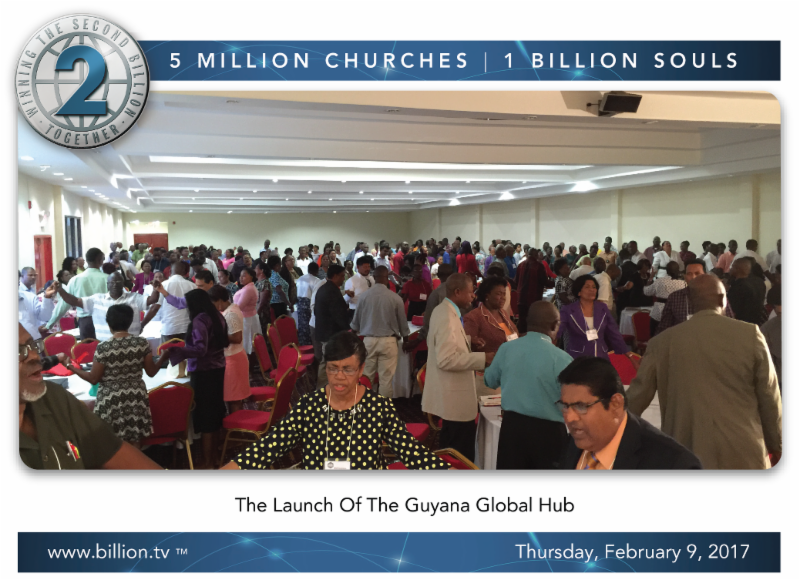 Dear Visionary Leader,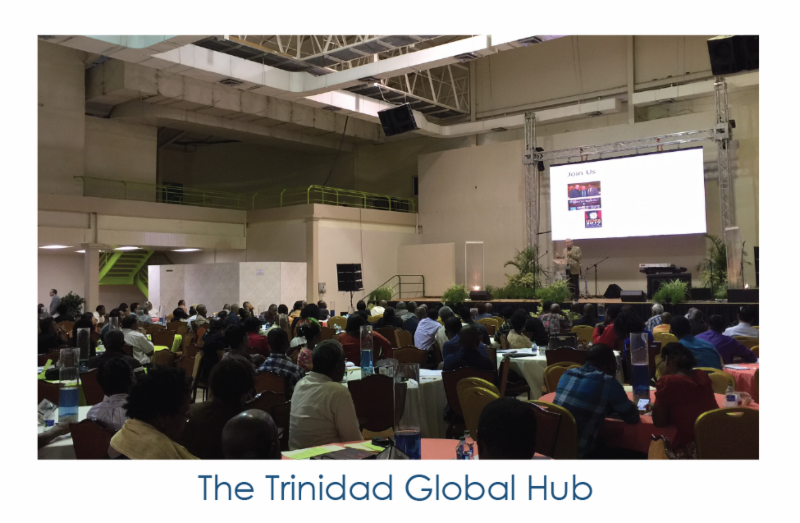 We believe the Holy Spirit is whispering to the entire Church regarding synergizing, mobilizing and networking toward the fulfillment of the Great Commission in our generation. The Great Commission is far too big for a single person or organization, but possible if we choose to accomplish it together. It is not called the "great mission," but the "Great Commission." From the beginning, Christ has desired for all of His disciples towork together so the entire earth can hear and understand the Gospel of Christ.
In June, 2016, we were fortunate to launch the Trinidad Global Hub Of Christianity. This week, the Trinidad Hub met for the first of four training sessions. The attendance response has been enormous. More than 150 pastors converged together for powerful teaching for their respective ministries. Pastor Calvin Tibbs, Founding Pastor of Kingdom Dominion Church in Atlanta, Georgia, and CoChair/Georgia, and Pastor Kent Jensen, Lead Pastor of Oologah Assembly and CoChair/Oklahoma are serving as the two trainers for the Trinidad Hub.
The Caribbean Global Hubs Story Continues In Coaching Section Below …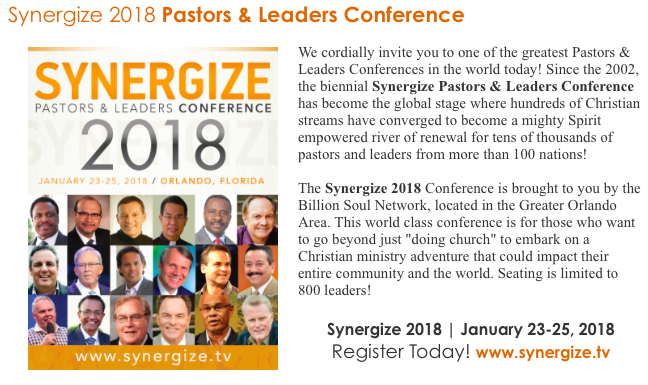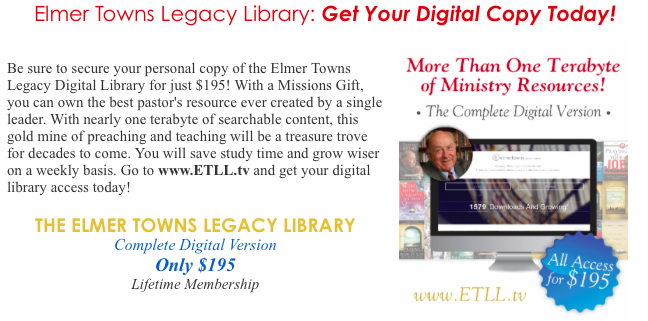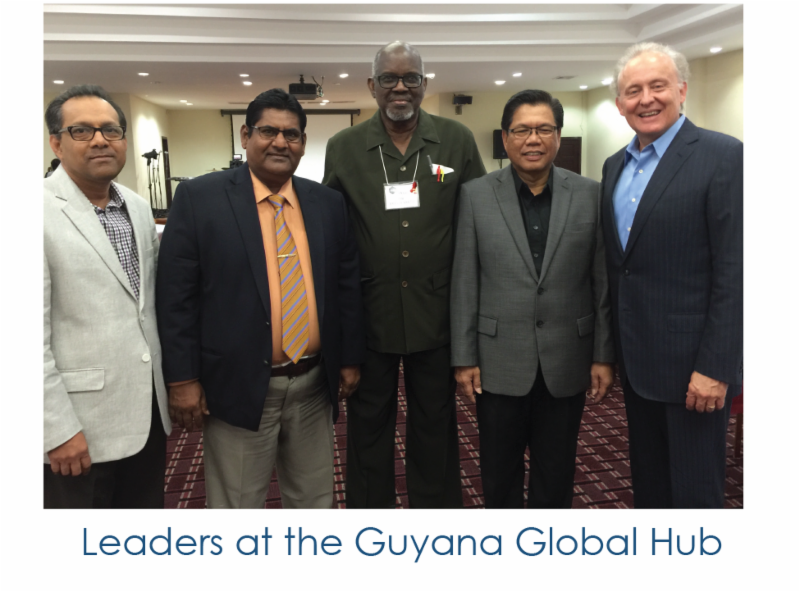 Dr. John Smith, Assemblies of God General Superintendent of Guyana and President of Evangelicals throughout Caribbean, states, "This week's Guyana Global Hub launch is the largest cross denominational gathering in the history of Guyana." I first met Dr. Smith through Rev. Ejaz Nabie, the Senior Pastor of Faith Assembly in Queens, New York. We underestimate the potential of synergistic relationships in the Body of Christ. Our Lord has mightily used Pastor Nabie and Dr. Smith to pull together key relationships that are impacting all of the Caribbean.
I cannot thank you for your financial and prayer support for the launching of the Global Hubs of Christianity worldwide. We are grateful to announce that the Guyana Global Hub was launched this week. Just over 300 pastors and leaders synergized their efforts for three days. The speakers this week include:
Dr. David Sobrepeña, Founder of Word Of Hope, Manila, Philippines
Dr. John Smith, Assemblies of God General Superintendent of Guyana
Rev. Ejaz Nabie, Senior Pastor of Faith Assembly, Queens, New York
Dr. James O. Davis, Cofounder of Billion Soul Network
Rev. Paul Mursalin, Barnabas Fund, United Kingdom
Dr. Elmer Towns, Founder of Liberty University & Dean of Global Church Learning Center
All of the attendees of the Guyana Global Hub will also be granted membership to the Global Church Learning Center (www.GCLC.tv). Caribbean planning is already underway for additional hubs to open in Jamaica and the Bahamas. We believe there will be strategic hubs formed throughout every Caribbean nation.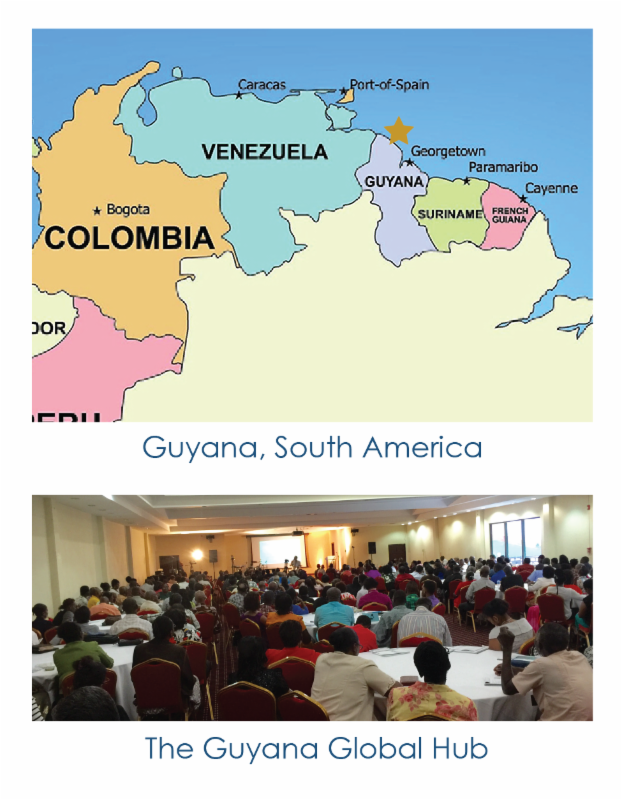 I challenge you in the months ahead to take the "Relationship Challenge." The Relationship Challenge incorporates:
Relationship Connections
Relationship Cultivation
Relationship Currency
Relationship Capital
When we have relationship capital, we can achieve far more in less time, with less cost; but with greater quality and outcomes! We are better together!
Until The Last Person Has Heard,



Dr. James. O. Davis
Cofounder / Billion Soul Network
Cochair / Global Networking