Pastoral Networking For Maximized Impact!
May 16, 2017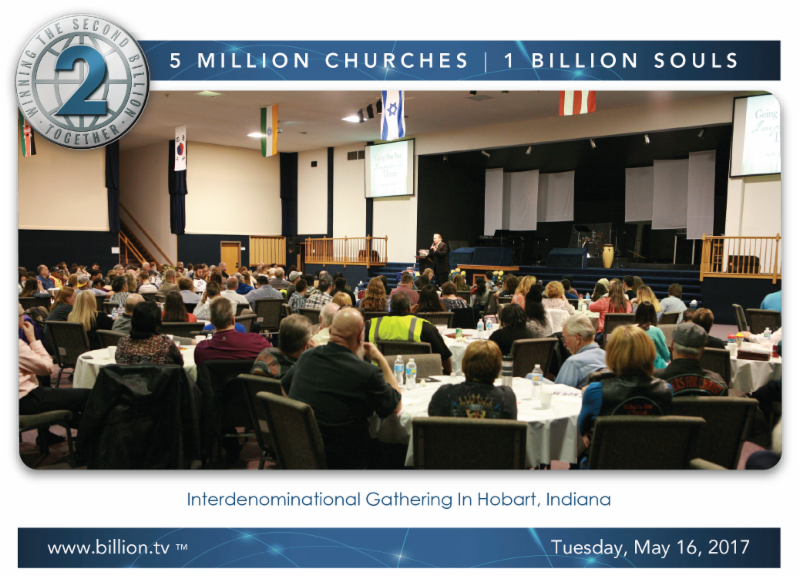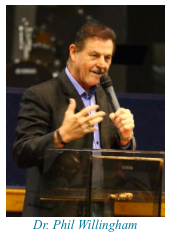 Dear Visionary Leader,
Dr. Phil Willingham truly understands the process, price and path required to synergistically network throughout his region to equip the Church, exalt Christ and evangelize the lost. When he became the Lead Pastor of Heartland Christian Center in 2000, the church averaged approximately fifty people each weekend. Now, through the vision God has placed before them, they have seen the blessing and favor of God on Heartland Christian Center over the last seventeen years. Heartland Christian Center has grown into a thriving multi-site church with just under 1,500 believers. Pastor Phil states: "We are consistently pursuing growth by being a high impact community that leads people into a growing relationship with Jesus Christ."
Dr. Willingham shares that some of the top lessons he has learned while pastoring Heartland Christian Center are:
There is a difference between having a head knowledge and a heart knowledge of the Living Word of God. It is having the Word in my heart that has caused my greatest joy in pastoring.
A team working towards the same vision is more effective than pursuing that vision alone.
Integrity is one of the most valuable assets you can have as a pastor. Your character is like a cup. If its full of holes your life will never be able to hold what God wants to put in it.
Investing in future generations to come to know Jesus is worth and be involved in the kingdom is worth every challenge and obstacle.
Having a love for your city and the people there is essential to make the most impact for the Kingdom of God. If you don't care about the people you are trying to reach the only person you are trying to fool is yourself.
Joy and optimism should characterize every pastor. Lack of joy, judgmentalism, and carnality are like a giant negative bill board for Jesus, the gospel, and His church.
Community involvement is key for any church to have a pulse on the culture around them. The pastor must be willing to build relational bridges through networking, if there is going to be lasting impact in the community or city.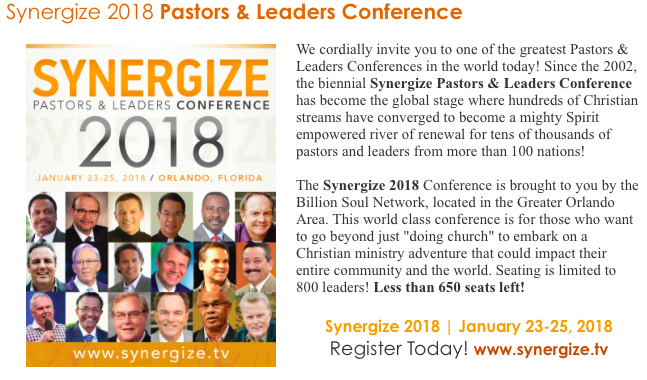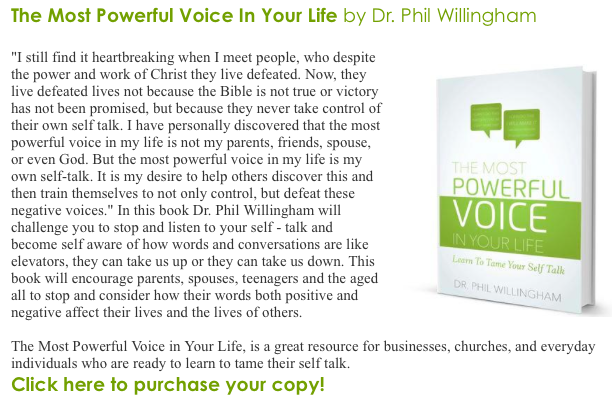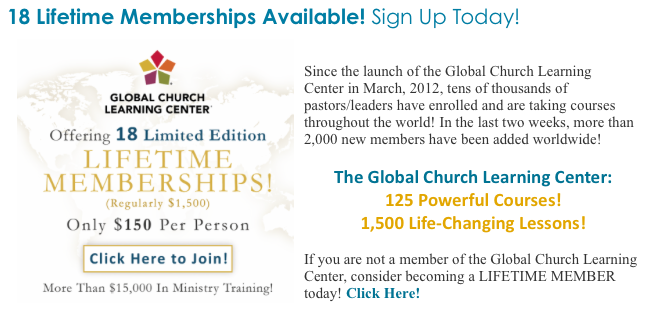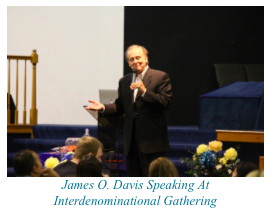 The shortest distance between two points is not a straight line but a close relationship. With a close relationship there is no distance at all. Over the years, Dr. Phil Willingham and I have enjoyed a rich relationship in edifying one another and in networking together, both in Northern Indiana and many locations around the world. On several occasions, Heartland Christian Center was the first church to help and invest into new international initiatives due to Pastor Willingham's vision for the world. I wish to take this opportunity not only to thank Pastor Phil and his amazing team, but to also share some strategic niches we have done together as examples for you to consider doing in your church, community or city.
Networking – Pastor Willingham and I have reached out to pastors and leaders throughout the region to build relational bridges for evangelism, church planting and discipleship. Even though it takes considerable time, the longterm benefits are worth the effort. I encourage you to become intentional in tying new relational knots for future harvest in your community or city.
Investing – We believe in sowing and reaping. Over the years, we have shared strategic missions opportunities and Heartland Christian Center has partnered with us in some of the hardest regions of the world. I challenge you to become as missions-minded as possible and you will witness the Lord increasing your annual church's income to record-setting levels!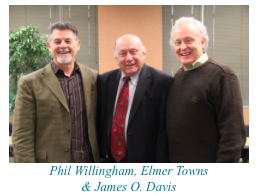 Communicating – Dr. Willingham and I have made it part of our life-mission to become the best communicators we can possibly be. In addition to reaching out to pastors in the area, recently, he and a pastor friend, hosted 7 or 8 more churches came together on a Sunday evening to learn more about what is happening around the world and how to become included in it. I believe more and more pastors should synergize their efforts together to maximize their effectiveness in their region. We were thrilled to witness nearly 250 key leaders coming together!
Harvesting – Heartland Christian Center is a fountainhead of evangelism. Pastor Willingham and his team are committed to seeing as many souls as possible coming to Christ each year. Moreover, they are establishing additional new church sites, connected to the mother church. Through the partnership between the Billion Soul Network and Heartland Christian Center, thousands of pastors have been equipped in evangelism, discipleship and church planting!
Equipping – For many years now, Pastor and Phil and I have hosted an annual leadership roundtable. We are thrilled that pastors and leaders have attended this annual roundtable from Illinois, Indiana, Michigan, Kentucky and Ohio. We encourage you to consider launching an annual pastors and leaders roundtable in your area. This dynamic roundtable can become a huge relationship opportunity for you and for the pastors in your region. Through these relationships you will have the opportunity to dream bigger and achieve more than you ever imagined!
There are riches in niches! In the months ahead, the more we synergize and mobilize, the more we can evangelize in areas where people have never been saved before! If we are going to complete the Great Commission, we will have to know to our fellow-leaders in our respective areas worldwide.
Until The Last Person Has Heard,



Dr. James. O. Davis
Cofounder / Billion Soul Network
Cochair / Global Networking