The Qualities Of Visionary Leadership For Your Team!
June 7, 2017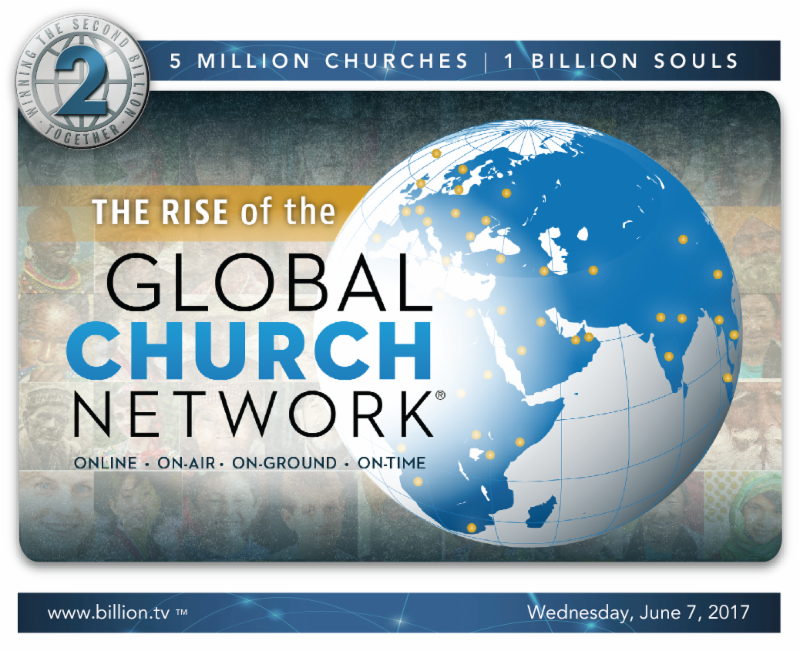 Dear Visionary Leader,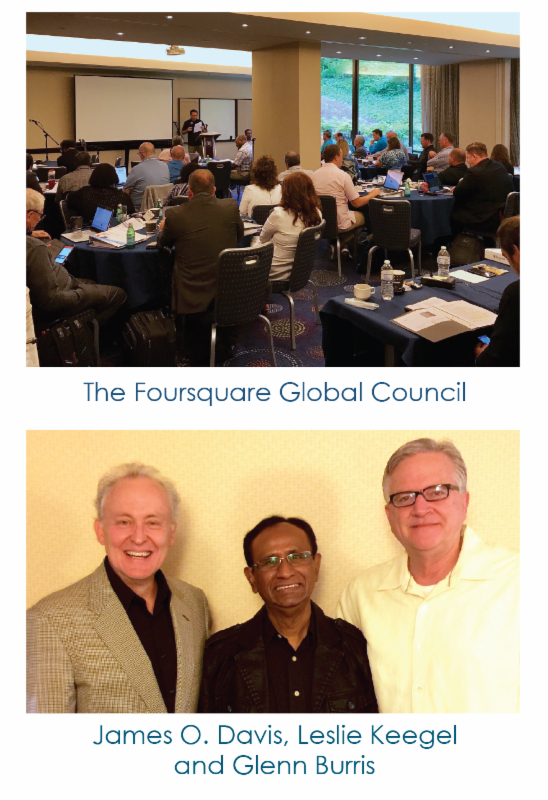 Christian leaders around the globe are more willing to today than ever before to synergize their efforts and energies together for church planting, evangelism and discipleship. As the Billion Soul Network continues to move forward, the Global Hubs of Christianity are multiplying rapidly to synergize the best relationships, systematize the finest training and strategize for unreached people groups.
Just over a week ago, Dr. Leslie Keegel, Chair of Global Council of the Foursquare Church and Foursquare Superintendent of Foursquare in Sri Lanka, and Dr. James O. Davis, Cofounder of Billion Soul Network, met in Washington, DC. Plans are underway for a huge Global Hub launch in Sri Lanka in April, 2018. Presently, there are more than 1,800 Foursquare Churches in Sri Lanka. Dr. Elmer Towns, Cofounder of Liberty University and Dean of the Global Church Learning Center, (www.GCLC.tv), Dr. David Sobrepeña, Founder of Word of Hope Church in Manila, Philippines, Dr. Leslie Keegel, and Dr. James O. Davis will bring keynote messages. Additionally, Global Hub launches are already scheduled for the Bahamas in November, 2017 and Suriname in February, 2018.
As the Global Church moves toward the finish line of the Great Commission, Christian leaders will need:
A very clear, encompassing and far-reaching vision in regard to the cause or organization involved. This vision includes ideas and goals which remain constant no matter how long it takes to realize them and regardless of the difficulties which the leader encounters.
To be skillful in designing and creating an organizational culture which will make possible the attainment of the organizations's vision and ideas. In fact, creating this organizational culture may be the most lasting contribution of the leader for it will consist of the enduring values, vision and beliefs that are shared by members of the organization.
To be able to mobilize others to follow him/her in seeking attainment of the vision. But more than that, this charismatic person is able to instill in others the ideas, beliefs and values of the vision so that they become empowered to move beyond the leader's and their own expectations.
Visionary leaders are always to combine strategy and tactics, goals and objectives, big picture ideas and little picture details, architect and plumber, wisdom and application, the profound and practical, the complex and simple, futuristic ideas and present actions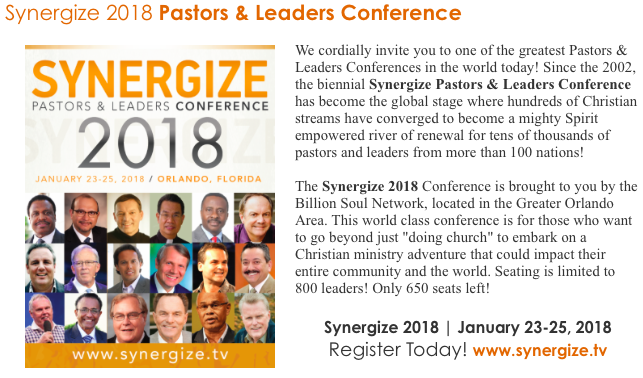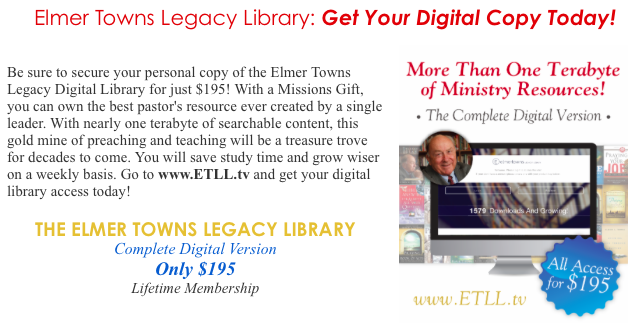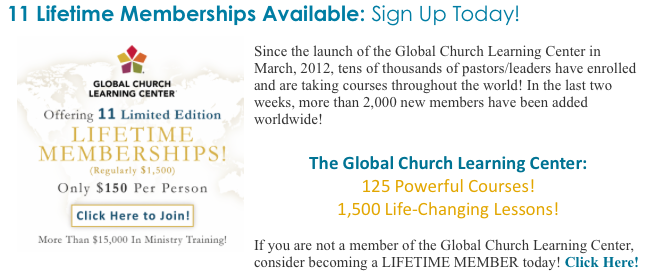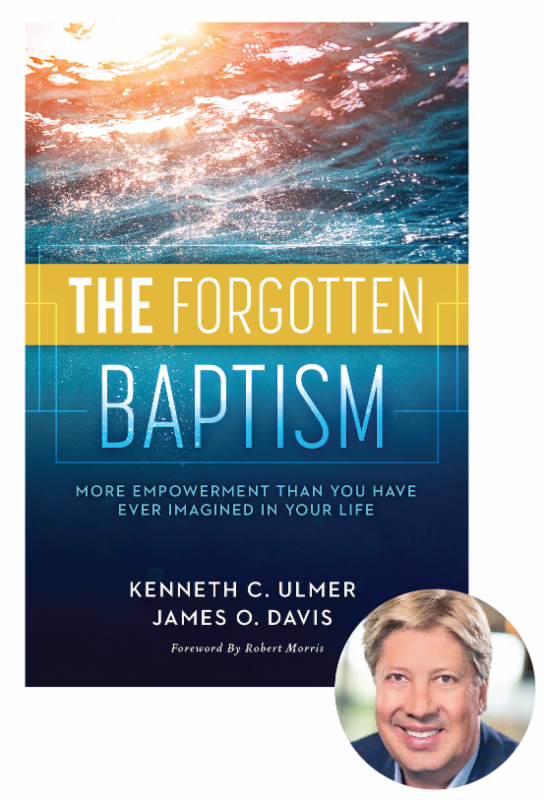 Dr. Kenneth Ulmer, Senior Pastor of Faithful Central Bible Church, Los Angeles, California and I have been writing a book entitled, The Forgotten Baptism, for more than a year. We will be releasing this book through the Billion Soul Network in early fall. We believe this valuable resource will help pastors and Christian leaders everywhere to fulfill their divine destiny during their lifetime. Pastor Robert Morris, Founder of Gateway Church, Dallas, Texas, has provided the Foreword:
As Christian leaders, it's so important that we lead with a "God-sized" vision. The leaders in the Old Testament-the prophets-were called seers because they could see things other people couldn't. In fact, they could see things hundreds and thousands of years in the future. While all pastors should shepherd people and have a pastoral spirit, it takes a certain kind of leader to be a "seer." As visionary leaders, that's our role.
In 1993, God spoke to me in a dream and gave me a vision for being a Senior Pastor. The very next morning, I read a scripture that confirmed my dream was from Him! I obeyed the Lord's leading and stepped out in faith, and God immediately began to prepare me to start Gateway Church. Seven years later, that dream became a reality, but it was up to me to help others be "baptized" in the same vision.
Once God places a vision in our hearts, it's our job to be obedient and implement it. It takes visionary leadership to get people on the journey with us to buy into the vision. Not everyone will be able to see it. Some might even question what we see, but we have to trust what God has said and lead others into the vision. It's up to God to accomplish His word. It's up to us to obey!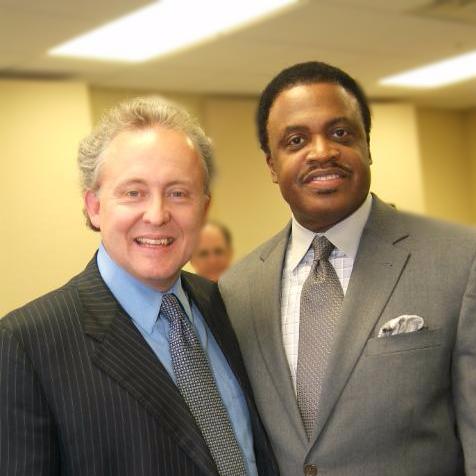 In The Forgotten Baptism, Dr. Kenneth C. Ulmer and Dr. James O. Davis take you on a journey that gives you a full understanding of visionary leadership, how to develop it in your life, and how to baptize your people as well as your church or organization into the vision God has given you. In 1 Corinthians 10:2, we read that "they were all baptized into Moses in the cloud and the sea …." Moses was one of the greatest visionary leaders of all time. God gave him the vision, and he led his people into the vision.
As you read The Forgotten Baptism, your visionary capacity will grow, making it possible for you to bring your people into God's fullness for their lives. You'll learn how to receive a "God-sized" vision and impart it to everyone around you, making sure everyone is on the same page, walking in the same path, embracing the same values, and working in unity.
I believe this powerful resource is a must-read for our generation as we strive to lead our churches, organizations, and ministries into God's victorious fullness. Many of us live very fast-paced lives, but we need to slow down enough to be powerfully baptized into God's vision for lives and learn how to bring others into it. God wants to baptize you into the greatest and grandest vision of your life! Are you ready?
As we move closer and closer to the finish line of the Great Commission, we will need to be baptized in this vision and be able to lead of millions of Christians into this global reality at the same time. Blessings.
Until The Last Person Has Heard,



Dr. James. O. Davis
Cofounder / Billion Soul Network
Cochair / Global Networking