How To Have Holy Boldness In Ministry Today!
June 27, 2017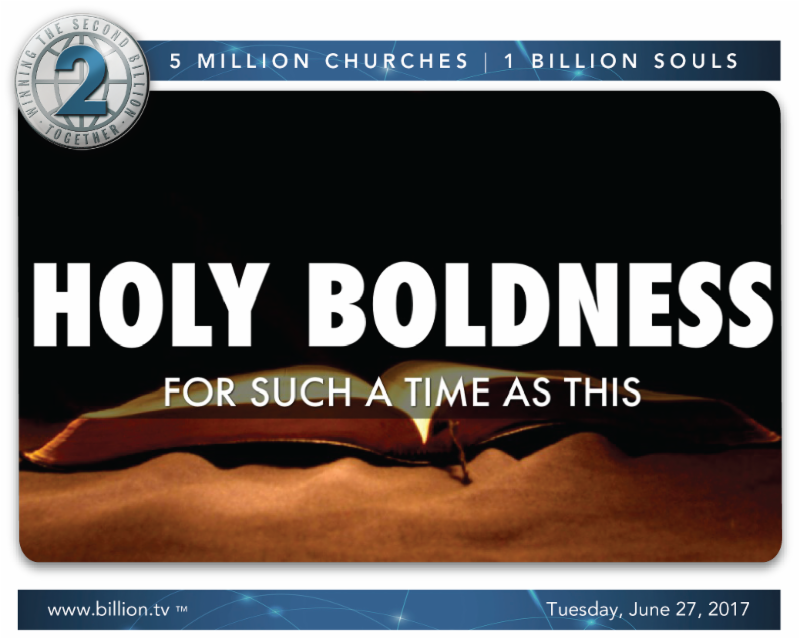 Dear Visionary Leader,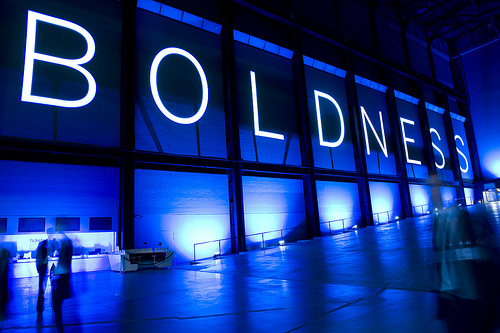 Are you a bold Christian? Do the icy fingers of fear grip your life? Do your know neighbors know that you are a Christian?
There are a lot of Christians who are in the secret service. There are a lot of cowardly Christians. They do not want to be seen with Jesus Christ. They do not want to be seen with a Bible on their desk. They do not want to pray in the cafeteria before they eat lunch.
The word, "boldness" is used three different times. The first time it is used with God, the Son; the second time with God, the Father, and the third time with God, the Holy Spirit. Are you a bold believer or a cowardly Christian? Boldness is having the courage to stand for Jesus Christ in the midst of opposition.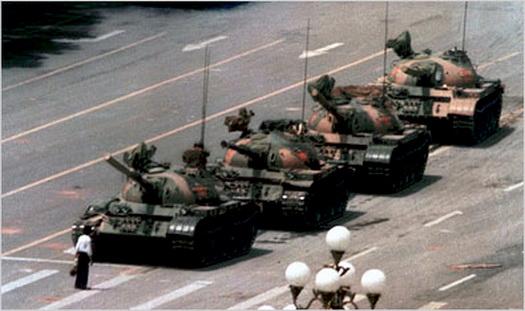 In Acts 3, Peter and John have been used mightily in the healing of a lame man. Peter and John came and through the name of Jesus, healed the lame man. As a result of the miracle, the Sadducees, and Pharisees tried to contain miracle story by commanding that the Apostles not be permitted to preach and teach any longer in the name of Jesus. They brought the Apostles before them, and asked them, "How are you doing this? They answered them and told them that through the name of Jesus the man was healed. Peter was brought to trial but Peter put the Sanhedrin on trial. Peter has become a bold Christian. What are the links to becoming a bold Christian? In Acts, 4:13, 29 and 31, we learn the links of true boldness are connected with the Trinity.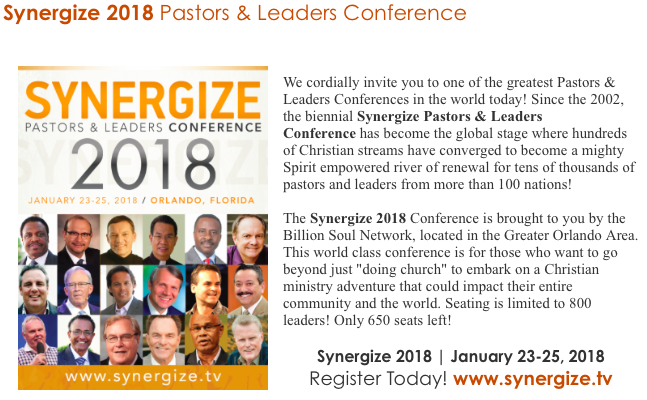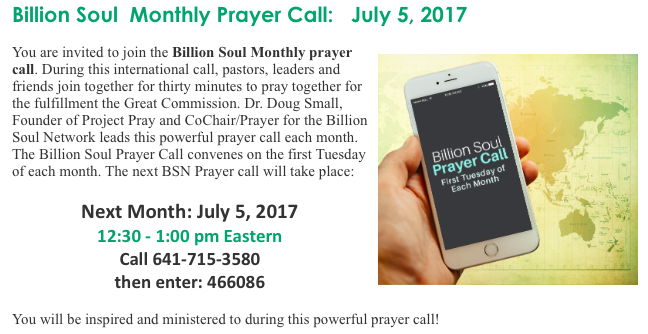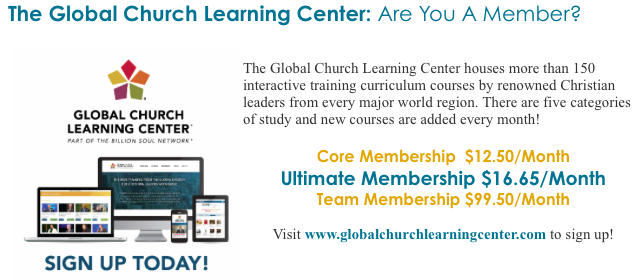 Do you know need to increase your boldness in your ministry? Have you come to new challenges and are praying for greater boldness for the journey ahead of you. Here are three the links to cultivating this boldness in your life: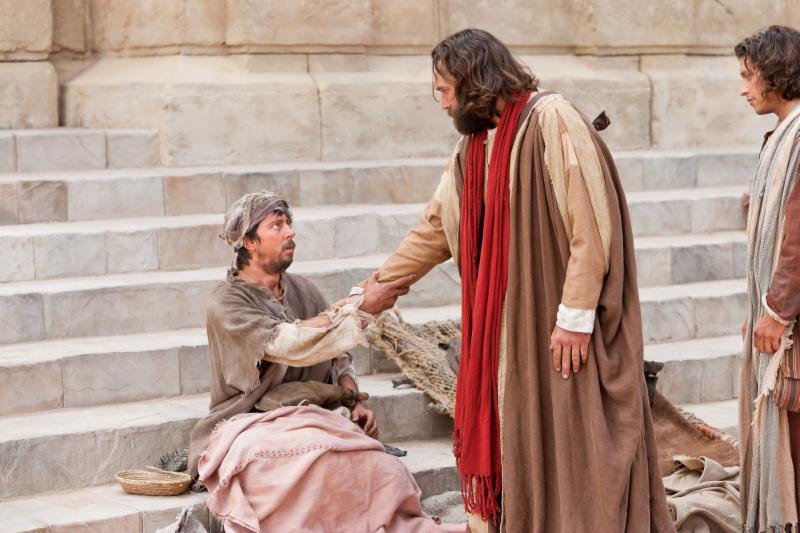 First, WE NEED TO KEEP COMPANY WITH GOD, THE SON (Acts 4: 13). You cannot walk in the presence of Jesus and not become a bold Christian. Christ will change your life. Walk with Jesus and allow him to become real to you. Jesus is not up in heaven, looking down upon us. He is with us everyday. The boldness comes from walking with him. We are go everywhere with Jesus. As long as Christ is in us, we can take Jesus with us to work, to home, and to school. They marveled that they had been Jesus. They were ignorant men, but they knew they had been with the Son of God and that made all the difference.
Second, WE NEED TO HAVE CONFIDENCE IN GOD, THE FATHER (Acts 4:24, 25). We must keep things in proper perspective or we will become fearful. The devil will have us on the run if we loose focus or do not maintain the proper perspective. A person who can kneel before God can stand before anyone else. A holy fear of God melts all other fears in life. We need to have confidence in God as the creator of all things (Acts 4:24). Lord, thou, art God, . . ."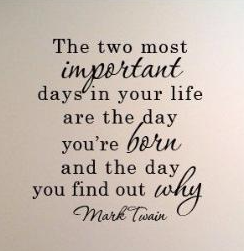 This is God, who scooped out the oceans, who heaped up the mountains, who dotted the universe with billions of stars. God, you mad it all. Why should we tremble when God can do such mighty acts in the universe? Our God is the one who can speak and the universes drips from his fingers. We need to have confidence in God as the controller of all things (Acts 4:25).
God was in control of all things. Do you think bloody Calvary and dark Gethsemane were a mistake? Do you think God wrings his hands and says, "What am I going to do now? God never meets in an emergency session. God moves the earth. God has never lost control. We need to have confidence in God as the conqueror of all things. Peter was quoting Psalm 2. Jesus Christ will be enthroned in Jerusalem. Sin will not win and faith will not fail. The reason that there is turmoil in this world is because things are out of place. The bride belongs with groom. Jesus is the king and he belongs on the throne. Satan is the criminal and deserves to be in the dungeon.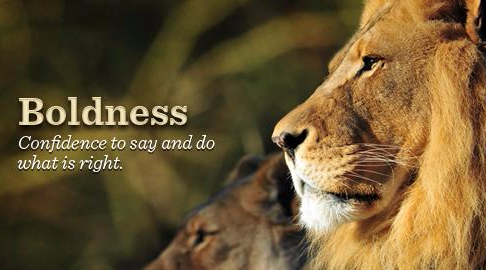 Third, WE NEED TO RECEIVE COURAGE FROM GOD, THE SPIRIT (Acts 4: 30, 31). The Holy Spirit will give us boldness to be and do what we are to be and do. The Holy Spirit will give us the courage to live for Christ. The word, "servant," means bond-slave. Are you a slave to the Lord Jesus Christ? Boldness is not for rebels. We will never have boldness until we are completely under the authority of Jesus Christ. When we can wake up in the morning without anything between us and the Lord Jesus Christ, we will have the boldness to serve him.
We are able to say, God, the Father, you are above me; Christ the Son, you are with me, and Holy Spirit, you are within me. We need courage to:
Express God's Word. The disciples did not ask for safety, but for power to do more of the same things that God them into trouble in the first place.
Extend God's Hand (v. 30). They prayed that God would stretch forth his hand and heal the sick. They wanted God's miracle working power to flow through their hands (Acts 5:12).
Exalt God's Son. Do not ever become ashamed of the name of Jesus Christ. Pray that you will become a suit of clothes for him. The Apostles had great power and great grace.
Christianity is growing faster than it has ever before. Everyday almost 160,000 profess faith in Jesus Christ. Christianity is the fastest growing faith in the world with 6.9 % growth rate each year. More than 70% of all evangelism has taken place since 1900. More than 70% of that progress has happened since WWII. More than 70% of that has happened in the last 16 months.
Let's go out in the boldness of the Holy Spirit and win this world to Christ!
Until The Last Person Has Heard,


Dr. James. O. Davis
Cofounder / Billion Soul Network
Cochair / Global Networking