Join Coach Lou Holtz At Synergize 2018! Register Today!
November 10, 2017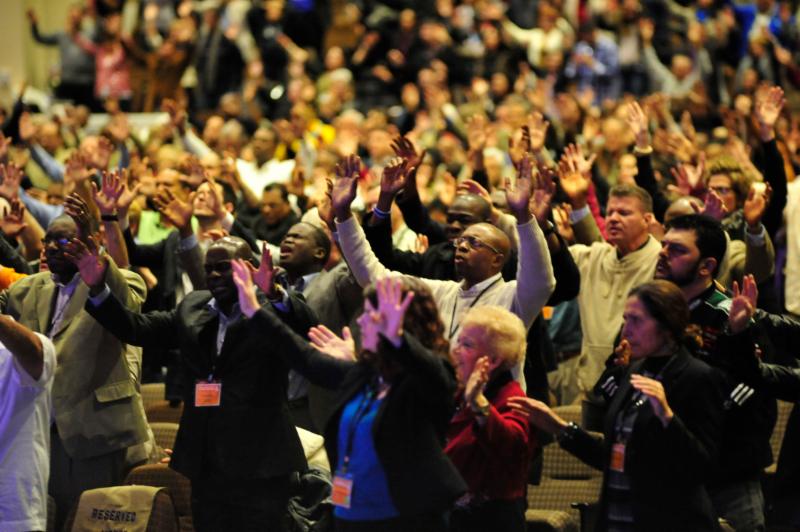 Dear Visionary Leader,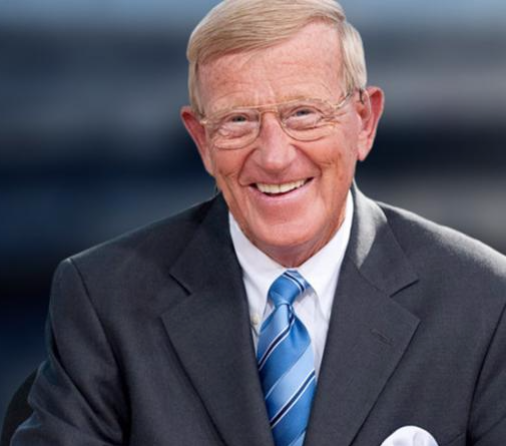 We continue to move forward toward synergizing and mobilizing the entire Body of Christ toward the fulfillment of the Great Commission by 2030.
The Global Church Network is thrilled to announce that Coach Lou Holtz will bring a keynote message at the upcoming Synergize 2018 Pastors & Leaders Conference on January 23-25, 2018, in Orlando, Florida. At the time of this writing, there are only 334 seats left!
Coach Lou Holtz is a former American football player, coach and analyst. Holtz coached 132 games in 11 seasons at Notre Dame and guided his teams to an overall record of 1 00-32-2 as he holds the Irish record for most games coached and is second to Knute Rockne in total victories. Holtz led Notre Dame to the 1988 national championship and remains 11th on the NCAA all-time win list for Division I-A coaches. He took his Notre Dame teams to nine straight New Year's Day bowl games from 1987 through '95 and coached the Irish to finishes of sixth or better in the final Associated Press poll in five seasons. Holtz was named the national coach of the year in 1988 by several organizations and saw his team play the most difficult schedule in the country three different years.
At the Synergize 2018 Pastors & Leaders Conference he will bring a key note message entitled, The Game Plan For Success In Life. Be sure to register today at www.Synergize.tv before seats are gone.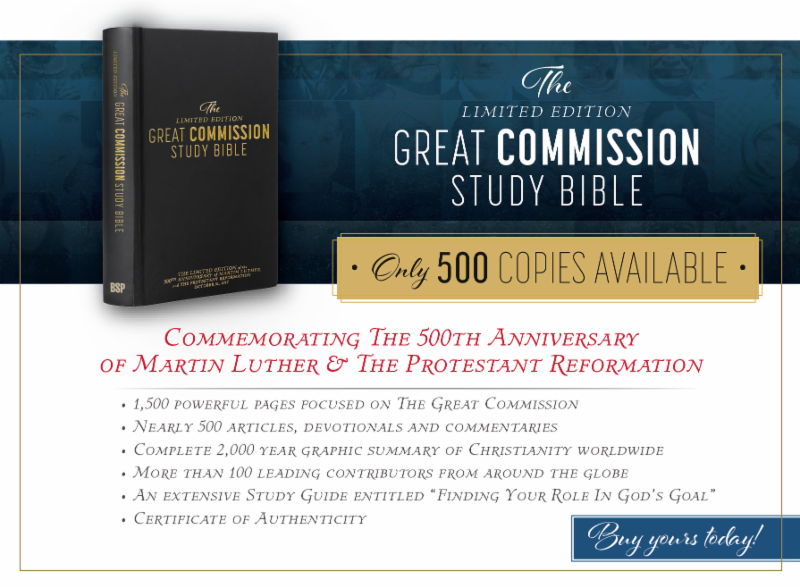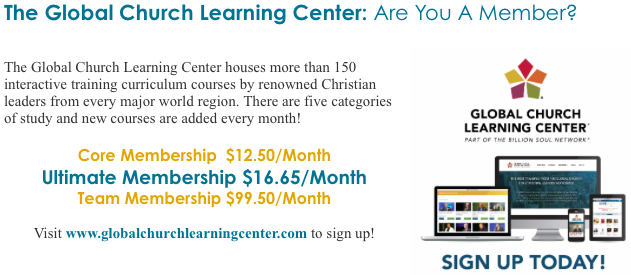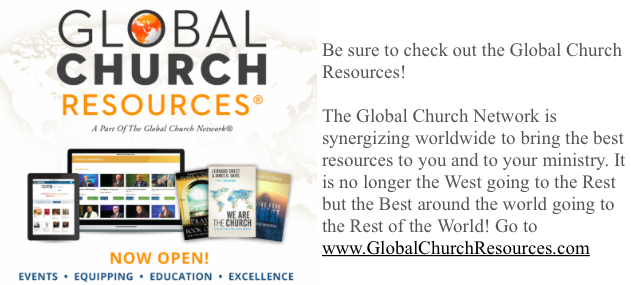 The greatest investment we ever make is into YOU, Incorporated. I realize at first this may appear to be self-serving or selfish; but in the long run of life, as we continue to grow, our loved ones, colleagues and friends greatly benefit when they are with us. I would like to personally invite you to consider joining a North American HUB in your area.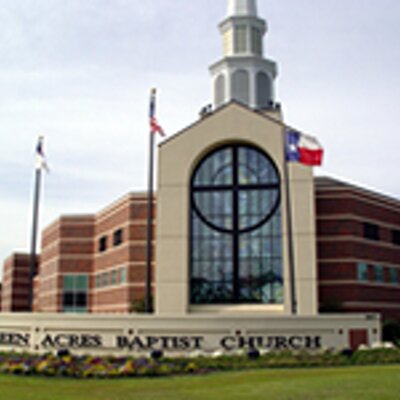 Here are Top Ten Benefits Of Joining A Global HUB Of Christianity:
You will be REVIVED through the power of the Holy Spirit!
You will RECOGNIZE the global trends that will have the greatest impact in your life!
You will RECEIVE the finest teaching from leading experts in their respective fields!
You will RECOMMIT to grow personally and professionally for years to come!
You will be RENEWED in your mind to think larger and believe deeper regarding your life and your walk with Christ!
You will be REFRESHED through old and new relationships inside and outside of your church!
You will be RELEASED to fulfill your personal role in God's eternal goal!
You will REEVALUATE your personal ministry plan and learn how to improve it!
You will REINVEST your time in what produces maximized results!
You will REMOVE the obstacles that are keeping you back from God's best in your life and ministry.
We are praying for a sweeping, weeping and reaping revival in America. I encourage you to jump on this momentum wave with us, believing the Lord to take us further than we have ever gone before! Blessings.
Until The Last Person Has Heard,

Dr. James O. Davis
Cofounder / Billion Soul Network
Cochair / Global Networking