How To Get Your Prayers To Heaven
July 20, 2022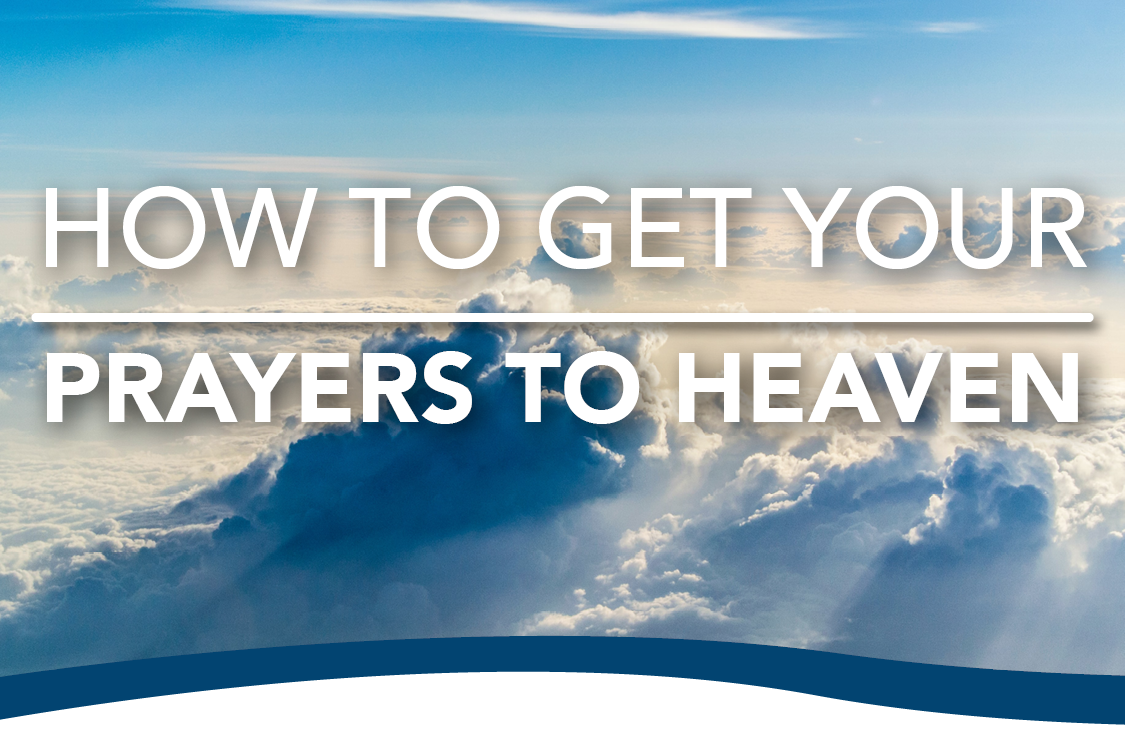 The prayer that starts in heaven will not get us to heaven. When you pray, the closer you can align your will and words to God's will, the more likely your prayers will be answered. For example, when we pray for the lost humanity, there is no start that this prayer began in the heart of God, thus it more likely to be answered by God. The classic Bible passage on prayer, is the Lord's Prayer. With the Lord's Prayer in mine, I wish to share several steps to have our prayers answered.

I. Our Relationship With Christ
Brings Empowerment To Our Life
---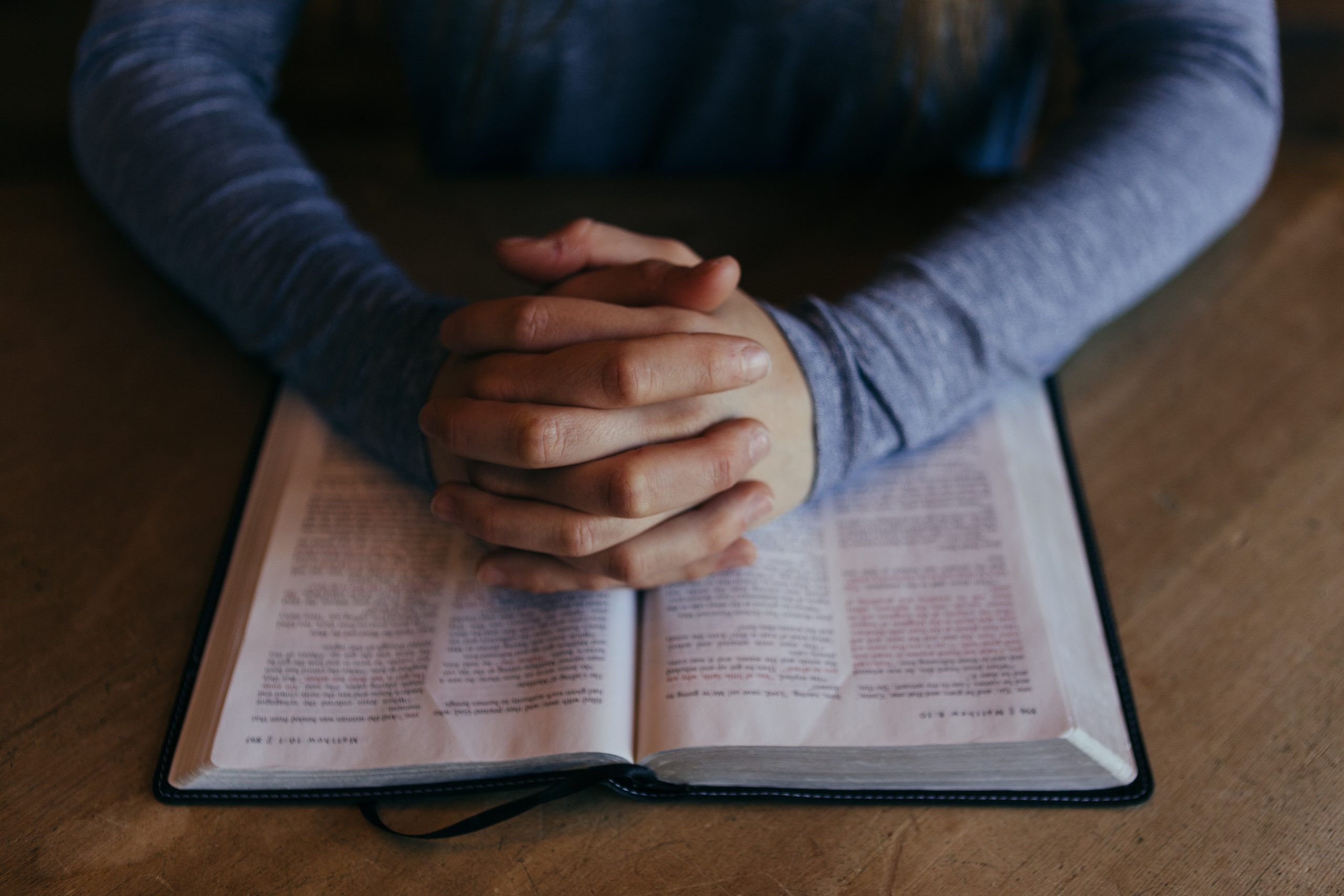 Jesus says, "Thy Kingdom come; thy will be done." Can you truthfully say this? Do you want God's will to be done and His Kingdom to come? When pray short-sighted prayers or self-centered prayers, most likely are prayers are not going to be answered. We must pray in such a manner that we want His will more than our will and His Kingdom to be established on the earth, more than anything else. The Lord began with praise before He asked for provision.

II. We Express A
Prayerful Petition
---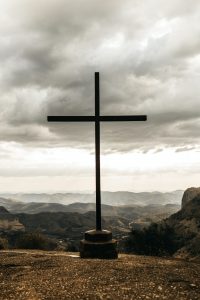 Often, we have not because we ask not. If we are not careful, we can overestimate our performance and underestimate the power of prayer. The Lord prays, "Give us this day…forgive us our debts…lead us not into temptation." Do you have a physical, or emotional, or marital, or financial need? Ask the Lord for His provision. Do you need forgiveness? Ask the Lord for His grace. Do you need guidance for victory? Come to Him and ask Him for wisdom. He wants victory for your life more than you do!

III. We Exercise A
Personal Performance
---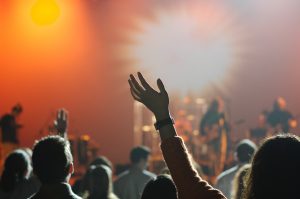 We are not to have a fatalistic attitude after we pray. Some Christians say," Well, I have brought my need to the Lord and there is nothing more I can do." I realize they are times when we can be limited in what we may or may not be able to do. Yet, when we bring our needs to the Lord, we are to act in faith to see them to become a reality. For example, the Lord provides for the birds; but He does not drop the worms in the nest. They have scratch for them. When a young man is praying for an amazing wife, then he needs to clean up, put on some cologne and present his best self! If we are asking our Lord for health, then we should also eat right and take care of ourselves also. In the Lord's Prayer, He says if we want forgiveness, then there is a part that we also can play: forgive others.

IV. We Enjoy A
Present Provision
---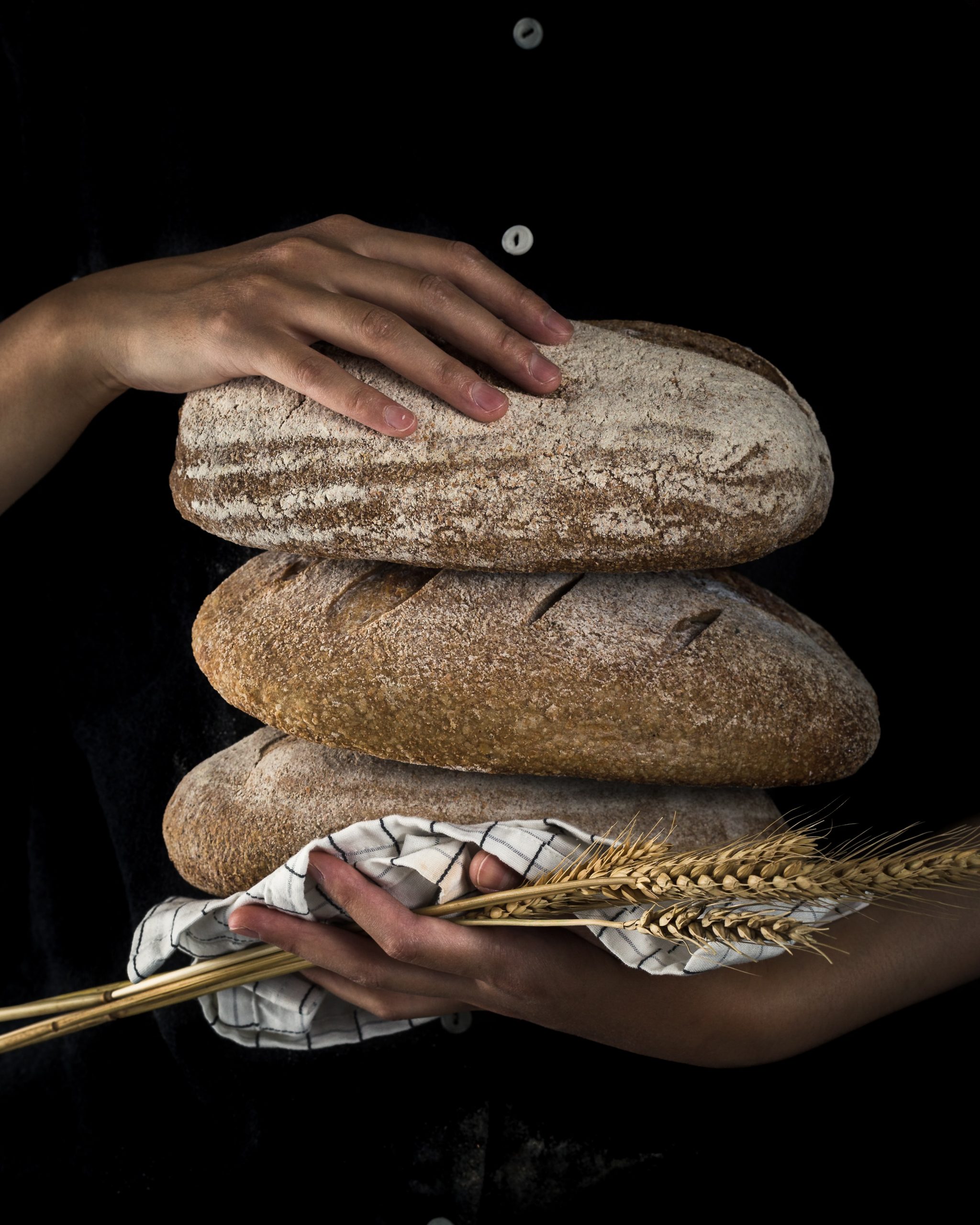 It is amazing our Lord provides for us. He has promised daily bread. Notice this concept carefully. There are days He provides more than other days because He know what the need is for each day. The Lord promised us bread, not a cake. Every Christian wants security; to know that his/her needs will be met through life. Each of us want enough gas in the car for our trips, enough money in the bank for our bills and enough food in the refrigerator for our meals.
What is real security to you? Is real security to you a warehouse filled with stale bread or is real security knowing the baker who bakes the bread, who also owns the warehouse? Why settle for old stale bread, when you can have God provide it fresh each day?
When live out the Lord's Prayer, we can have the Lord's Provision!